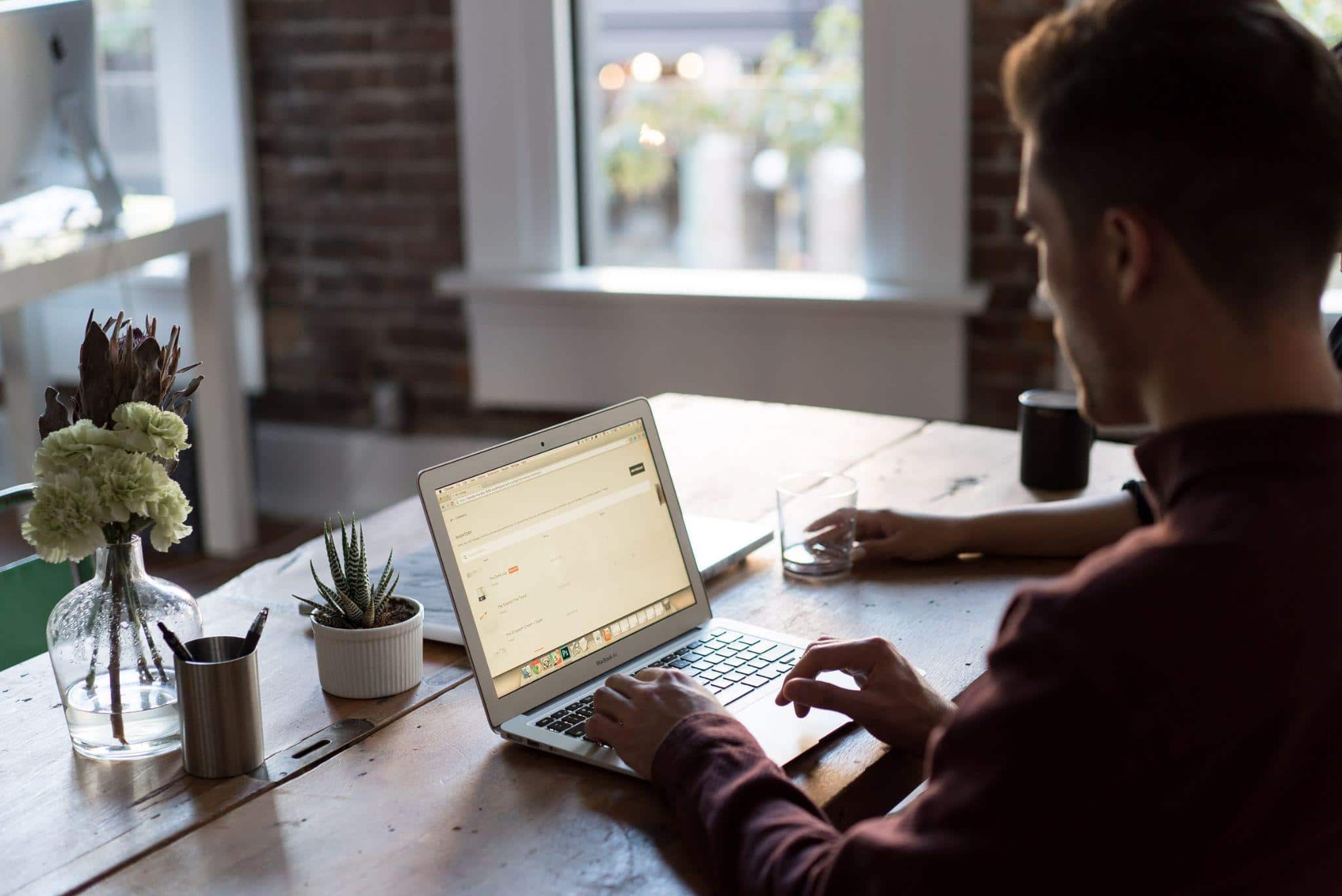 If you run a business that's active online, the chances are high that you've heard about proxies. You probably even feel like everyone's using them already and you might be missing an opportunity. Is this true? To answer this question, you'll need to find out whether you have any business needs that could be better met with proxies. This article explains the following:
what proxies are and how they work,
how can you can leverage proxies in various business domains, and
how to use a proxy check tool to make sure you're investing in the right product.
IPs: The Pain of a Business Owner
IP addresses can give you a headache if your business relies heavily on the internet. One possible problem is getting blocked or blacklisted for web scraping.
Web scraping is the process of automatically retrieving data from websites rather than spending hours doing the same task manually. Many websites have API's that offer structured data. However, they can be taking measures to prevent scrapers from accessing it, such as by using honeypot traps. If you've been identified as a scraper, your IP might get blocked. The same applies to crawling, which is analogous to scraping, except it focuses on link series that connect pages.
Another potentially challenging task for business owners is accessing geographically restricted resources. You might have trouble reaching out to your target audience just because of your IP location.
Apart from this, business owners often lack the opportunity to manage multiple social media accounts because they don't have enough IPs between, which can slow down their business significantly. Luckily, there's a workaround in most cases. The best news is that there's a single solution that will likely relieve all the pains at once.
Finding the Solution
A proxy server is a bridge connecting you and the internet. What it does is essentially communicate with the web on your behalf. When you send a request, it goes to the proxy first, which then redirects it to the resource you are targeting.
This seemingly straightforward scheme offers numerous benefits, in particular, the following:
hiding your IP (and therefore your location)
enabling IP rotation for performing multiple tasks simultaneously
ensuring the ability to engage in scraping, crawling, and similar activities.
Numerous providers offer sets of proxies to solve the above problems. Companies like Soax have a range of pricing plans to choose from depending on the scale of your activities and your needs. Most importantly, a good provider will give you an opportunity to check its proxies first so you can get your money back if they fail to do their job.
Why Choose Quality OR Quantity? Get Both!
Proxies are a great way to solve problems related to IP blocking and blacklisting. Look for a reliable provider that offers a wide range of locations (or at least make sure the locations you are looking for are included) and an option to test its proxies.
Do you have any experience with proxies as a business tool? Leave a reply and share it!