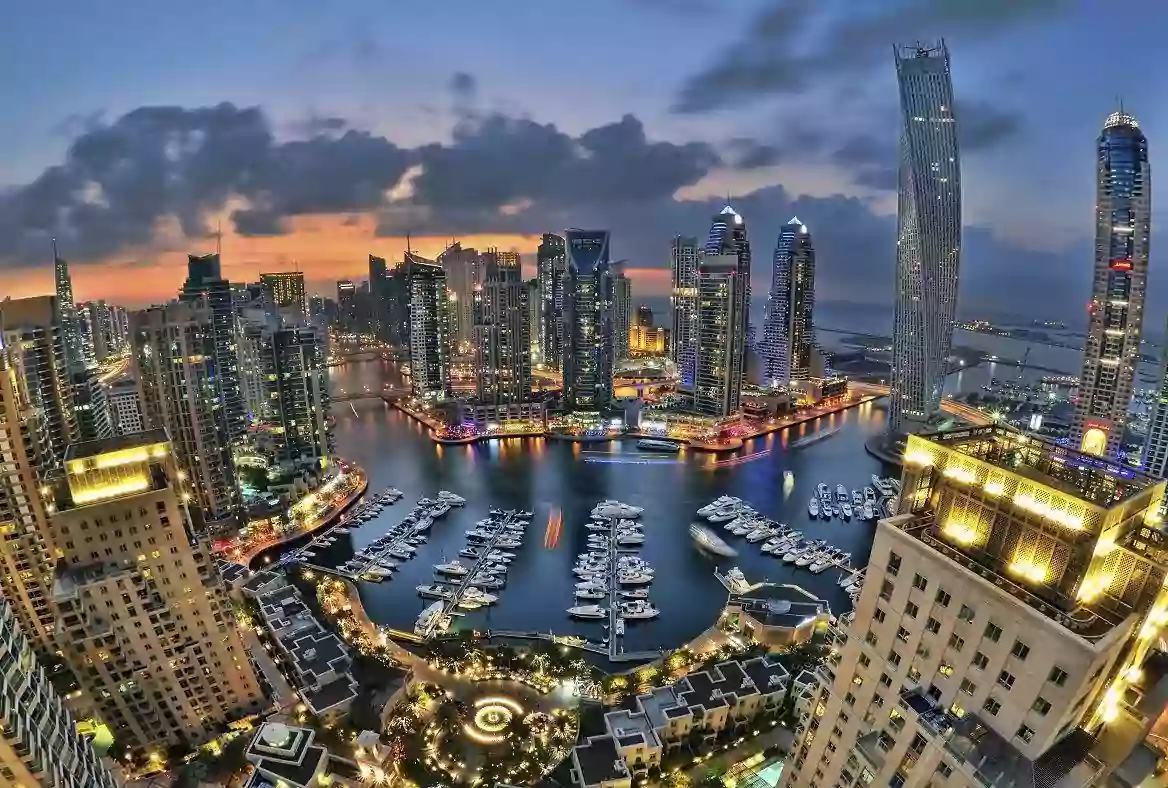 With its world-famous luxurious hotels and shopping malls, many people assume Dubai is only accessible to the rich. However, this isn't true; as a matter of fact, there are plenty of affordable properties for sale in Dubai, which represent excellent investments.
According to reports, Dubai's real estate activities sector contributed 7.2 percent in the GDP growth in 2019.
As long as you understand what you're getting into, it's possible to buy a property without spending a fortune. But it's essential to research before you make any decisions. To help you with this, the following are many tips that can be helpful for you to buy property in Dubai.
1 – Location is Everything
Location is everything when buying property in Dubai. Many locations offer excellent returns on investment, but some offer better returns than others.
The most popular locations for property in Dubai include:
– Downtown Dubai – Business Bay
– Jumeirah Beach Residence (JBR)
– Emirates Living & Business Park
2 – Invest in a Property with Reputation and Management Support
According to reports, the residential real estate market in UAE will grow at a CAGR of 12.36 percent by 2026. While it's possible to buy property in Dubai on a budget, it's essential to ensure that the property you buy has a reputation and strong management support. It is because living in a poorly managed or maintained apartment will leave you with little peace of mind.
3 –Find a Real Estate Agent with Experience
It's essential to find a real estate agent who has experience buying property in Dubai. Question them about the process, rates, payment schedules, and other criteria to find out their knowledge in the field
.A professional realtor can help you in the following ways:
a) Property Management
Property management is known as an essential factor when purchasing property in Dubai. The right real estate agency, you can reduce or even eliminate most management problems.
b) Help You to Negotiate
Real estate agents in Dubai are known to negotiate prices and terms on behalf of their clients. They will help guide you through the entire process.
c) Help to Find the Right Property
Real estate agents can help you find properties that meet your personal needs and requirements. They can also help assess a property's value – especially if you're buying a property on a budget.
d) Ensure Proper Documentation
The real estate system in Dubai follows a particular set of rules and regulations. A real estate agent can help to ensure that all paperwork is completed and submitted correctly.
4 – Compare Prices Before Buying Property in Dubai
To make sure you're not paying too much for property in Dubai. It's essential to compare prices before you buy property in Dubai. The internet makes comparing property prices more accessible than ever. If you don't have a computer, use the computers available in local libraries.
Whether you're buying property in Dubai on a budget or for investment purposes, it's essential to understand all costs involved before you make your final purchase. It includes:
a) Taxes and Fees – Different fees come into play when purchasing a property in Dubai. For example, you will need to pay a Dubai Land Department fee and a service charge. You may also be required to pay Agent Fee and Developer Fee.
b) Initial Deposit – Another factor is the deposit you put down when buying Dubai property. Often, this is given back to you after the transaction. However, it's essential to ensure you inquire about this before signing any forms.
c) Maintenance Costs – The price of a property in Dubai is known to be high, which means that maintenance costs will also be increased. In addition to the monthly rent, ask about other expenses such as utility bills and maintenance fees. You must remember that these costs can vary based on several factors, such as the size of your apartment.
5 – Be Aware of Property Regional Restrictions
It's essential to be aware of any regional restrictions when buying property in Dubai. These restrictions often concern the nationality and visa status of the people living in a particular building or neighborhood. For example, JBR is only open to UAE passport holders and residents. The same goes for other exclusive areas such as Palm Jumeirah, Omniyat Marina, Jumeirah Heights, and many others.
6 – Arrange Financially
Before buying Dubai property, it's essential to ensure your finances are in order. It means arranging all necessary loans and providing you can afford to pay for your monthly expenses. You will also need to deposit money with the developer or real estate agency as a form of security.
Some essential financial documents are:
a) Credit Card – If you don't have a credit card, apply for one and ensure it has sufficient credit to cover deposit payment.
b) Salary Certificate – Hand over your most recent salary certificate to the real estate agency or developer as proof of income.
c) Bank Statement – Provide an up-to-date bank statement showing your monthly income.