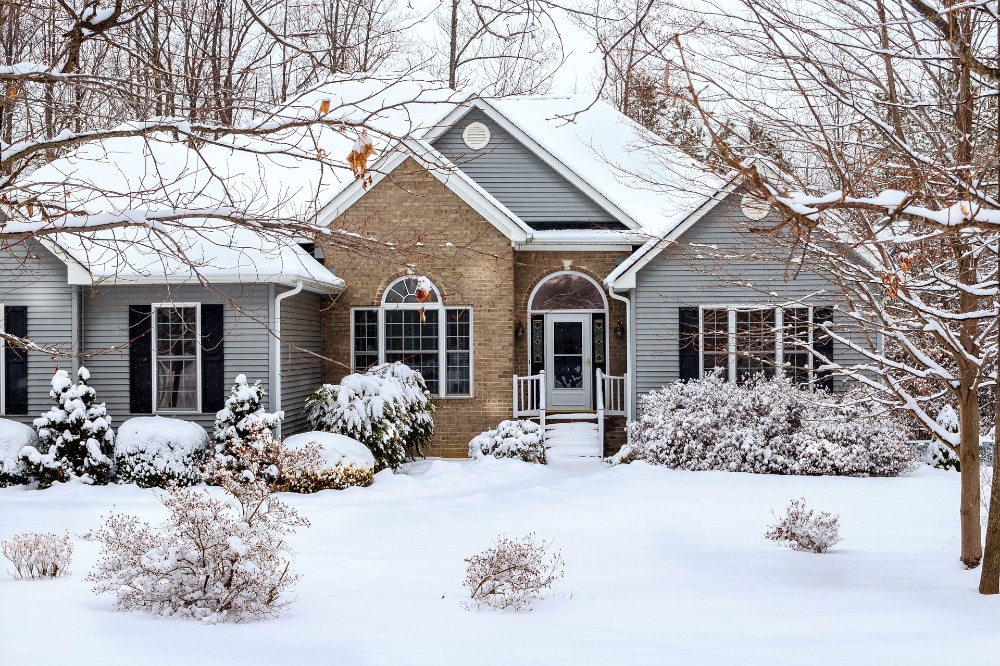 Winters in the north are long, dark, and cold. They might be expensive, too. Cold weather means high energy costs as you heat the home and do everything indoors.
If you're tired of the cold or weary of your bills, this is the list for you. Here are 6 tips for a safe and comfortable home this winter.
1. Watch out for wildlife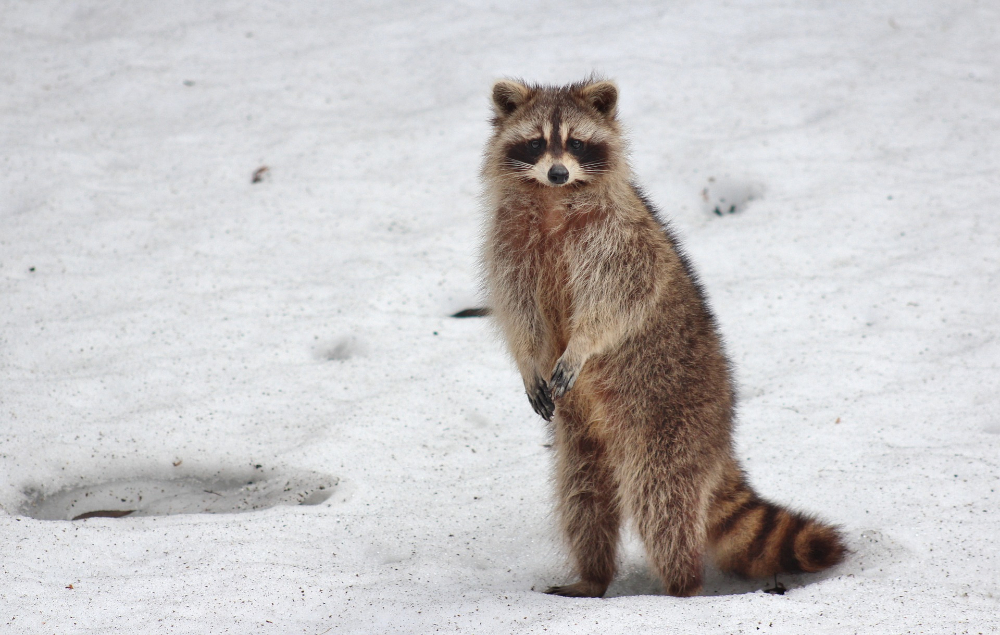 While it may seem unlikely, many homes suffer from animal invasions during the winter. Raccoons mate during this season, then come looking for a safe place to den. They push their way through soffits and tear vents off the roof so they can reach the attic inside. Once indoors, they ruin the attic's insulation with feces and put you at risk of power outages, leakages, and other damage.
Keep your attic in good shape and hire a wildlife removal company for exclusion. A technician will inspect your roof and address every vulnerability, so you never have to deal with raccoons, squirrels, or other pests. Call a professional for humane raccoon removal in Markham.
2. Inspect the insulation in your attic
Attic insulation is super important when it comes to energy efficiency. The better you insulation, the cheaper your heating bills. Consider replacing your insulation or topping it up if you're having trouble heating up the house.
Now is a good time to check on the insulation in your attic, since it won't be too hot up there. See if the insulation is clean, dry, and fluffy. Insulation tends to flatten over time and become less effective. It may also get dusty or moldy from a leak in the attic.
While you're up there, look for signs of pests, as well. Mice, raccoons, and squirrels love to nest in attics. Look for droppings and take note of the smell in the air. If you suspect an infestation, contact your nearest pest control expert and get the insulation disinfected.
3. Fix drafty windows and doors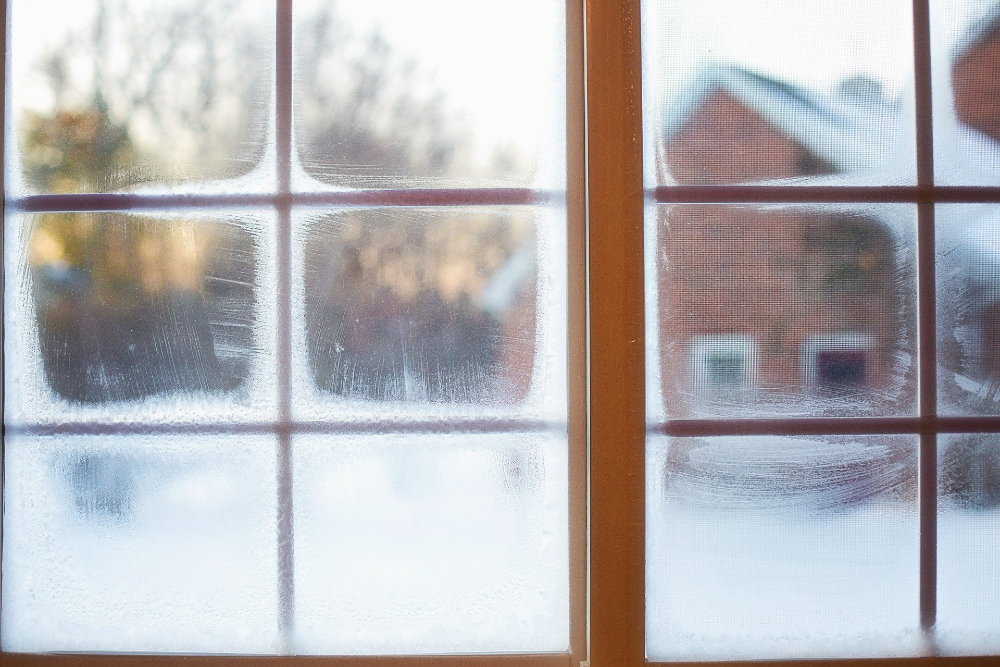 The gaps under your doors are bringing lots of cold air into the house. Seal these shut by adding weatherstripping to their bottoms. You can purchase weatherstripping at the hardware store, then cut it to fit your door. If the door swings inward, put the stripping on the inside of the door. If it swings outward, put it on the outside.
If you suspect that your windows are drafty, hold a lit candle as you stand in front of them. The candle's flame will flicker if there is a draft. Fix the draft by adding locks to your windows and seal gaps with caulking. If your windows get wet with humidity and rattle with the wind, you may need to replace them entirely. This will greatly reduce your heating bill.
4. Switch to heavy curtains and add rugs to your floors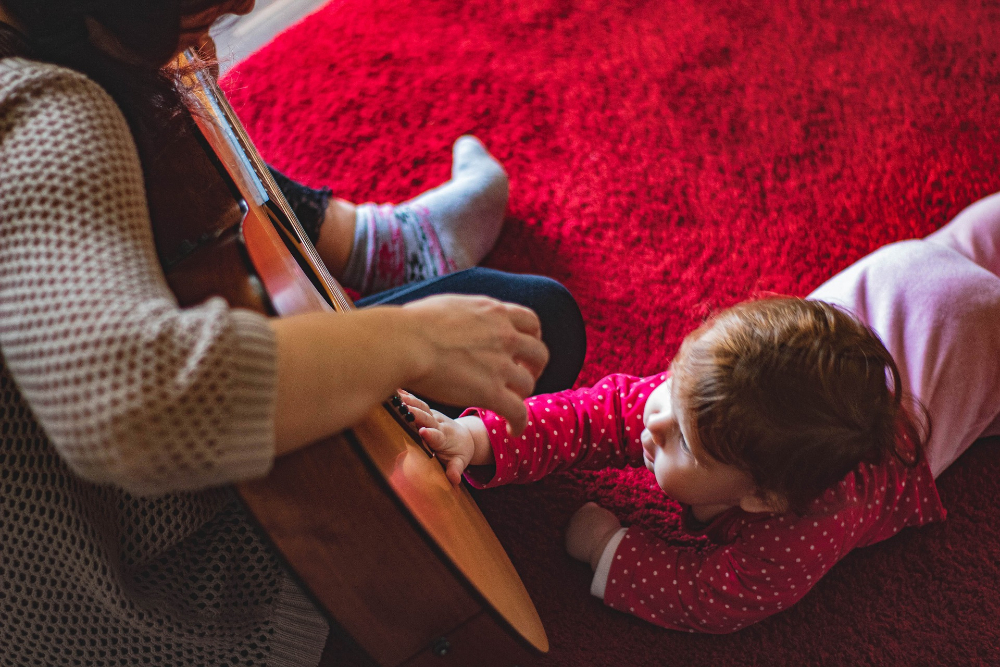 Adding rugs to your floors will make your home feel cozier and more comfortable. They can also help to insulate, which will bring down the cost of heating. Add a rug to your bedroom, living room, or anywhere else you spend your time.
Switching to heavy curtains will help insulate the windows. Nearly 18% of the home's heat is lost through the windows, so covering them is a good idea. Close the curtains at night, then open them in the morning to let in the warm sun.
5. Use a humidifier
Typically, the air in the home is much drier in the winter. This makes your skin dry and has you waking up feeling like you may have gotten a cold. Thankfully, there is a solution. There are lots of humidifiers available on the market.
Humidifiers are great for preventing stuffy noses and sore throats. They also make the home feel warmer, as the moisture in the air carries heat. You'll wake up in the morning, feeling more comfortable and well rested. Get yourself a humidifier if your home feels dry and place it on a table, away from electronic devices. Use it especially during cold snaps.
6. Change the HVAC filter
Changing the HVAC filter is a task that is often overlooked, but critical in your system's maintenance. Filters get clogged over time, which prevents your system from filtering dust out of the air and working more efficiently. When it is clogged, your furnace has trouble pushing air through the system, which increases your energy bill. Switch or clean the filter for better air quality and cheaper heating bills.