Home renovation costs average $46,341, with most property owners spending between $18,447 and $75,652, according to Home Advisor. If selling your home or enhancing style and comfort is on your to-do list, you need to consider doing a bit of renovation. Besides, home remodeling is one of the best ways to increase the value of your property. However, the cost of renovation is expensive, and the process requires a lot of consideration. While most property owners consider DIY to save some extra money, hiring a professional company can significantly save you money and time.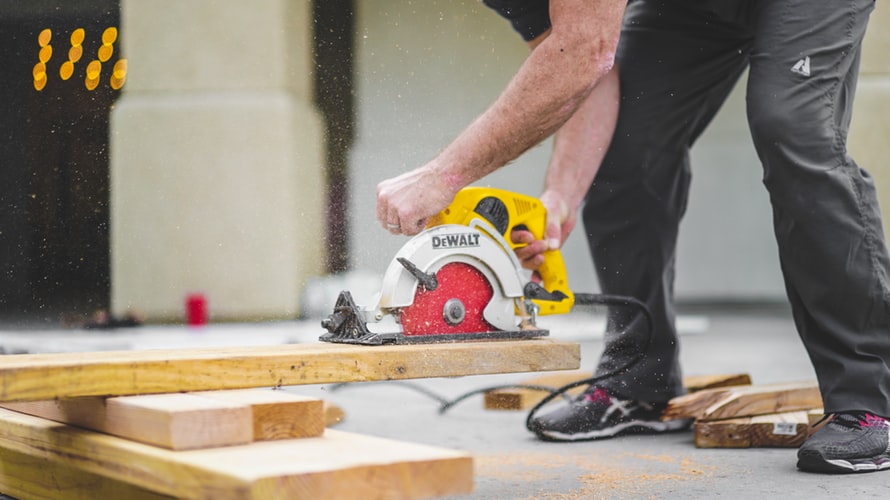 High Level of Professionalism
Unless you are knowledgeable and skilled in performing significant home appliance installation, flooring, and cabinetry, you are likely to commit many mistakes during your remodeling project. As a result, you must buy new materials to fix the errors, and this translates to added costs that may drain you financially. Remodeling experts possess the knowledge and experience required to get it right the first time. They know the right steps to follow when renovating your home to ensure the finished product fits your expectations. You will enjoy professional conduct, which translates to cost savings, as you will only purchase materials once.
Professionals Offer Design Services
Apart from installing flooring, cabinets, and home appliances, professional contractors have expertise in crafting home designs. According to Blenheim, a professional's approach to home design is unique and personal. Contractors will first examine your needs based on how you live and what matters most to you and your family before creating innovative designs for your home.
If, for instance, you are looking at remodeling your kitchen or bathroom, a professional will recommend the best design ideas depending on your requirements and overall design of your home to ensure the results look perfect, as you had imagined.
Pay Attention to Safety
When considering home renovations, safety should be your top priority. While do it yourself might save you some costs, you are likely to experience accidents that may cost you more on repairs and to some extent, medical expenses. To avoid unnecessary costs, hire a professional because they do not only complete work fast but also guarantee safety. Professional remodeling contractors have undergone training on how to maintain safety during renovations, especially when the task involves structural and electrical installations.
Additionally, reputable contractors carry insurance plans that cover property damage, and injuries should an accident occur in your home during renovations. This is one of the many benefits homeowners don't enjoy when they opt for DIY.
Proper Licensing and Coding
One of the primary concerns of DIY projects is that you must obtain special permits to renovate your home. Moreover, you need to ensure you are meeting the right construction codes and regulations in your region. When you fail to follow the correct coding or acquire the required construction permits, you risk receiving fines or penalties. But when you hire a professional, you can rest assured that they have the proper licensing as required by the local authorities. You will also have confidence that all structural and electrical installations meet the set requirements.
By hiring a licensed contractor, you will also enjoy the benefits of a warranty. Most licensed and bonded remodeling companies guarantee their work, meaning if something goes wrong after completing the project, they will offer support in terms of repairs or replacement without charges or a small fee.
Hiring a remodeling company might be costly, but it is worthwhile compared to DIY. Professionals guarantee satisfactory results by following the right construction rules and utilizing high-quality materials. They also focus on creating unique designs that fit your personality and needs.