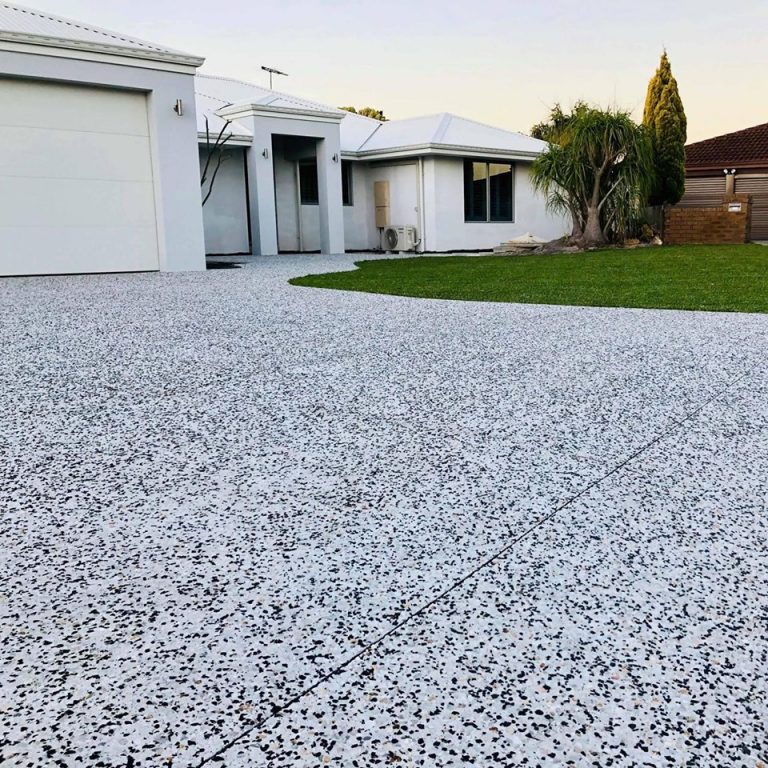 There are a lot of trends for outdoor spaces in 2020 that are getting noticed. Exposed aggregate driveways are just one of those trends. These are popular for several reasons, but their versatility is really what sets them apart. These driveways have several benefits to consider and there aren't very many disadvantages, which is what keeps people coming back for more. Here are just a few of the things you should know about the exposed aggregate driveway and what it can do for your home.
Exposed Aggregate is an Easy Upgrade
Unlike many materials, the exposed aggregate can be installed over existing concrete. Provided that the height won't be an issue, you can have new concrete poured over existing slabs, and then the top layer will be removed to expose the aggregate, or stone, underneath. This creates a different look, adds texture, and can be done in no time at all.
Unique Customisation Options
Aggregate can be whatever you want—you can pick certain coloured stones or a certain style of aggregate that you want to use in your driveway to create a unique look. The great thing about exposed aggregate driveways is that they will almost always be a one-of-a-kind product simply because of the finish work and range of available options.
Safety
There is one thing that some people don't consider when looking at exposed aggregate driveway designs—the safety factor. This material is textured and has exposed rocks and stones, which gives the surface more traction to help reduce the risk of slips, falls, and cars sliding on ice or slick, rainy surfaces. This means you'll have a better-looking driveway that's also safer for the entire family, so it's a win-win.
Ultimately, exposed aggregate driveway designs are trending because they are versatile and affordable. They give people the chance to upgrade their outdoor space without spending a fortune or having to do a full tear-out and replacement. Plus, it offers a chance to get a unique finished product without the high price tag of custom stonework. If you want something different, talk to your contractor about exposed aggregate for your driveway upgrade.