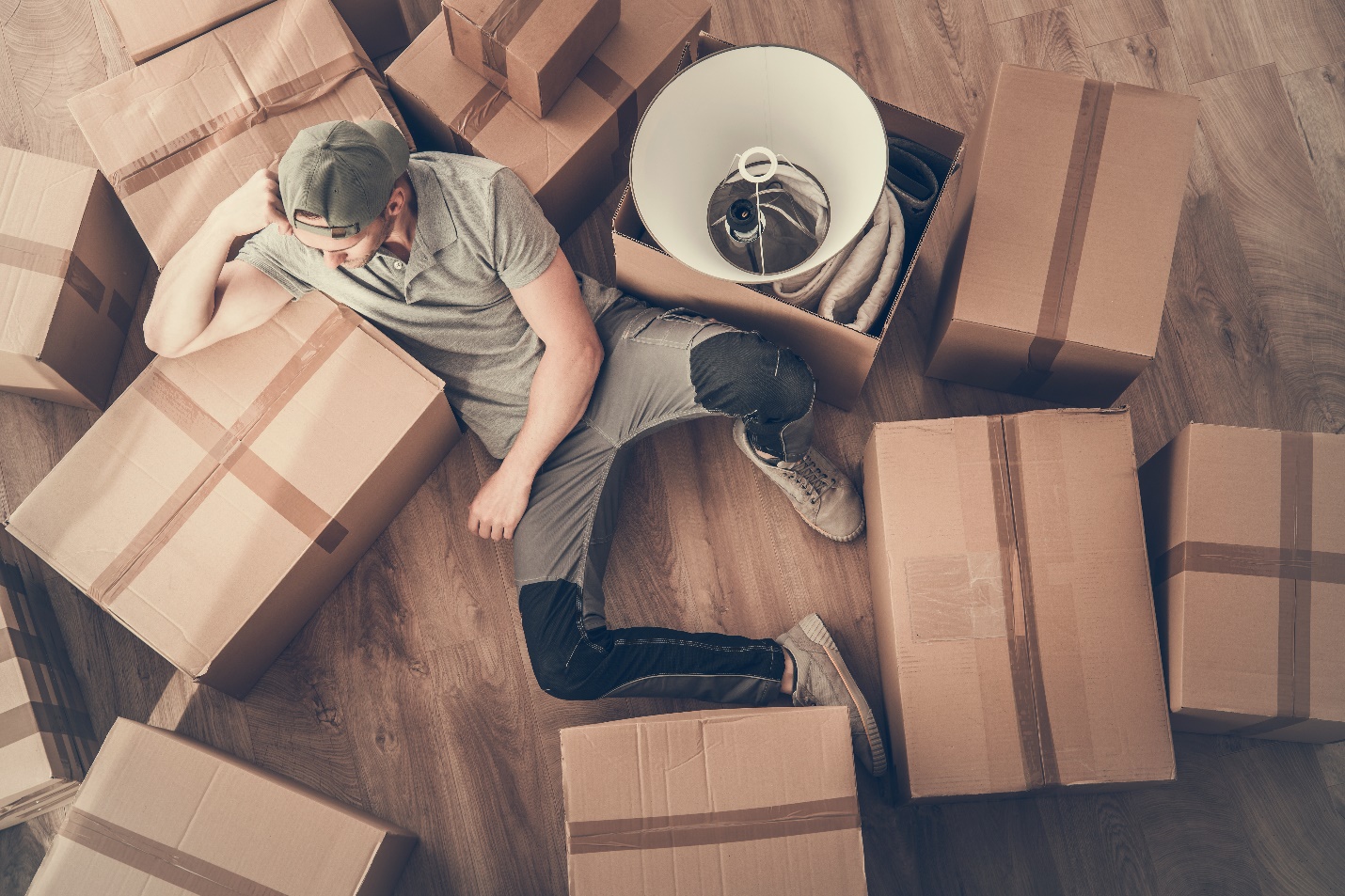 Moving is a hassle in and of itself. There are so many logistical details involved and it can get complicated quite easily if you aren't well-prepared. Fortunately, there are ways that you can plan and prepare so that you have an easier time. One of those solutions is to rent a storage unit for a move so that you have a place to keep your belongings when you are between homes. How can you use a storage unit to improve your next move? Here are a few ideas:
Consider long-term storage for seasonal items and things that you don't use regularly. Not only will this get them out of the way during the move, but it will keep them stored safely out of your home, freeing up more space for you to live and enjoy.
Use storage units that are closer to your destination than your old home. After all, once you have completed your move, you may need to go back to empty the unit or at least collect some of your belongings to take to the new place. If there's a significant distance involved, you should always find a facility closer to your new address.
Rent a unit well ahead of your move. This will allow you to have more time to complete the move, get your belongings organised, and prepare for the big day. The more prepared you are, the more likely you are to have a smooth moving day.
Store everything and unpack at your own pace. If you want to optimise your move and guarantee that everything gets unpacked and sorted accordingly, you'll be best to move things into storage and only take them out as you are ready to sort through and organise them to go into your new home.
There are many ways that you can put a storage unit to use so that your next move is less of a hassle. You can even store vehicles, powersports equipment, and other large items so that they're out of the way until you're ready to take them to your new home.