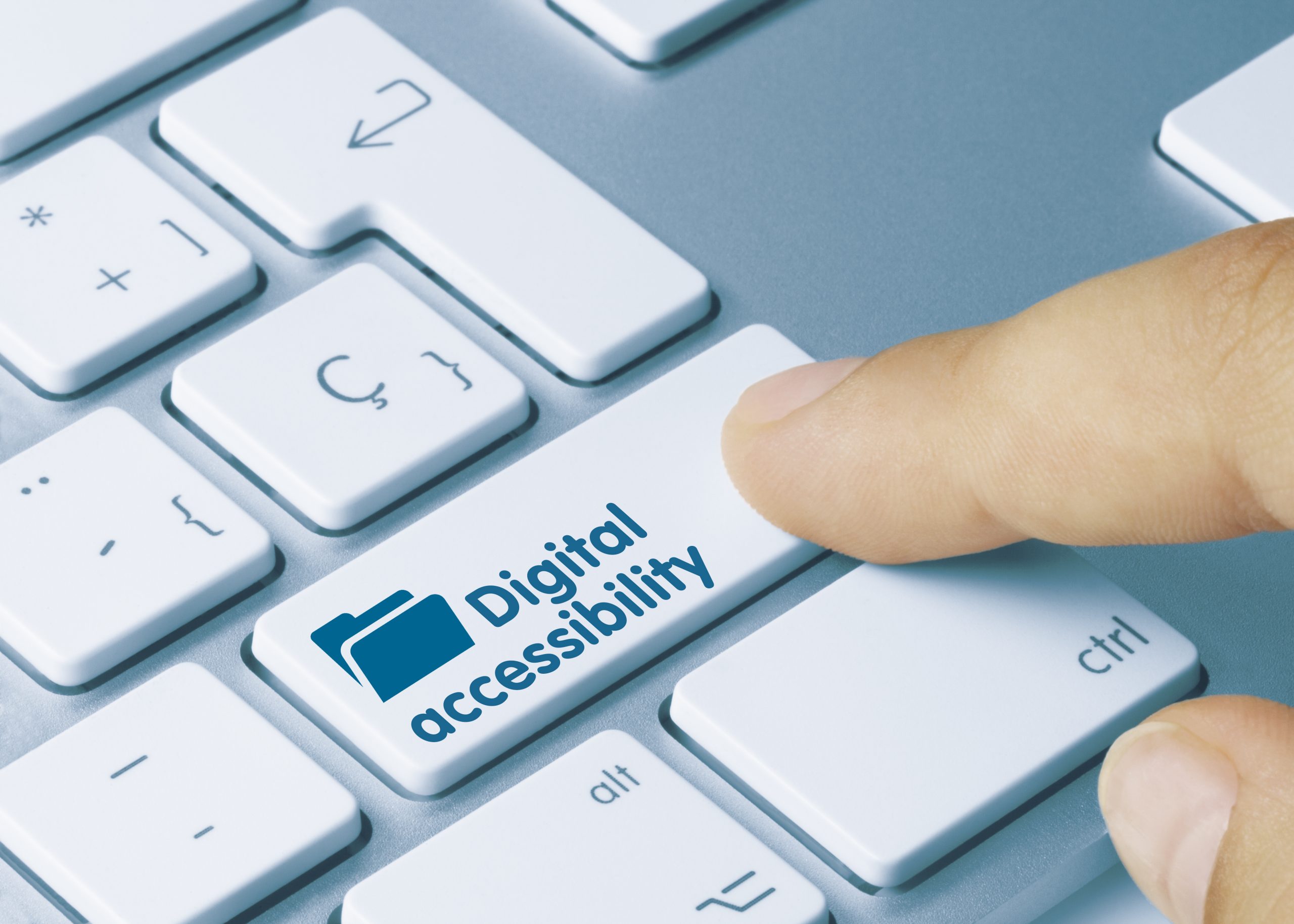 Marketing refers to the activities of a company or a business that promotes the purchasing rate of products, services, or goods. It's one of the primary components of business management.
Meanwhile, digital accessibility is also known as web accessibility. It's the process of making digital products such as websites, mobile applications, and other digital tools and technologies accessible for everyone.
Many believe that any marketing strategy should focus on digital accessibility for a wider reach and better returns.
How The Web Ensures Digital Accessibility
The World Wide Web Consortium (W3C) was formed as an organization responsible for maintaining web standards. They aim to lead the web to its full potential, making it accessible to persons with disabilities to participate on the web with no hindrances. They perceive that every human should be treated equally, and having these opportunities is their fundamental human right, particularly on the world wide web.
Why Your Marketing Efforts Should Be Inclusive
With efforts to get organized for digital accessibility, your marketing strategy should allow you to embrace such changes. Here are some reasons why this approach should be prioritized:
1. Larger Audience
Small businesses that offer repairs and house maintenance services shall benefit best from digital accessibility. The community will often ignore these businesses because they're unknown. However, people who have impairments might benefit from this nature of small businesses, whether it's for a dog walking need or oven repair service.
Unlike more established companies, many small businesses offer customized or tailored services and products. Some even provide additional features that'll help many people, especially disabled persons, forget about their disease and live like ordinary people through digital accessibility.
2. Increased Usability
Usability is associated with accessibility. Without being accessible, many services won't be usable.
For example, a deaf person loves to watch movies created by a particular company, but this company stopped producing the subtitled versions. Digital accessibility provides programs like audio transform words, where it listens to the audio and immediately transforms them into a script. In this way, the deaf person can still watch their favourite movies, making such an experience available for them.
In this way, digital accessibility becomes the solution to avoid losing customers. Ultimately, this can lead to a better user experience that can positively impact your business in the long haul.
As it improves usability, digital accessibility is also one way for better SEO ranking.
3. Lower Rate Of Complaints
Many countries value the rights of the underrepresented, including children and disabled persons. This means various laws are implemented to protect the rights of these individuals. If you're in Australia, this can range from providing wheelchair accessibility feature to pool fencing regulations in Melbourne to ensure their welfare and safety.
This is also applicable in the online world. It's proven that including digital accessibility in all aspects of your business, not just its marketing strategy, reduces the complaints and lawsuits reported to a company. This approach helps the company to be compliant with any concerns of any individual, whether they're disabled or not.
Remember that the best service will always be rewarded with good results and income.
4. Encourages Creativity
By including digital accessibility in web design, it's likely to create a web page that's easier to use and navigate. This may be used to handle and send information crucial for the community, especially those who have disabilities.
Digital accessibility makes these possible by fixing themes, increasing fonts, improving search functions, improving semantic markups, and improving keyboard navigation. These are small things that create an appealing impression for a customer, allowing them to purchase the service or products offered by the company.
5. Increased Branding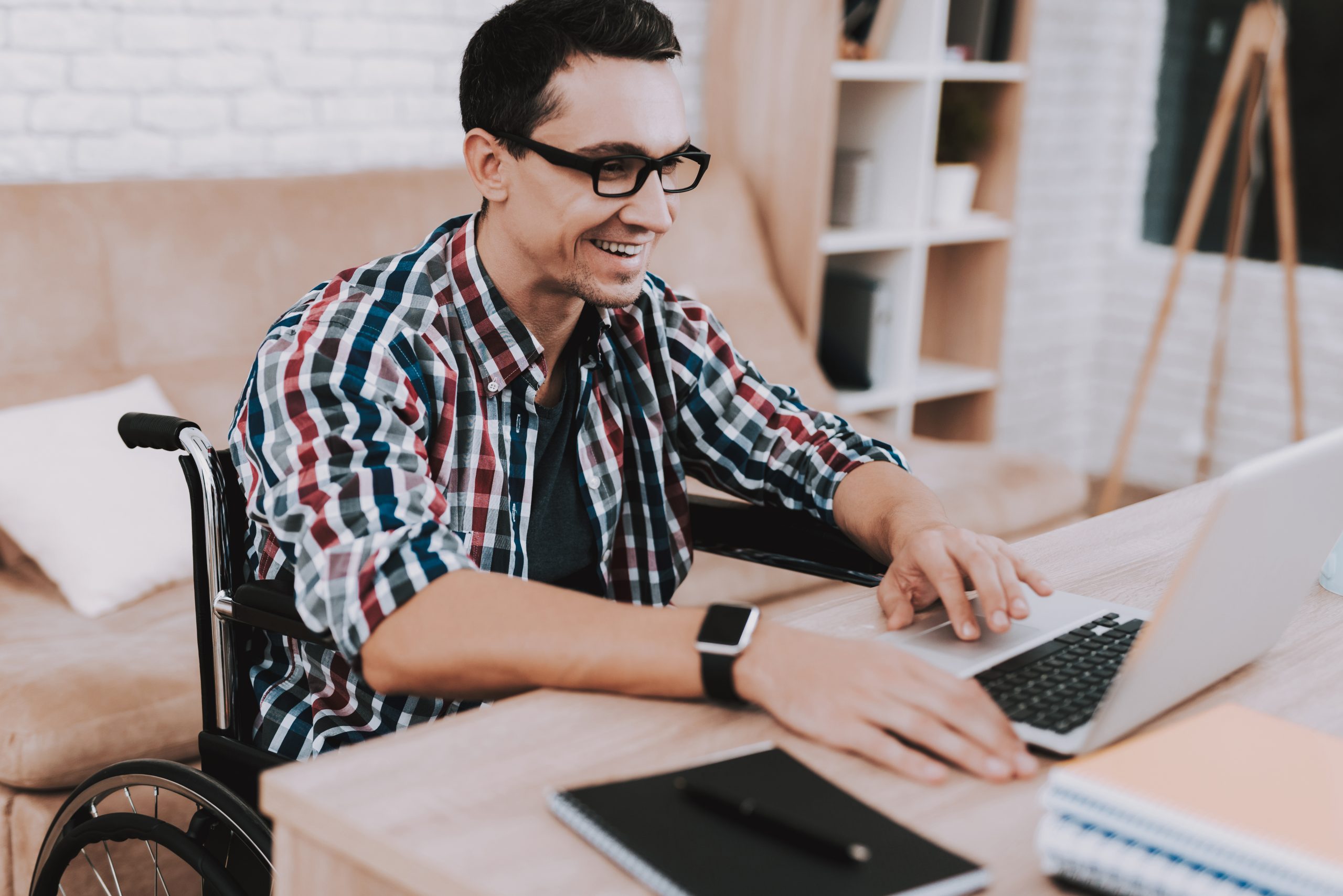 Most of the population seem to purchase products and services for those who care for the minority and disabled. Think of those companies who show corporate social responsibility through fundraising efforts or the neighbourhood repair guy who seems to always find ways to keep bathrooms safe for elderly family members. These entities aren't only well-liked for their services, but their inspiring work, too.
Similarly, most of this community would support the company, would like to work for them, and a number of this would even invest in the company.
This only shows that caring for many individuals also receives enormous support from other individuals, even those with no impairments. This could give a great impression to such brands and improve their reputation in any industry.
6. Increased Innovation
Innovation is rooted in creativity and care. Equipment such as typewriters, telephone, punch cards, text to speech, email, and voice controls have initially been made for persons with disabilities to help them communicate in a natural way or with their environment.
Digital accessibility is growing and needs more innovation and comprehensive thinking to improve. By including this as part of your business' marketing strategy, you can develop more innovative and caring approaches to the company's marketing strategy. In turn, you'll be able to produce and sell more products to enhance market reach.
Conclusion
Digital accessibility is the new answer for unanticipated problems that may arise in your marketing strategy. It also represents the drive of the company to serve its clients, regardless of the disability they may have.
There are many reasons why it should be integrated into your existing strategy, as enumerated by the list above. Whether you decide to adopt digital accessibility or not, remember that it's best to look at a person's capacity and not with pity.