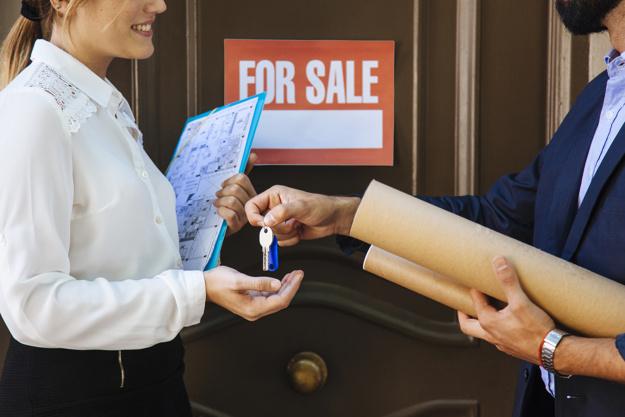 Credit: freepik Via Freepik
It's a common predicament: you want to sell your home, either to leave for greener pastures or downsize to a more modest abode, but you don't have a ton of disposable income at the ready. What do you do?
Selling your home can be expensive, but it doesn't have to be. You don't need to shell out for costly renovations, pricey home-staging services and expensive traditional legal services just to sell your home. With a few budget-conscious choices, you can be competitive on the market and save money in the process.
Here are a few ways to sell your house on a budget.
Partner with an Online Law Firm
It's a bit of advice that, honestly, every home seller deserves to know: go with an online real estate lawyer. Not only are virtual real estate lawyers easy to deal with, transparent and accessible round-the-clock, but they often offer the lowest price guaranteed. They offer a fixed price quote too, so there are no surprises. And, if you choose a great one, you'll get an expert lawyer that really knows their stuff.
You'll need a capable real estate lawyer to discharge your mortgage, review your purchase and sale agreement, prepare all your legal sale closing documentation and more. It's far better to go with an affordable, accessible and transparent online lawyer than the costlier alternative.
Focus on Simple, High-ROI Curb Appeal Projects
Before you think about real estate legal services, you'll need to worry about preparing your home for sale. This is where some homeowners waste money on extensive renovation projects with less-than-stellar ROIs. In truth, though, the best change you can make is to your front yard.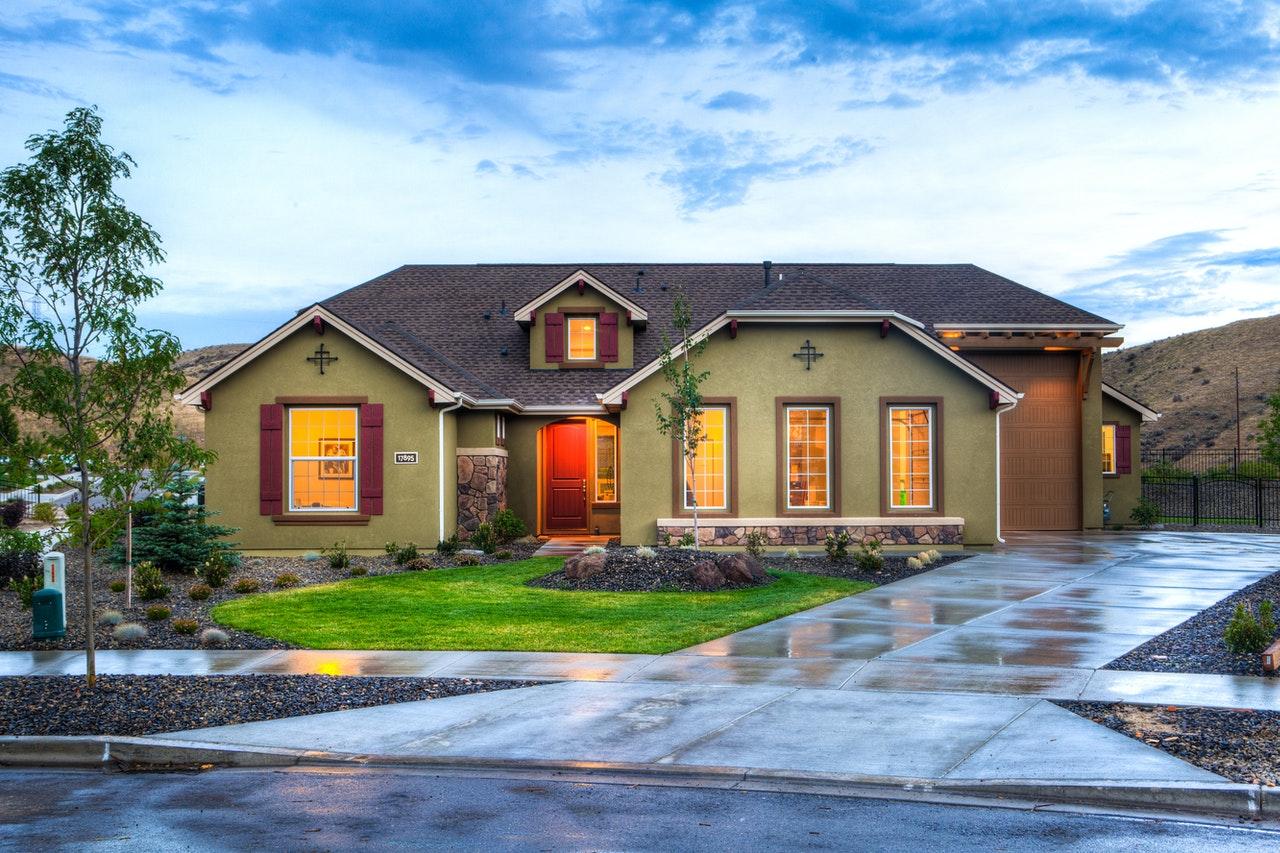 Credit: Binyamin Mellish Via Pexels
Curb appeal is a powerful tool in salability. It informs a buyer's first impressions and can make an appreciable impact on the amount (and value) of offers you receive. To save money, do some light landscaping yourself: trim shrubs, mow the lawn and decorate the walkway with potted flowers; slap a fresh coat of paint on the front door; pressure-wash the driveway and siding; and consider investing in new, modern house numbers.
Declutter and Clean
Staging is about 80% decluttering and cleaning. Homebuyers want to be able to envision their new life in your house. The best way to facilitate that is to keep the space as clear and clean as possible.
Before viewings, move any small, personal items into storage, like mantle photographs and keepsakes. That may mean temporarily boxing items to put in the crawlspace or – if space is limited – renting a storage unit for a couple of months. Do a deep clean of the washroom, kitchen and bedroom. Immediately before viewings, open windows to ventilate the home and use natural deodorizers to neutralize lingering odours (synthetic air fresheners can trigger allergies). For further tips on DIY staging, Investopedia has a worthwhile guide you can review.
You'll notice that this article doesn't advocate listing your home by yourself, though it would save you money on a realtor fee. Taking a DIY approach to staging and curb appeal is one thing. But where listing and real estate lawyers are concerned, it's always better to team with professionals.