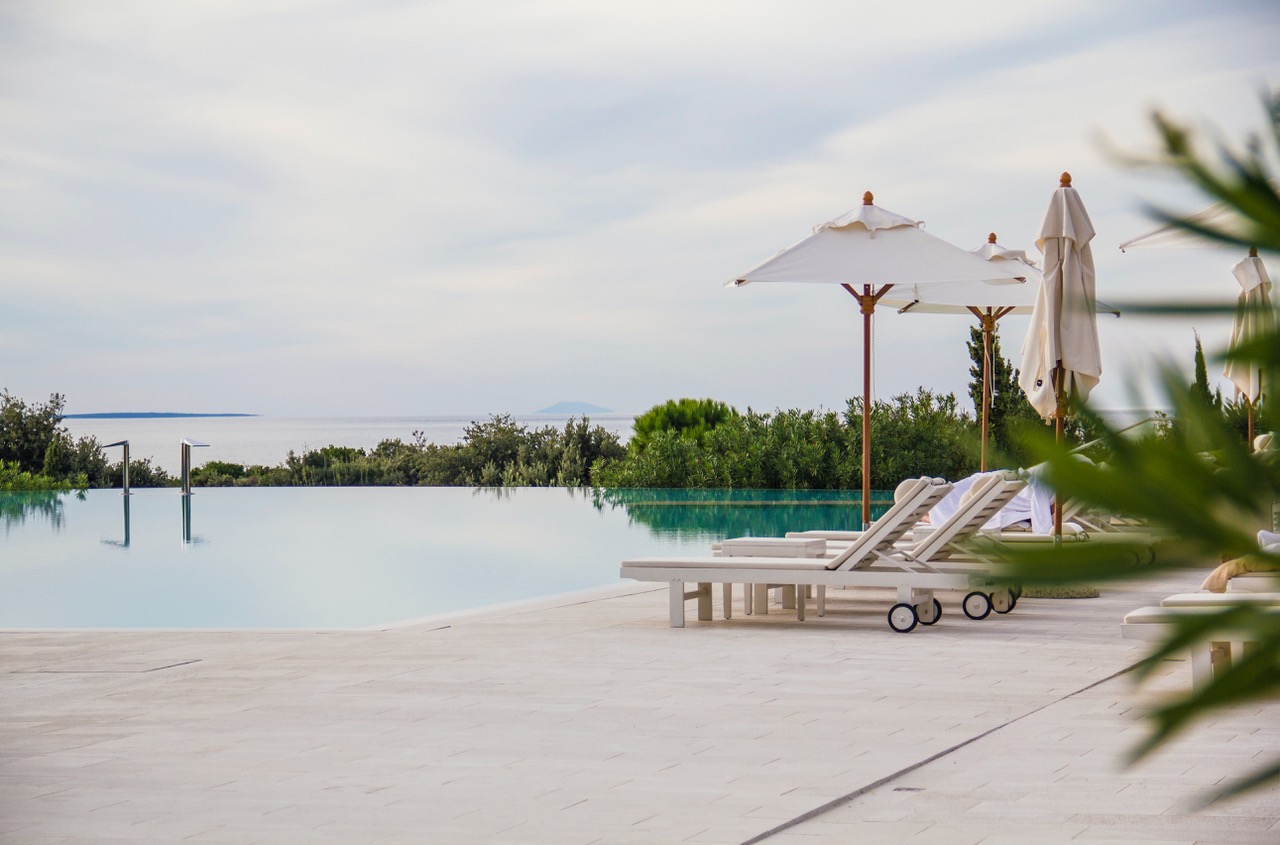 If you're a swimming pool owner, you may be considering the bad impact your pool has on the environment. Of course, swimming pools can negatively affect the environment, but that's not to say that there aren't ways to combat this. So, what are the methods for making your swimming pool more eco-friendly? Read on to find 5 discussed ways of doing your bit in helping out the planet today.
Use a pool covering
Due to evaporation, your pool is losing more water than you probably know – it's constantly losing water, and it can lose larger amounts on those hot, sunny days. When you lose this water, it's common knowledge that you have to replace it, meaning that you're using up more and more of the earth's resources. On top of this, without a cover, your pool will lose more heat, meaning that your pool heater will use up more energy trying to heat up the area when it's not even in use. Therefore, a simple purchase of a pool covering can allow you to help the environment easily – by reducing the amount of water used up, as little as it may be, and by reducing your heater's energy – it can also help reduce overall costs.
Use a solar pool heater
Solar pool heaters are probably one of the greenest heaters out there, generating that all-important energy from the planet's favourite natural resource: the sun. This means that this type of heater won't use up resources such as gas, making it kinder for the planet overall. This type of heater may cost a little more to purchase, however, it could cost you less in the long run since you'll end up saving so much energy!
Eco-friendly water treatment
Keeping pools clean can sometimes be a big effort on your part as well as the environment. Chemical water treatment in using chlorine can be harmful to the environment, even if it does effectively rid our pools of bacteria. It's often costly to get the right level of chlorine in your pool because it's so complicated. Huge amounts of limescale might form, plus, calcium carbonate often forms a crust at the evaporation line of the water, and these deposits at the edge of the pool are sometimes hard to remove, increasing your maintenance costs further. Therefore, Merus is a great solution.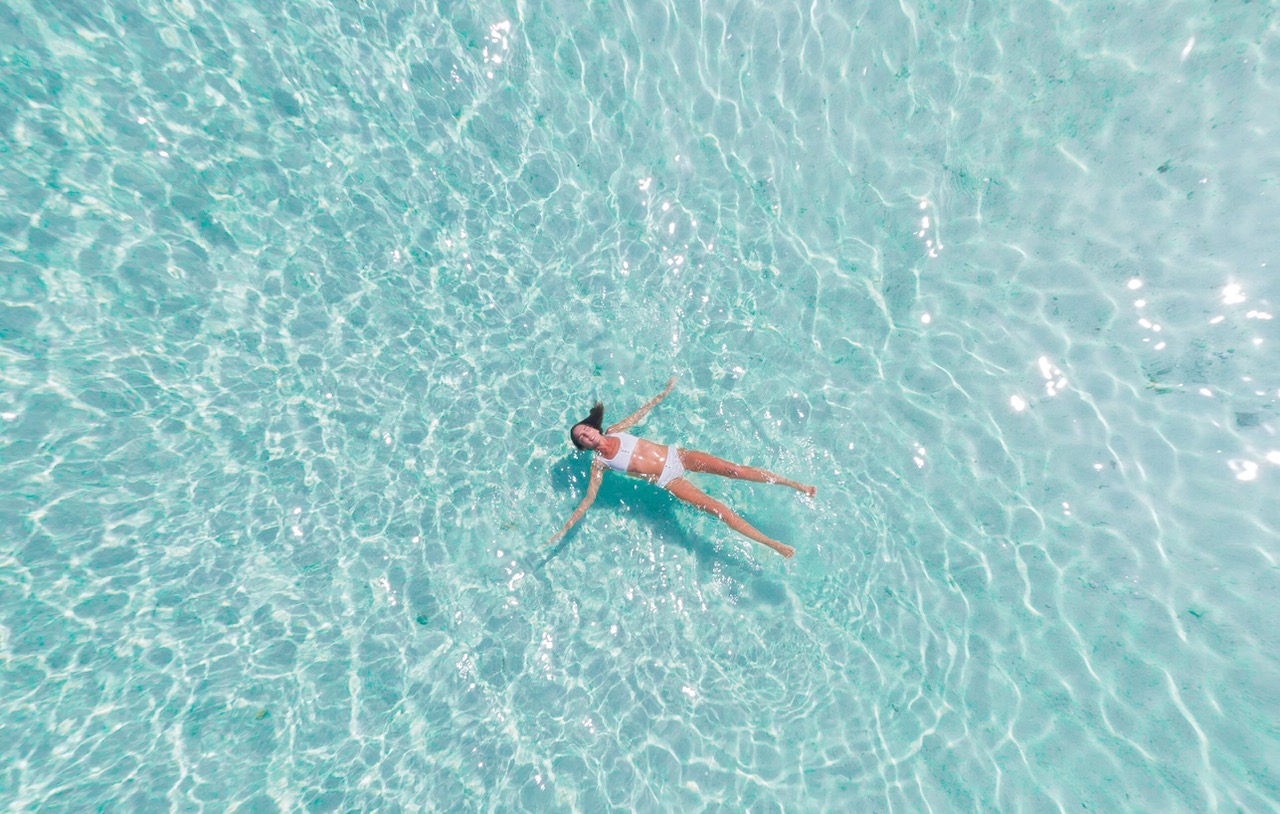 Merus solves common problems with pools such as hard water and corrosion in pipes. Calcium remains present in the water, but it doesn't cause any damage. This results in the pool water feeling much softer, and Merus also fights the growth of algae. There's no use of harmful chemicals, but it is able to solve problems with water quality whilst reducing maintenance costs. Therefore, it's definitely worth considering Merus's eco-friendly water treatment for your pool.
Install a windbreak
Evaporation is sped up by the wind, so much like using a pool cover reduces evaporation, a windbreak can also combat this problem too. This factor will be particularly important in locations where the wind is a real problem – wind also cools the water down, which would make your heater work harder to produce more heat. There are different types of materials you can use for windbreaks, including fencing and shrubs, although any windbreak would give that little boost to becoming more eco-friendly.
Use LED lighting
If you're not already using LED lights, now would be a great time to start. LED lighting is very energy-efficient, setting itself apart from older technologies in this area. LED lights take up less energy than the average light, and they also last an incredibly long time, meaning that they won't have to get replaced as much – through this, fewer resources are used in producing more of this product, and less energy is used up in the long term. It's a no-brainer!
Conclusion
You may feel a little guilty that maintaining this hobby doesn't do wonders in taking care of our environment, however, following these little hints and tips can help reduce our earth's resources and cause the least harm possible in this area.
If you want to research how you can do even more to be eco-friendly in maintaining your pool, click here to expand your knowledge today, as extra little tips are always useful in helping you know you're doing the best you can for our planet.