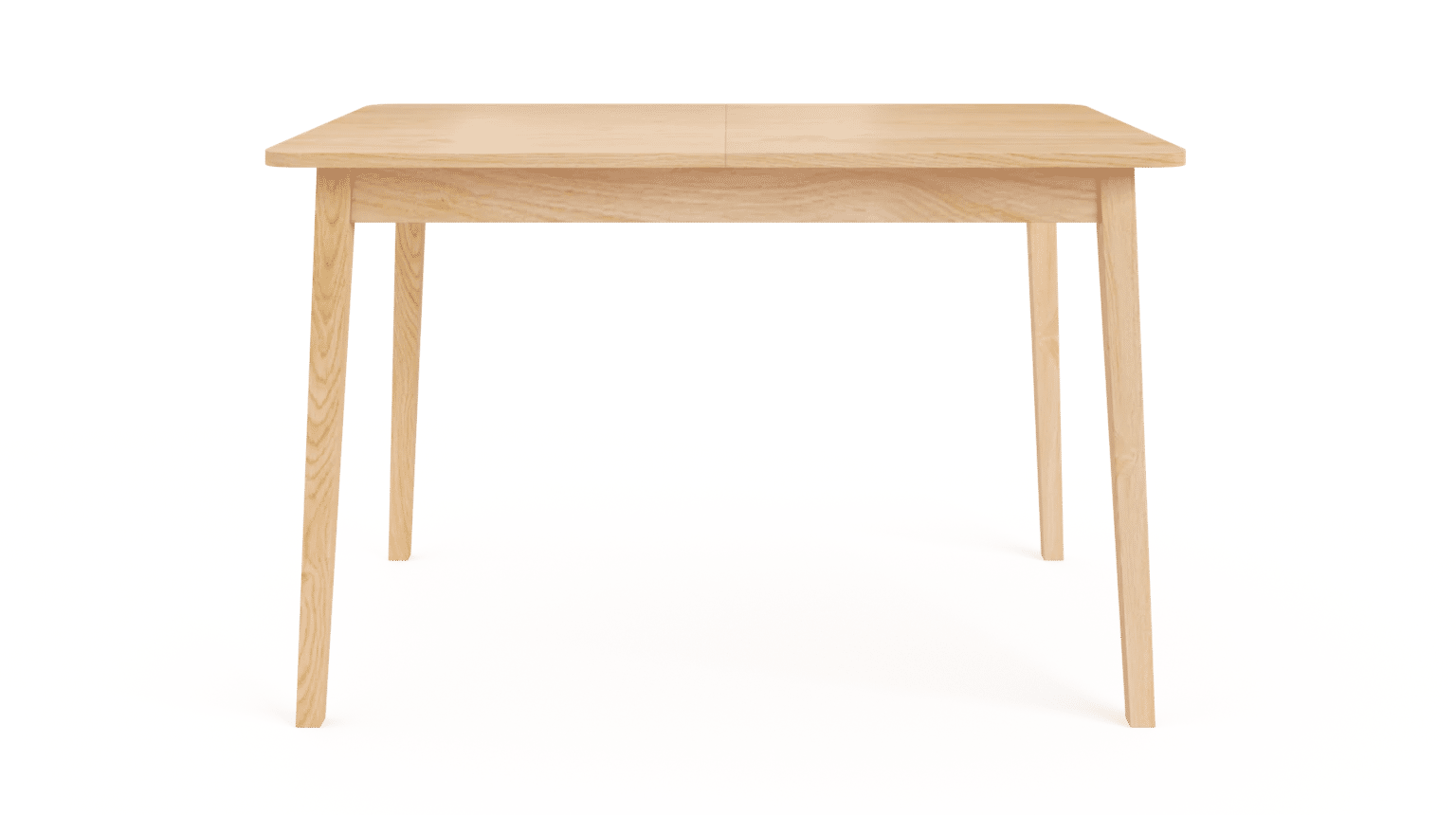 A dining table is a piece of furniture that a lot of people don't really take notice of. But it's one of the most important things you need in any home. It's a practical feature that allows you to eat easily and comfortably, but there's more to a dining table than being a basic element.
For instance, extendable dining tables aren't only an essential staple in homes but also a worthy investment. They're a space-saving solution that will complement any kind of style, be it modern or Scandinavian. They're functional too. Some extendable dining tables can serve as a small corner table when not used for gatherings. Others can be transformed into a study or office desk, so you can use them for both work and meals.
You might think it's fine to just add some chairs and a table that will be enough for family members or guests. However, they may not be suitable if they lack the right height, or they end up taking up more space. As a homeowner, it's important to make sure that everyone feels relaxed, so using an extendable dining table will be a wise decision.
Keep reading to learn more about why it's worth getting an extendable dining table.
1. It Allows You To Make Room For Your Loved Ones
When it comes to special moments in your home, you might think of the dining or living room. The dining table, in particular, is special because it's a place where each member of the family can sit, eat, and catch up with each other. It's also a place for bonding with friends. In short, wonderful times spent with the people who matter most take place at the dining table.
Over time, your family and social circle may grow, so you might need a larger dining table to make room for everyone. With an extendable dining table, you'll only need to take a few seconds to provide sufficient space for your guests. This kind of arrangement won't make anyone feel awkward or conscious of shifting position for others.
2. It's Practical For Those Who Move Often
Moving is inevitable for some, and it can be a difficult process since there are all kinds of considerations and limitations to take into account, such as whether your furniture will fit perfectly in your new place.
If the dining table you have is too big or too small for your new home, you might have to let go of it and replace it with a new one that's suitable. An extendable dining table will be great, as you can adjust its size anytime you want.
3. It's Fantastic For Special Dinners
If your home is the go-to spot for special dinners, investing in an extendable dining table will prove to be one of the best decisions you'll make. During celebrations, like birthdays, Thanksgiving, and Christmas, most people like to decorate their tables and serve different kinds of dishes.
An extendable dining table will provide you with enough space to display both the amazing décor and delicious food you've prepared. It will highlight how much effort and care you've put for the people you love.
And if you want to go the extra mile, arrange a formal table setting. You can place fancy glasses, cutlery, and plates on an extendable dining table without worrying about space.
4. It's Easy To Use And Stylish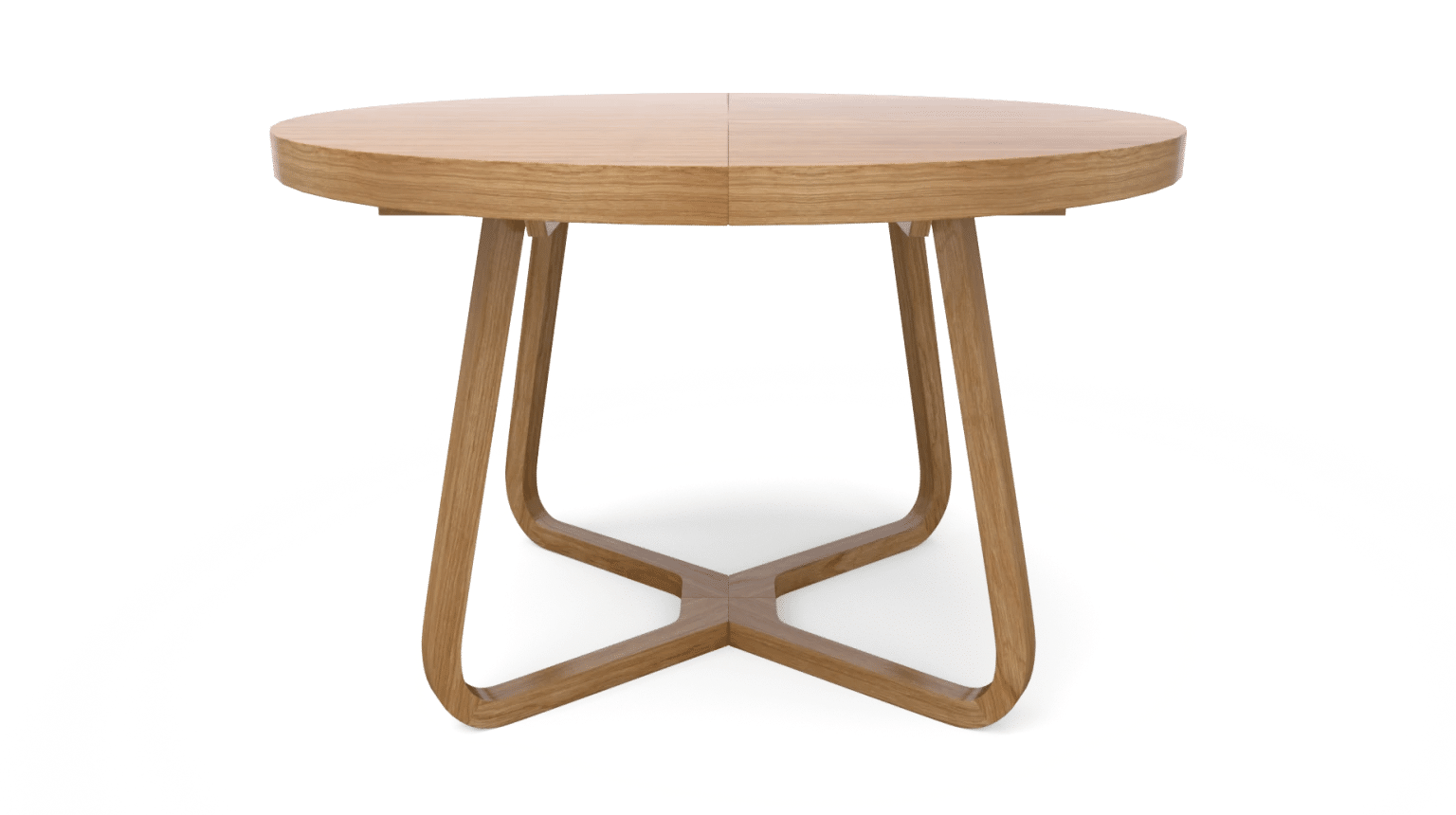 In the past, there were extendable dining tables that were bulky, difficult to use, and just a nightmare to set up. But now, many come with more modern designs that are as convenient as they're stylish. Some are easy to slide while others only need to have their sides flipped up.
As you shop for an extendable dining table, you'll stumble across a wide variety of styles. One example is a contemporary dining table made of glass, wood, and metal, ideal for both casual and formal occasions.
Moreover, a table with natural walnut hardwood and warm taupe finish that can be extended for a large gathering is a classy, utilitarian choice. It's a fancy and rustic piece that will no doubt steal attention. Another sophisticated option that will add a touch of luxury is a table with striated ebony and a bronze metallic paint trim.
For a simpler but attractive look, go for a round extension table with clean lines and geometric forms.
Once you've found the right table, you can get some dining chairs that will be the perfect match.
Conclusion
An extendable dinner table is a smart and lovely essential that will not only provide more room but also spice up your home. You can pair it with any kind of décor without worrying about space.