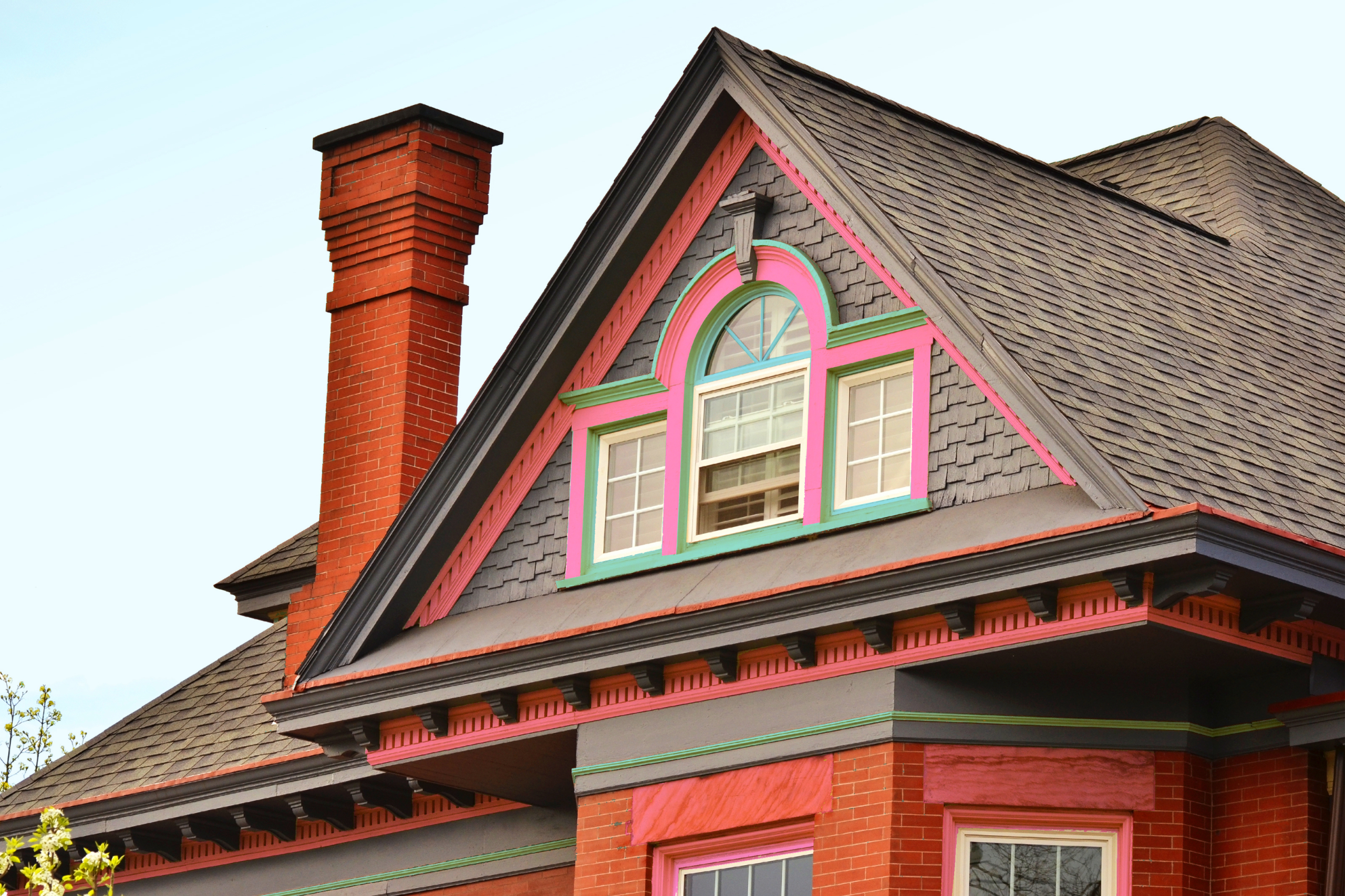 Roofs exposed to heavy rainfall, ice, snow, high temperatures, or storms can be damaged, leaving you and your belongings at risk. It is a good idea to inspect your roof twice every year. The first time is in spring so that you can find out if the roof has suffered due to the onslaught of snow, ice, storms, or hail. Check your roof once again before the onset of winter to reassure yourself that your roof is intact after facing the thunderstorms common in summer. If your budget permits, you should ask a professional roofing company to do the inspection, however, you can do it yourself if you know what to look out for.
Moss, Algae, and Leaf Piles
Start by strolling around your house and inspecting the underneath of your roof with a pair of binoculars for the buildup of moss, algae or lichen, or even piles of leaves. These can trap moisture that can, thereafter, seep in below the shingles and even damage the underlying structure. If you spot moss, leaves, lichen, or algae on your roof, you should apply a moss killer and then brush it away with a brush or stiff broom. When you do go in for a new roof, you should opt for moss-resistant shingles to get rid of the problem forever. According to Forbes, winter is the best time for buying roofing materials cheaply
Broken, Buckled, or Missing Shingles
Shingles that have been damaged, fallen out, or lost their shape will allow the ingress of moisture that can compromise the strength of the roof and even the underlying structure. Different types of roof materials have different issues. Regular inspection and maintenance will normally take care of the problem before it becomes alarming, however, if the damage is extensive, you may need to go in for a new roof. In any case, before you spend a lot on repairs or replacement, do consult a professional roofing company like Benchmark Roofing and Restoration.
Carry Out a Roof Inspection up Close
If you are confident enough, use a ladder to get onto the roof and inspect it thoroughly for damage to the shingles or tiles. Pay particular attention to the condition of the chimney flashings, vent pipes, and dormers because corrosion or damage can make the roof leak. The moisture ingress could lead to not only damp and structural damage but also the development of mold and mildew.
Examine Your Attic 
Inspecting the attic from time to time can let you know if the roof is developing leaks even without getting on top of the roof. Be sure to pay close attention to the rafters as well as the underneath of the roof for signs of damp or dripping water during heavy rainfall. Inspecting the attic from the inside can let you know of the damage that may not be perceptible from the outside of the house.
Conclusion 
Your house is your most expensive asset and keeping the roof in good condition is among the best ways of preserving its value. Make it a point to inspect the roof twice annually, preferably by a professional roofer.