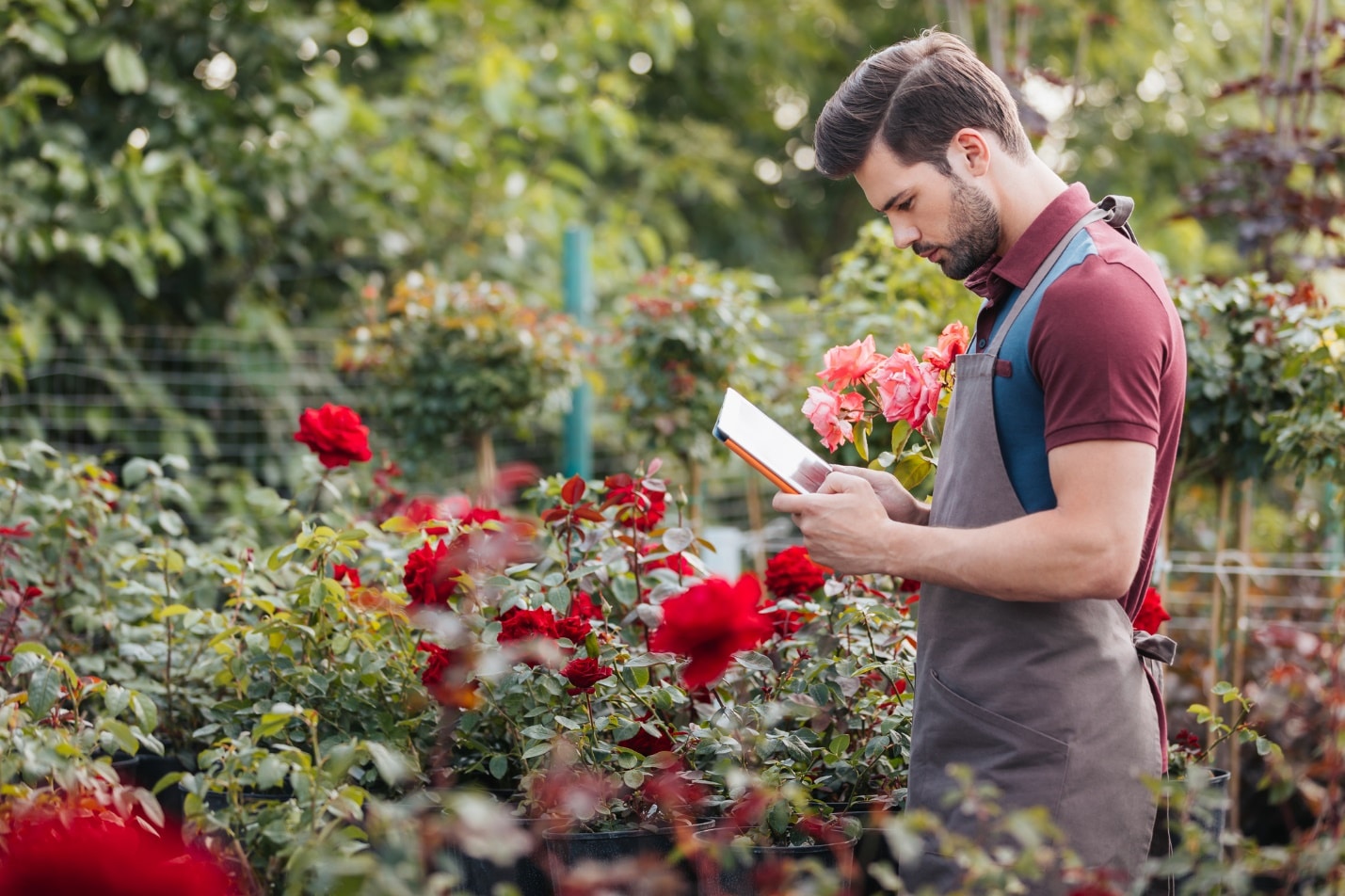 Today, it's possible to order plants for your garden while lying on your couch. Many homeowners are now growing plants thanks to the growing awareness of the benefits that they can bring. These flowers can brighten your day, and you'll find yourself getting calmer and more relaxed as you see the vines and aromatic flowers growing indoors.
Some people may not find much luck when they try to search at their local nurseries. However, with the rare species, they might eventually find what they are looking for online. Specific kinds of flowers have more demand compared to others, and this is why local breeders may only focus on those.
You might be searching for succulents, sage, roses, and lavender, and you can easily find these in your local gardens. However, this is a different story when you're looking for species like Monstera Adansonii, Anthurium Veitchii, and Philodendron White Princess.
Fortunately, there's the internet with various platforms where you can choose some rare finds. They usually offer more succulents and deliver plants at your most convenient time. Whenever you're looking for a few pot additions, or you're creating an entire jungle, know that these flowers and shrubs can be found online. They will be delivered to you at a given time, which will save you a lot of energy and time.
Factors to Consider
Aside from the convenience that these delivery services bring, it's best to know what to look for. Always look out for scammers and be careful when you're ordering online. You can get those rubber trees, spider plants, lilies, and aloe only when dealing with a legitimate supplier. Some considerations to know about are the following:
Read Customer Reviews
It's generally advised to read a website's reviews from other platforms. You can check their social media accounts, ratings from BBB, Google, Trustpilot, and other review platforms, and read forums. Aside from these, the legitimate reviews from third parties usually come from big ecommerce platforms that let verified buyers leave feedback. If a company has a legitimate review from a well-known organization, it's considered an excellent sign.
You should not be tricked for fake reviews. They may be catchy and attractive but know that anyone can write them. Always investigate first and use your discretion to identify various feedback. Some will leave negative reviews for their experience, and this is fine as well. No company is perfect, but the best ones usually respond right away when they see them.
Read the Terms and Conditions of the Seller
You might be caught with the excitement of buying a new plant, but you're still required to know the terms and conditions. See if they have return policies or money-back guarantees. Sometimes, you're not going to get exactly the plants you see on the seller's website. You can read more about money-back guarantee in this link here.
When you're ordering, they may come in the form of potted plants, young cuttings, or bare roots. This can be disappointing but set your expectations. It's better if you chat with a representative first to see your options. Read through the policies, deliveries, returns, and purchases. When you do these, you'll know what to expect during the delivery date.
Growing Zone Plans
Research about the specific succulents that you're growing and know their requirements before purchasing. Some may require a lot of sunlight, and others will thrive in shady areas. Figure out the best place where you'll put them and, if possible, water them according to their needs. The last thing that you'll want to see is them dying on you after just the second week.
Plant Season Matters
There are seasons for plants, and you'll find some of them losing their leaves during fall. When you know all about them, you can order the right species at the right time. Sometimes, many sellers don't supply when the requested plant is out of season. It's best if you could add some flowers that grow a whole year-round, so you'll make the most of your greenery.
Know your Environment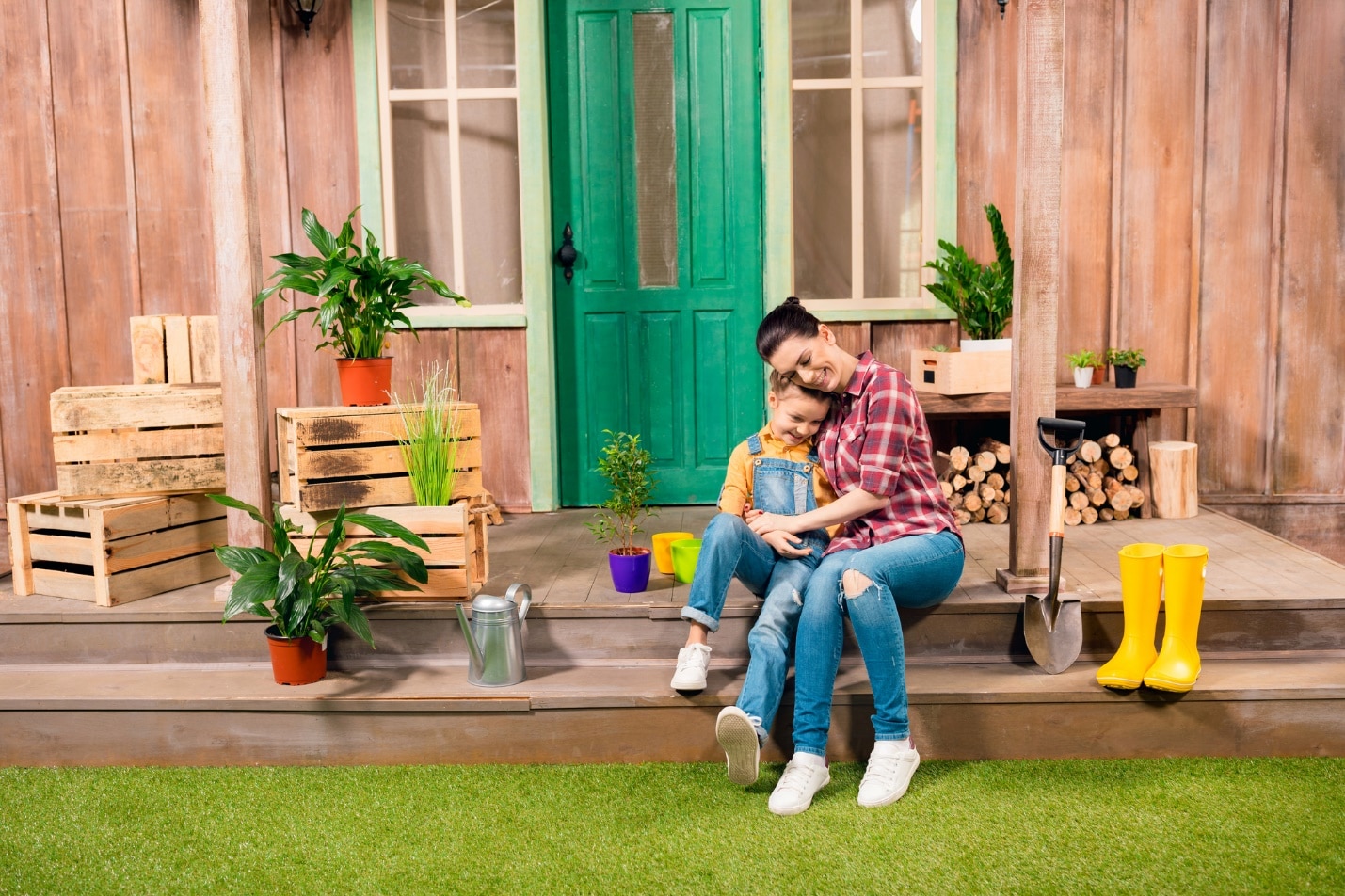 Different plants will thrive in various environments. Some would be fine in places with tropical seasons, and others would want cooler temperatures. They can develop larger roots and several feet in height, and you'll need to determine if you have the environment for them. When these plants mature, it's often an excellent option to transfer them into your garden, where they can grow unhindered.
Growth Specifications are Important
Plants need nutrients, water, air, and sunlight to grow healthy. Some will grow spindly if kept in the dark place because they will be searching for ling. Others will have dried leaves in no time. Seeds won't produce anything if kept at a cold temperature, and warmth is needed to germinate. Know the specifications before ordering these flowers so they will grow and bloom at the right time. Get more info about germination in this link: https://www.britannica.com/science/germination.
Faster Shipping is Ideal
Most of the time, the shipping for the flowers may take up to 5 days. However, this will not be healthy for many crops, especially if they are kept inside a box for a very long time. If possible, grab the opportunity to have faster deliveries even if they cost more. This way, you can avoid complications and dried leaves during transport.
Some offer subscriptions for pet-friendly plants, succulents, pre-potted terracotta, and more. Many have "hard-to-kill" plants that you can just leave sitting on your home desk or office space. There are also plant-care kits that are included in each package.