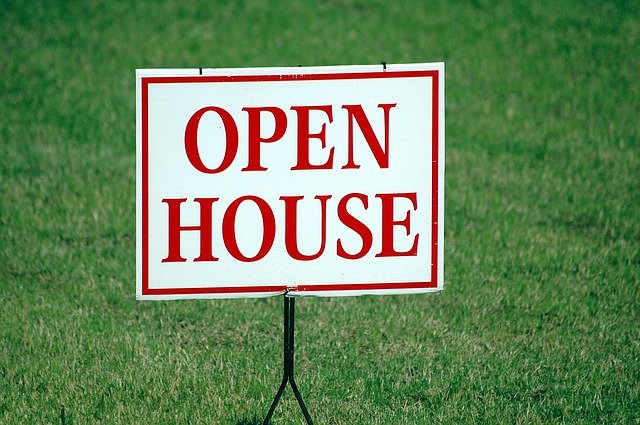 Trying to sell your home can be a very daunting task, especially if you are on a tight deadline or don't know the first thing about getting it sell-ready. Still, some factors could work in your favor and help you sell your home faster. For instance, houses for sale near Fort Carson are more likely to sell faster since they are situated within spitting distance of public schools, urgent care centers, parks, and shopping areas.
But even if your home isn't in such a neighborhood, you needn't fret. There are several things you can do to make your property stand out and get it off the market as fast as possible. Here are a few tips that are guaranteed to help you sell your home more easily, even in the off-season or oversaturated market.
What Would Help You Sell Your Home More Easily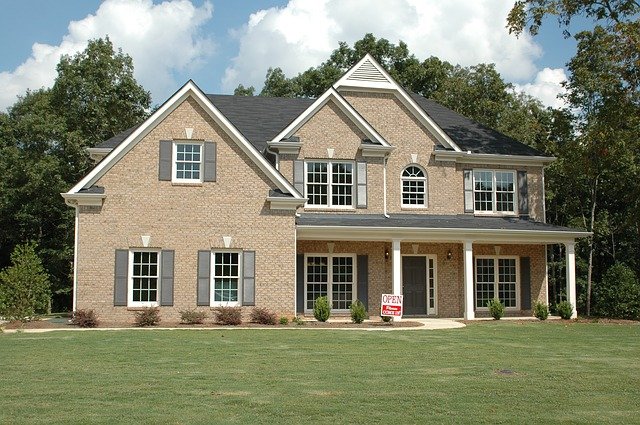 Depersonalizing and Decluttering
When potential buyers step into your home, they should be able to picture themselves living in that space. If your house is a mess, they won't be able to do so. It's essential to get rid of clutter, thoroughly clean the expanse of your home, and put away personal items including family photos.
You should also consider rearranging the furniture to give your home a more inviting appearance and ensure buyers can move freely through the house without knocking over anything or bumping into stuff. Crowding rooms with furniture can make them look unwelcoming rather than dainty – consider moving bulky items to storage.
If possible, you could always hire a stager that would help you showcase your household's best assets, effectively impress potential buyers, and sell for the best price. Although staging doesn't come cheap, the National Association of Realtors estimates that staged homes sell for 20% more and 88% faster than non-staged homes on average.
Setting the Right Price for Your Home
An overpriced home can kill a real estate deal very fast, and as a result, your home will stay on the market longer than you anticipated. When it comes to setting a price for your property, it would be best to settle for a price that would encourage buyers to invest in your home. If you cannot come up with a market-appropriate number that you would be comfortable with, perhaps you should just sit tight and sell your home at a later time.
Enhancing Your Curb Appeal
Making a great first impression is the best way to ensure that you sell your home fast and easily. The first thing potential buyers notice is your home's exterior, so you should do everything to make it meld in with the surrounding neighborhood as seamlessly as possible. To enhance your home's curb appeal, you should consider:
Planting flowers
Painting the front door
Washing the windows
Fixing broken mailboxes and light fixtures
Ensuring the lawn, shrubs, and trees are properly manicured
Getting rid of debris from porches, windows, and eaves
Sweeping away spider webs
A tidy, well-maintained exterior looks appealing and exhibits that the entire property is well-cared for.
Making Necessary Repairs
You might not have time for major renovations, but it's essential to address things that would deter potential buyers. You should take care of easy fixes like:
Tightening leaky faucets, handles, and doorknobs
Removing carpet stains
Fixing loose tiles
Touching up paint
Depending on how much money and time you are willing to invest in getting your home ready, you should also consider:
Buying new appliances or repairing them with the help of your Home Warranty plan
Updating fixtures
Installing new hardware like cabinets
Painting the interior a fresh and neutral color
Getting a Real Estate Agent
Hiring a real estate agent is your best bet for selling your home easily and sell a house fast in Dayton Ohio. They can help you price your property, stage it, give you ideas on enhancing its appearance, and even schedule viewings with potential buyers.
In most cases, a quality real estate agent would help you get your home off the market without a hitch. Keep in mind that you should take your time to research and look for reviews. This will give you an idea of who would be the best candidate to help sell your home.
Sweetening the Pot
By offering something to sweeten the pot, you can make the deal on your home more attractive to potential buyers. You could do this by making a few unique adjustments to your home, like remodeling your backyard or even building a barbecue pit – nothing says outdoor dining bliss like a space where you can make your own roasts.
On the other hand, you could opt for more mundane options like offering a transferable home warranty that provides discounts on replacement and repair for household systems and appliances or offering to cover all the closing costs.
Buyers aren't just looking for a fully functional, protected, well-situated, and appropriately priced home. They want something that stands out from the rest, so make sure they feel that your home is up to par.
Make a Commitment to Getting Your Home Sell-Ready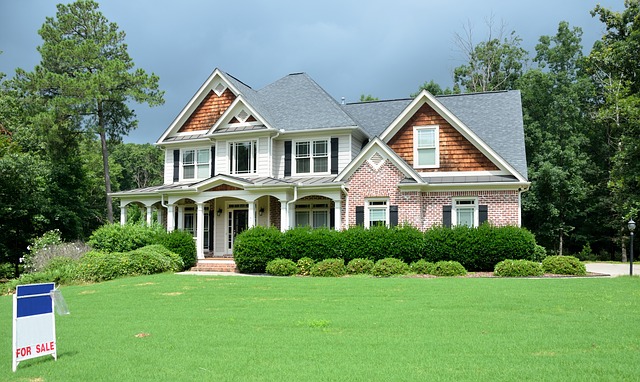 Getting a house sell-ready can be stressful and overwhelming for a casual, uncommitted seller. For you to avoid an instance where your property would be left to rot on the market, you have to be committed to transforming it into a space that any buyer would be proud to call home. The recommendations listed above are ensured to help make this process flow smoothly.