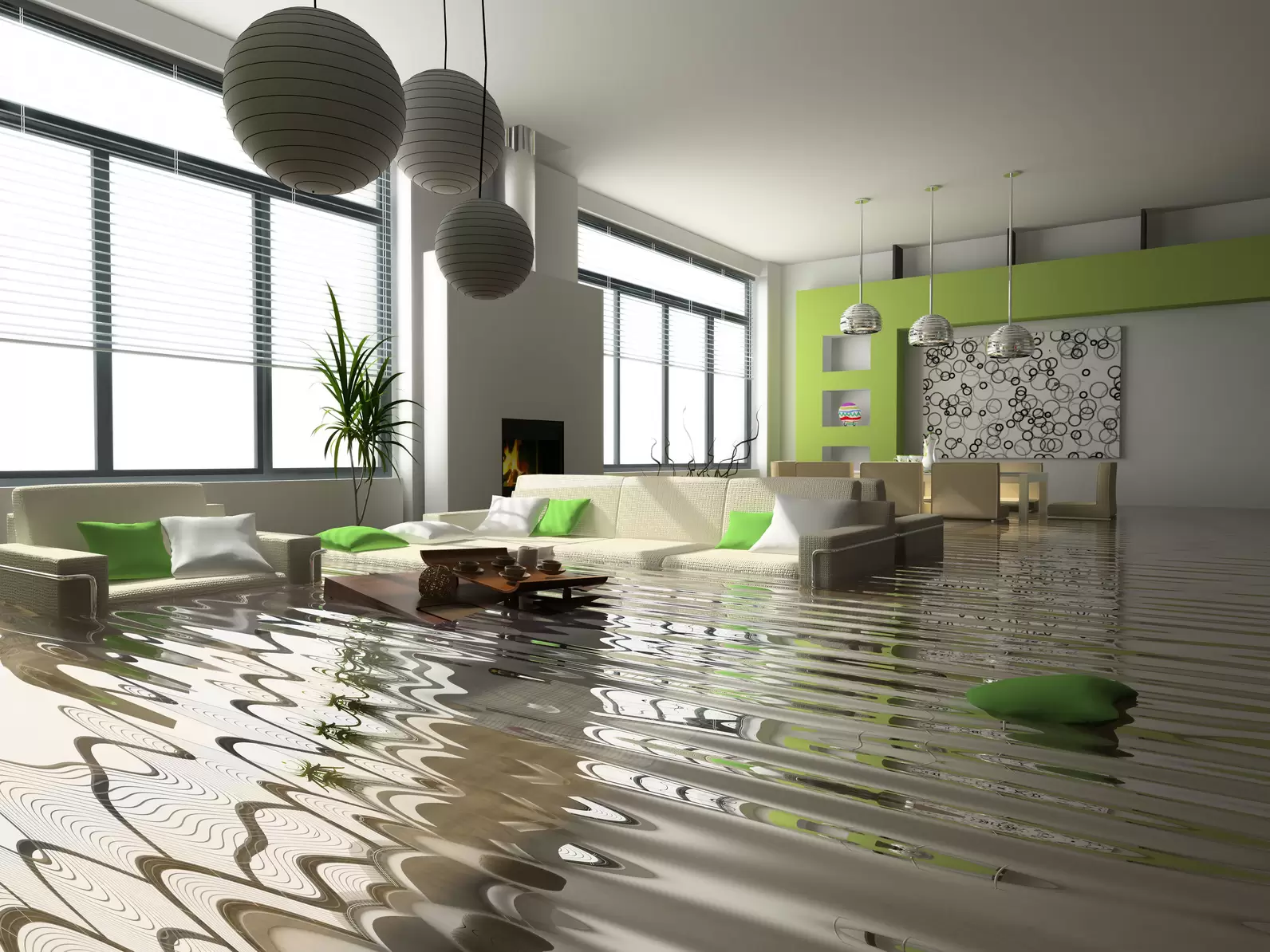 Is your home flooding? Are you not sure what to do? Read on for information on what to do when your home floods and how to minimize the damage. Plus, find out where to go for more help and advice.
Do You Know What To Do When Your Home Floods
A home flood can be a nightmare. Water damage is one of the most costly and devastating things that can happen to a home. But there are things you can do to minimize the damage from a flood and even prevent your home from flooding in the first place.
The first step is to make sure that your insurance policy covers flooding. Many policies do not and you will need special coverage to be protected. Even if your policy does cover flooding, there may be limits on the amount of coverage. So, it's important to know what your policy covers and how much you will need to replace damaged items.
You should also create an inventory of your possessions so that you can document what was lost or damaged in the event of a flood. This will be important for making an insurance claim. Make sure to take pictures or videos of all your belongings, even those in storage.
In the event of a flood, act quickly to minimize damage. Move any valuable or sentimental items to higher ground if possible. And, of course, do not enter your home until it has been deemed safe by authorities.
Flooding is a scary event but, with proper preparation, you can minimize the damage to your home and possessions.
Who To Call When Your House Floods
The first step is to call your insurance agent. They will be able to help you start the claims process and will be a valuable resource throughout the entire process. The next step is to call a water damage restoration company. These companies specialize in helping homeowners clean up and repair water damage.
They will have the equipment and knowledge necessary to get your home back to normal as quickly as possible. By taking these steps, you can be sure that you're taking care of your home and getting it back on track as soon as possible.
Small Flood In House
Even a small flood can create a lot of damage to your home. Without the proper equipment you may think you've got all the water dried out, only to discover mold growth. And once mold starts growing, it can be extremely difficult to remove. That's why it's so important to take action immediately if you ever find yourself with a small flood in your home. Don't wait for the damage to get worse – call a professional right away and start cleanup as soon as possible. Trust me, it's worth it!
What Happens If Your House Floods And You Don't Have Flood Insurance
If your house floods and you don't have flood insurance, you'll need to come up with the money for repairs on your own. The damage caused by flooding can be extensive, so not having flood insurance when your home experiences a flood can be hard. And if your home is seriously damaged, you may even have to relocate until it can be repaired.
In short, not having flood insurance can be a disaster. So if you live in an area that's prone to flooding, make sure you're adequately insured. It could save you a lot of money – and a lot of heartache – in the long run.