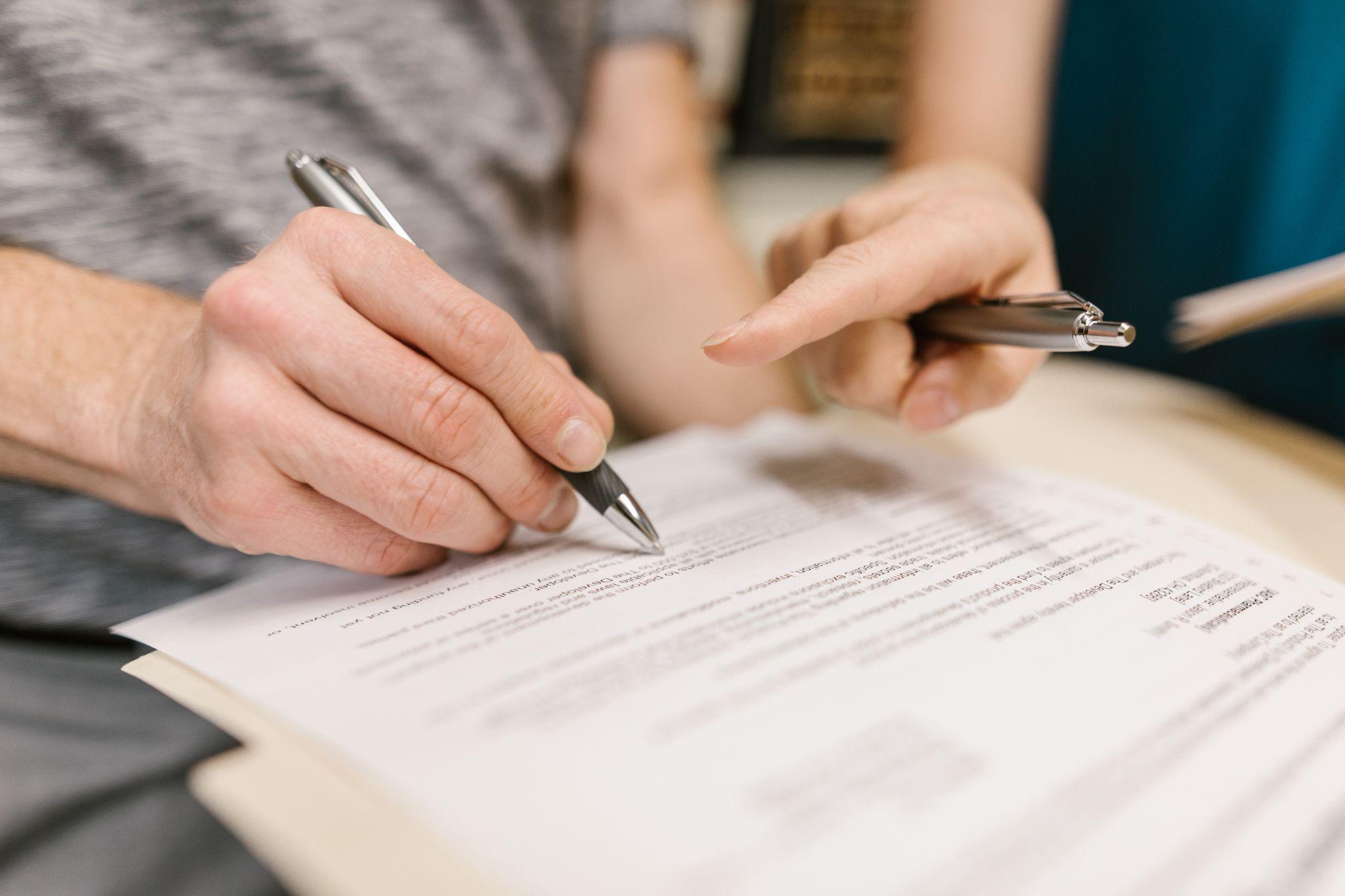 If you are going to perform any roofing restoration or roof work on your property, it's important to make sure you know what is in the roofing contract before you hire a contractor. As a first step, read through the contract that is provided to you, and if you have any questions or concerns regarding the project, you can ask your contractor. This is necessary because a contract is a mutual agreement that is enforceable and legally binding.
It's vital to review your roofing contract to clear up any details that may seem confusing. Roofing companies like https://www.roofingbyelite.com/ advise homeowners to understand the project before work can commence. This will ensure that project expectations and objectives are clearly laid out.
The Importance of a Roofing Contract
There are several reasons why a roofing contractor and a property owner should both require a contract for roof restorations, replacements, installations, and repairs before work begins. Reviewing a roofing contract can take some time, but it's worth it in the long run, and it might save you time and money, and here's why:
It ensures the payment schedule is understood and protects the contractor from claims and liability issues.
It provides the property owner with peace of mind knowing that the roofing company is legitimate.
It puts the details of the project, cost, and estimated time of completion in writing.
It allows the roofing contractor to show the warranties and insurance involved to protect themselves should issues involving the roof occur in the future.
Business Information and Project Description
Your roofing contract should have basic information about the roofing company you decide to hire, such as their license number, insurance information, and physical address. There should also be the name, address, phone number, and email address of the client and where the work will be completed if the selected location is different from the client's home address. It should also be clearly stated that the roofing company complies with local codes, state laws, ordinances, licenses, and any applicable permits before work begins.
Payment Terms and Warranty Policies
Method of payment and warranty information should also be in the roofing contract and for several good reasons. Firstly, you know how you are going to pay your contractor, whether it's with a down payment or monthly payment plan. In case your roof gets damaged earlier than expected, or if your roof gets damaged because of an improper installation, a warranty will be able to cover repair costs. A warranty policy may cost a little more, but it can come in handy when out-of-pocket expenses are not an option.
An Option to Terminate the Contract
Unexpected events can occur; you change your mind or decide the roofing project may not be a good investment at this time. That's understandable, and there should be a clause in the contract that states the terms of terminating the contract. This includes the notice you need to provide the roofing contractor, refund policy information, any outstanding balance that needs to be resolved, and reimbursement for materials if the roofing company has already incurred costs for buying materials. As the person or company hiring a roofing contractor, you can terminate the contract if you have a good reason.