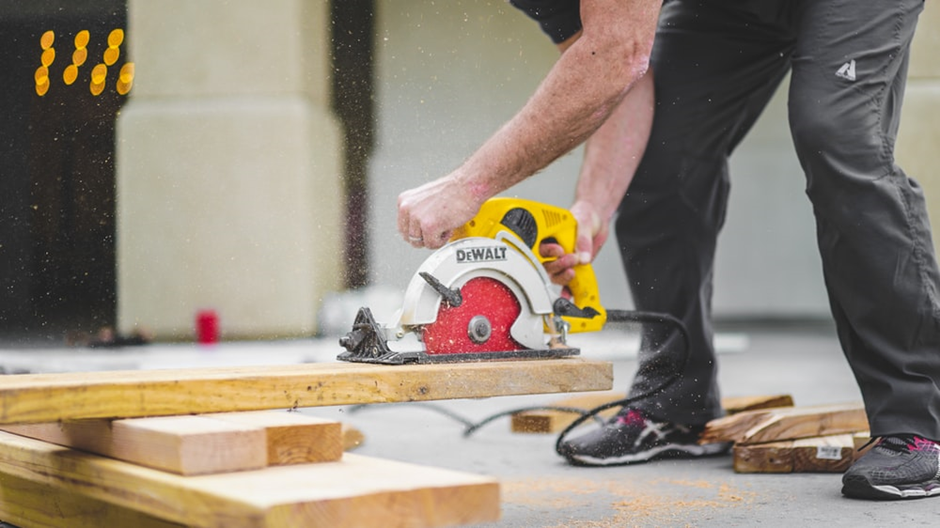 We're a nation of DIYers, which means we like to get stuck into house repairs and save time and money. We can handle many tasks ourselves, such as painting, decorating, and basic repairs, but there is also a long list of jobs to leave to the experts. Before entering uncharted territory with house renovations, consider which projects you should outsource to a remodel company. Some of these are mentioned below:
Extensions
Extensions can be complicated, which is why they are most certainly a project you should leave in the capable hands of a renovation company. Extensions generally require planning permission, and there can be many rules and regulations to ensure your property is safe and completely compliant.
Rather than knocking walls down, adding new ones, and hoping for the best, you may see the value in contacting a company that handles extensions for a living. You can then let them do all the hard work for you and save yourself the stress.
Electrical Work
Most skilled individuals can change an electrical socket cover or swap out a light fixture. However, when you start needing to alter the wiring or work with high-voltage lines, it becomes a job for an expert.
It's also important to know your limits. Some people don't feel confident doing anything relating to their power supply, and that's perfectly acceptable. There's nothing wrong with hiring someone to replace a socket cover, fix a flickering light, or update your lighting.
Plumbing
Fixing a leaking tap is a five-minute job, even for a DIYer. However, when you start getting into pipe replacement territory or require the installation of a new toilet or shower, bringing in the experts can be crucial.
These can be high-risk tasks, especially as you're dealing with water that has the potential to flood your home. Save yourself from the risk of thousands of dollars in water damage by outsourcing this task to experts.
Roof Repairs and Replacement
Every year, people are injured and even lose their lives after falling off roofs. They are often taking care of an issue such as damaged roofing materials or a leak. If you suspect a leak or believe you can patch, repair, or replace the roof yourself, take a moment to consider whether it's a job you need to outsource. Not only can you be at risk of falling without safety equipment to protect you, but you may also not perform the job correctly, leading to issues later on.
Adding and Removing Walls
Putting new walls up in your home can seem like a straightforward task. You simply need to purchase materials and nail them into place or use a sledgehammer to break them down.
However, it can be much more complicated than that. Walls can be load-bearing, and removing them can put your property at risk of instability and even collapse. Anytime you need to alter or add walls, such as for a bedroom or living space, consider hiring a renovation company to assist.
It's only natural to want to save money by taking care of home maintenance, repairs, and renovations on your own, but it's not always the best idea. It's often safer, easier, and more straightforward for you to outsource these tasks to experts who have the appropriate licenses and training for the job.