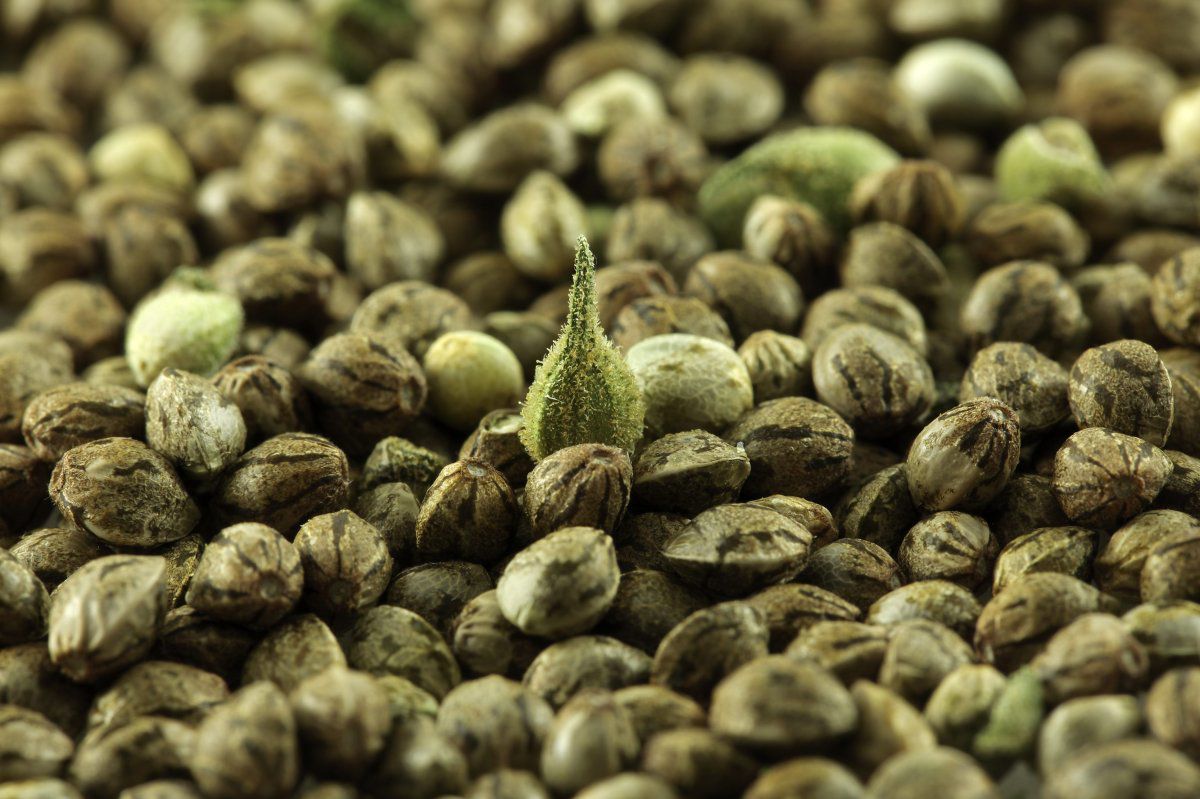 Countless people are currently advancing their marijuana gardening skills for. a variety of reasons. Buying cannabis seeds online and growing them yourself provides access to a far greater selection than purchasing strains at a local dispensary or relying on a private supplier. Growing your own weed also offers the benefit of being able to control the quality of the final product. It's the perfect way to generate an ongoing supply of cannabis rather than risking running out at the worst possible times.
Creating Your Own Supply of Marijuana
Having said all that, growing marijuana can be a tricky undertaking. You'll have to sort through numerous strains to find the ones you want to grow. Many insist that's the simplest part of the process. Actually germinating, planting, and nourishing the plants are the more difficult aspects. Deciding which types of seeds to grow also requires a bit of consideration. You'll need to decide between feminized or unsexed marijuana seeds. This decision alone will have a major impact on the growing process.
What Are Unsexed Cannabis Seeds?
Numerous types of cannabis strains are available, including Sativas, Indicas, and an ever-growing list of hybrids. Some are high in THC whereas others have more CBD. Certain strains have a balanced blend of the two components. On top of that, you can choose between photoperiodic and autoflowering varieties. While the former flowers based on the types and amounts of light it receives, the latter flowers at a specific age. Additionally, you'll need to decide between feminized and unsexed seeds.
Feminized cannabis seeds only produce female plants because they're created without the use of male plant DNA. Unsexed seeds, on the other hand, can grow into either male or female plants because they're created in the natural, traditional manner of allowing male plants to pollinate females. You'll typically see these listed as regular seeds.
Are Unsexed Seeds Better Than Feminized?
Opinions vary on whether feminized or unsexed seeds are the better option. In truth, it's more a question of which is better for each grower. Since feminized seeds are almost guaranteed to grow into female plants, growers don't have to go through their crops to separate the males from the females and prevent pollination. When pollination occurs, female plants grow seeds rather than the potent, high-quality buds most growers want.
However, unsexed seeds are the perfect choice for some growers. You may want to allow the male plants to pollinate the females to produce seeds you can use to grow an entirely new crop. Some growers insist that female plants from unsexed seeds produce more potent and aromatic buds, too. Just keep in mind that, if you use unsexed seeds and don't want pollination to take place, you'll need to know how to distinguish the male plants from the females and remove the males from the mix early enough to keep them from spreading their pollen.
Picking the Right Seeds for Your Needs
All things considered, it's difficult to say whether feminized or unsexed cannabis seeds are better. This mainly depends on your growing experience and end goals. If you ultimately want to create seeds, you'll need regular seeds to do so. If you aren't yet able to tell which plants are males and which are females and you'd rather not risk allowing them to pollinate, feminized seeds would be the better choice.