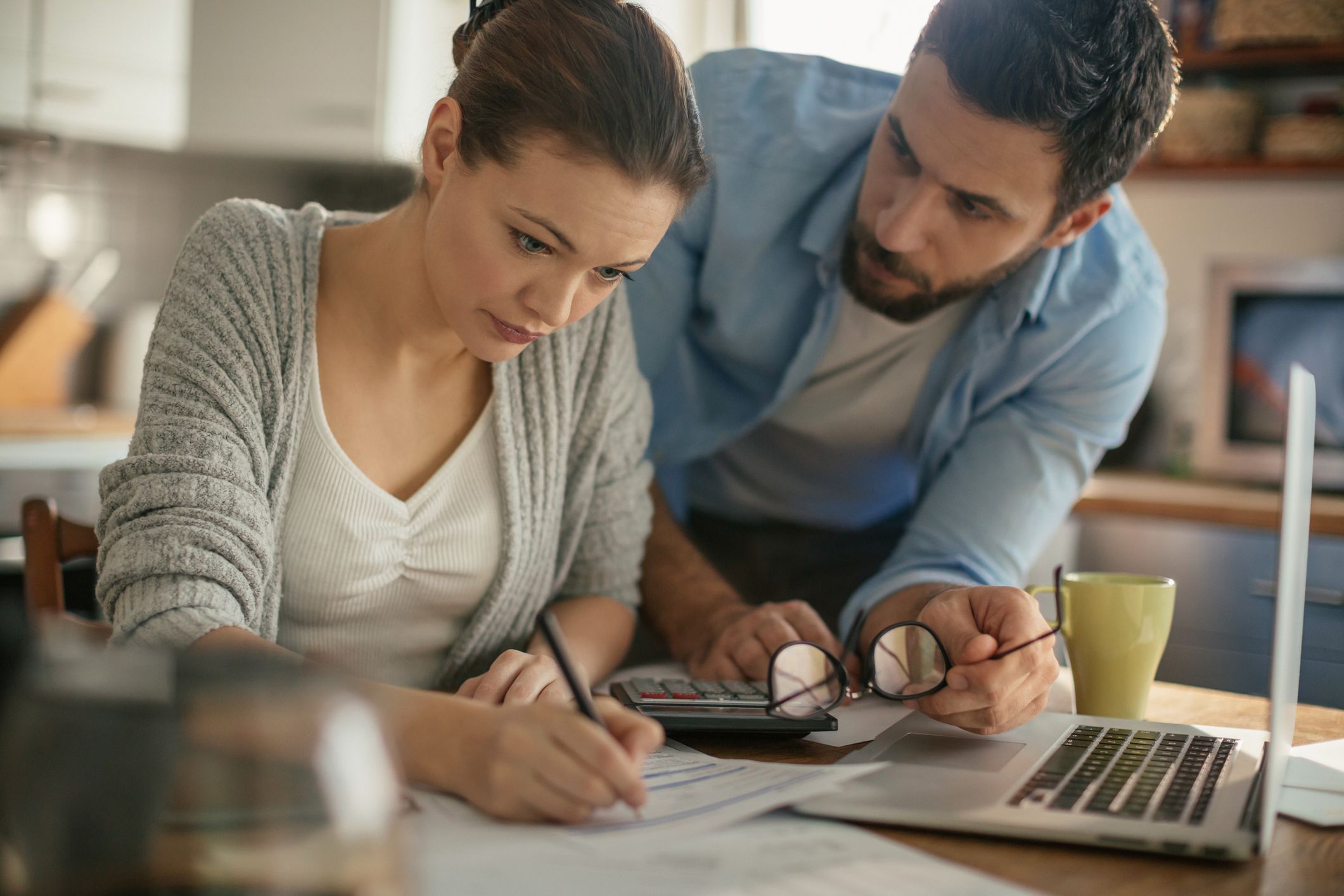 Getting to grips with your finances is something that is not out of your control. When you have control over your finances, your incomings, and your outgoings, you can begin to look forward to the future with a positive and upbeat approach. From your car to your bills, there are ways that you can ensure that your finances are working positively for you and not against you. Taking time to detox your finances is a must as it can change how you live, and it can even change how much disposable income you have left at the end of each month.
The Essential – Your Home
Whether you are renting or buying a home using a mortgage or homeowner loan, always check the costs that you are paying. Are you paying fair rent for your accommodation? Is there any room for negotiation with the landlord or property owner? If you are a good tenant, then the landlord will want to keep you. So, approach them where possible and see if you can reduce the amount that you are paying. If you are buying your home, then are you paying the best rate? There are lots of rates and providers out there, so it is wise to ensure that you are not overpaying. Take advantage of a mortgage broker who can check on your behalf that you are not paying over the odds for your home.
The Essential – Your Car
Whether you need your car for work, essential travel, or just for pleasure travel, ensuring that it is affordable is a priority. The one-off cost for auto insurance should always be studied to ensure you are not paying more than you need to, and you should always try and negotiate with an insurance provider, especially if you have been with them previously. Similarly, car maintenance and repair costs can often be unforeseen and unaccounted for, but this does not have to be an issue. For example, you could make use of a repair loan. The benefits of using an auto repair loan versus paying out of pocket include being able to reserve your cash for other expenses while still being able to get your car fixed now.
The Non-Essentials – Subscriptions
What comes out of your account every month in terms of subscriptions. For example, do you have a subscription to a gym that you never use? Are you still receiving TV services that no longer represent good value for money? A few dollars here and there coming out of your account each month might not sound like much, but the costs soon stack up. Look at what you can get rid of at the end of each month, and regularly check your bank statement to ensure services are canceled down.
Taking control of your finances may seem daunting a first, but if you get into a regular routine of checking your income and expenditure on at least a monthly basis, you will soon notice it becomes second nature.