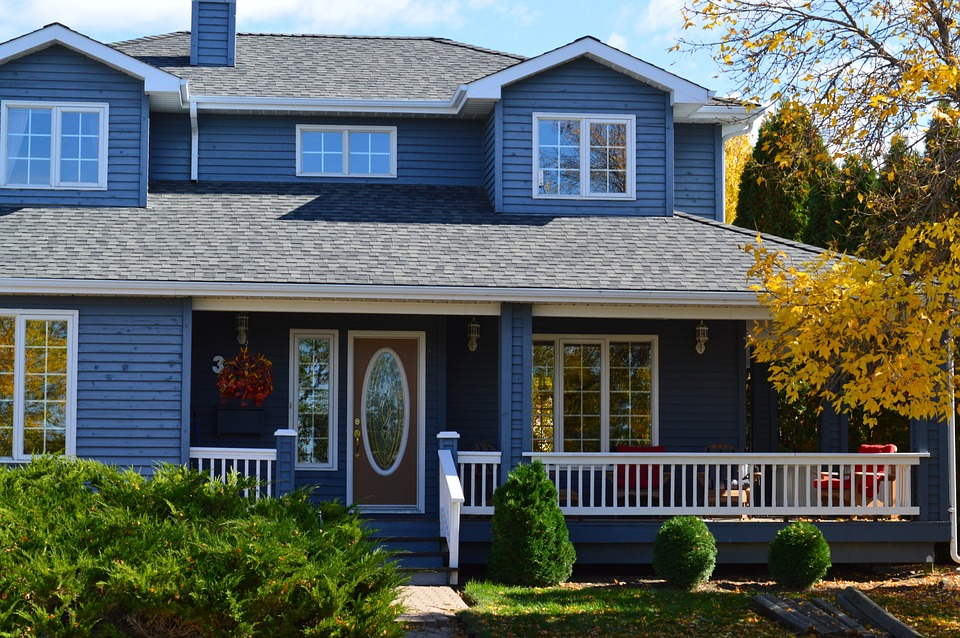 Having a house with a front porch provides you with the opportunity to decorate your front door and improve your home's curb appeal. It is also a great opportunity to add brilliance and warmth to your home as well as an additional outdoor space for you, your family, and your friends to enjoy. Sitting on a front porch and unwinding does not have to belong to the movies, it can also become a well-loved part of your home. Here are some great front porch ideas that can help elevate your property.
Choose a Porch Swing
What's a porch without a porch swing? A rustic porch swing can add character to a home. and also provide an additional seating area with added charm. For those summer evenings when you want to relax and unwind after a long day's work and watch the world go by, a porch swing can be a comfortable and fun spot for you to sit and enjoy yourself.
Make sure that you decide on the right porch swing that suits your home's aesthetic. Ask yourself: would you prefer wood or plastic? Once this has been decided, you will want to find a trustworthy seller and someone who can come and install the porch swing, so that it is secure. A porch swing will have to withstand the weight of those who sit on it, but also withstand people slightly swinging it back and forth. If the porch swing is not properly installed and secured, then it can be dangerous and cause potential harm and injury to those who use it.
Add Flower Boxes
Decorate the space around your front door and porch swing with beautiful flower boxes. Being surrounded by nature can help relax you and make your porch space much more colorful and beautiful. What's more, if you enjoy creating and building, you may want to try and build your own flower boxes! This can be a fun project for homeowners who want to make their home completely their own and tap into their creativity.
Make it Comfortable
Add cushions and blankets to your porch and porch swing so that the space radiates warmth and comfort. You could even have a small wooden box that can keep any throws and blankets safe and clean so that if the sun dips or the temperature drops, you can reach into the box and pull out a blanket. Decorating the porch swing with cushions can also add color and pizzazz to your front porch.
Add Fairy Lights and Candles
Who says that you cannot continue to enjoy your front porch once the sun goes in and disappears? When the light ends up disappearing, you can switch on some fairy lights or light some candles for added warmth and ambiance. You can hang fairy lights around the ropes or chains that are keeping the porch swing in place, too!
Do not neglect your porch. A front porch has a world of potential waiting for you to unlock it. The aforementioned tips are only a few ways that you can decorate your porch and porch swing.