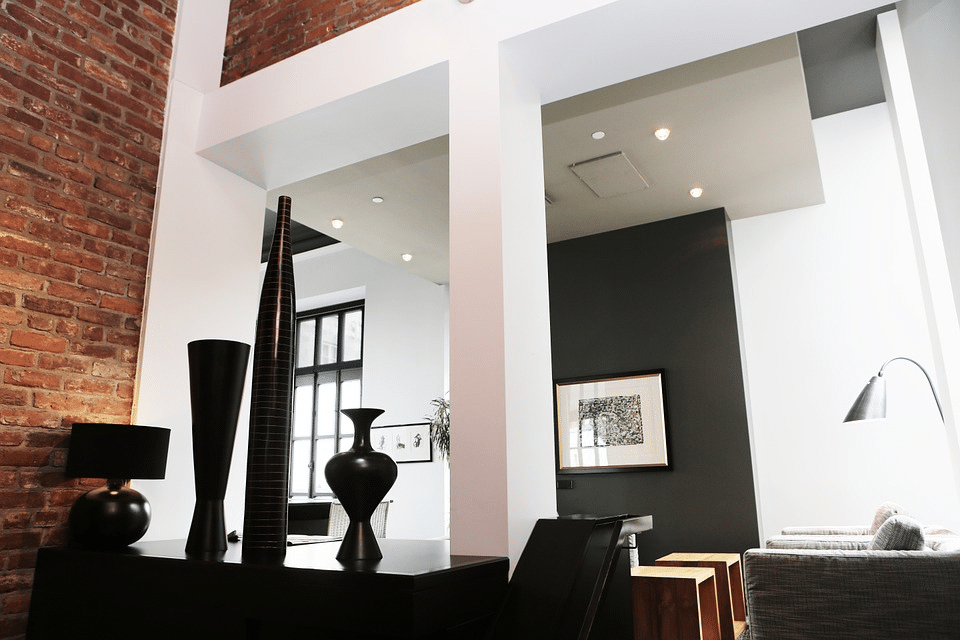 Plenty Of Potential
Loft real estate can be very useful for a variety of purposes. It can be used in an industrial capacity, which is generally what "loft" apartments were before they were listed residentially. However, there's some infrastructure there already, and a lot of space; depending on zoning and usage laws, you may well be able to make it industrial again.
Loft real estate could also be used for a small business. Perhaps you make it a little bodega-type general store. Maybe you run a legal office or a healthcare service from space. Perhaps you run a daycare out of a loft, or maybe you make it a niche location for creative pursuits, like stand-up comedy, or painting.
Ideas To Play Around With
Perhaps you run a charitable organization out of a loft. Perhaps you provide some sort of research space for students or a gaming option. Maybe you put together a BitCoin mining operation—those can be lucrative when run correctly, even if they're a bit controversial. There's a lot of potential to explore here.
One of the most engaging aspects of loft real estate is that it acts sort of like a blank canvas. Sure, it's not truly blank; but there's a lot of volume in loft real estate, and that can be apportioned several ways. Also, there are design opportunities.
For example, say your business has to do with salon care and salon products. Well, you might go to a site like the following for salon designs, and see which of them fit your budget and loft space options. Individuals are quite imaginative, but imagination is like an engine. It needs fuel from which to cogitate—to think.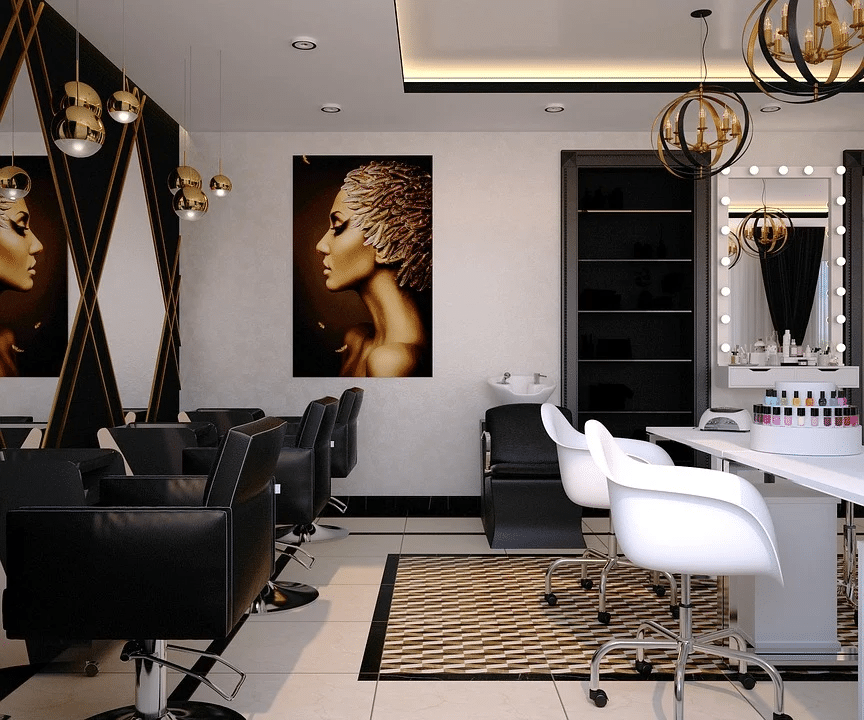 The Fuel Of Imagination
If you're in a blank room all the time, it's very likely what you see and thinks about will influence the sort of designs you ultimately end up putting on paper or trying to make a reality. Blankness begets blankness.
In contrast, if you look at a few dozen interior designs from successful salon owners and designers, something might "trip" your mental "trigger", stimulating an imaginative expansion or appropriation of ideas.
Have you heard of the term "muse"? A muse is a word from antiquity that hearkens to a person or a collection of phenomena that stimulate a person into creation. It's likely the English word "music" is rooted in "muse". The "muse" of many artists is a significant other. What's your muse? If you don't know, look around and see what inspires you.
Finding The Right Loft "Canvas"
Part of your inspiration might come from available "canvases" on which to "make" your "art". If you're looking to design a salon, what you might want to do is explore Dallas Texas lofts to see what's tangible for you financially, and what fits the sort of ideas you've got bouncing around in your brain.
Sometimes you want to use vertical space, sometimes you don't. Sometimes you want to specifically seek low-ceilinged loft options, other times you want something cavernous and awe-inspiring.
Something else to take into account here is the budget you're working with. If you've only got a limited amount, you may have to collaterally work with that. If you have enough assets and resources, you could renovate the loft you're renting—just assure you've got the agreement of the landlord.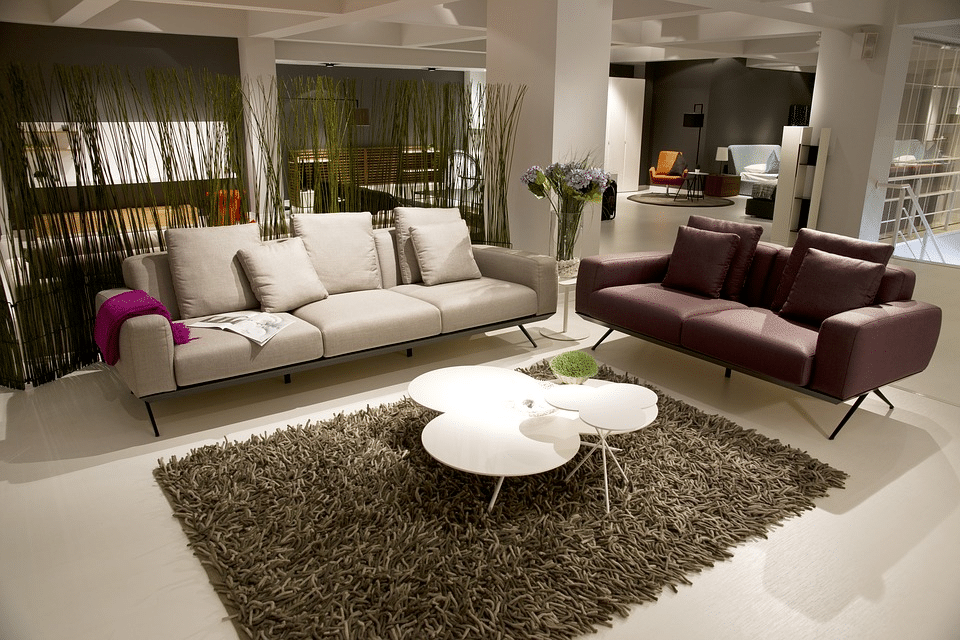 More Intensive Renovation Strategies
Alternatively, there are situations where you can outright buy a loft and provided your renovations don't impact a building's structural stability, your imagination is the limit. Ideally, you want whatever you do to turn some sort of profit. This is a lot easier to conceive than achieve, but it's not impossible. Careful planning will produce the best results.
So start by sitting down and figuring out what you've got to work with, exploring local lofts, drafting some renovation ideas, and making budget projections. Always expect actual costs to be greater than proposed expenses; perhaps give yourself a 33% cushion to work with, and budget that in. When you know you've got wiggle room, you can produce something better.
Turning Loft Real Estate Into Whatever Suits You
Make a loft a charitable operation. Make a loft your living area. Make a loft a fine salon, or a BitCoin mining operation. Essentially, figure out what moves you, what you're interested in, what's within your abilities, and what you can afford. While it's worthwhile to push yourself beyond the limits you know, it is wise to be careful. That said, risk often brings reward.
Loft real estate is generally solid and spacious. There's much that can be done with it. Different lofts will be more or less conducive to what you've got in mind. Be imaginative and explore a variety of concepts. Stimulate your brain and see what it comes up with. The loft is almost like the blank canvas of real estate; so paint a pretty picture!