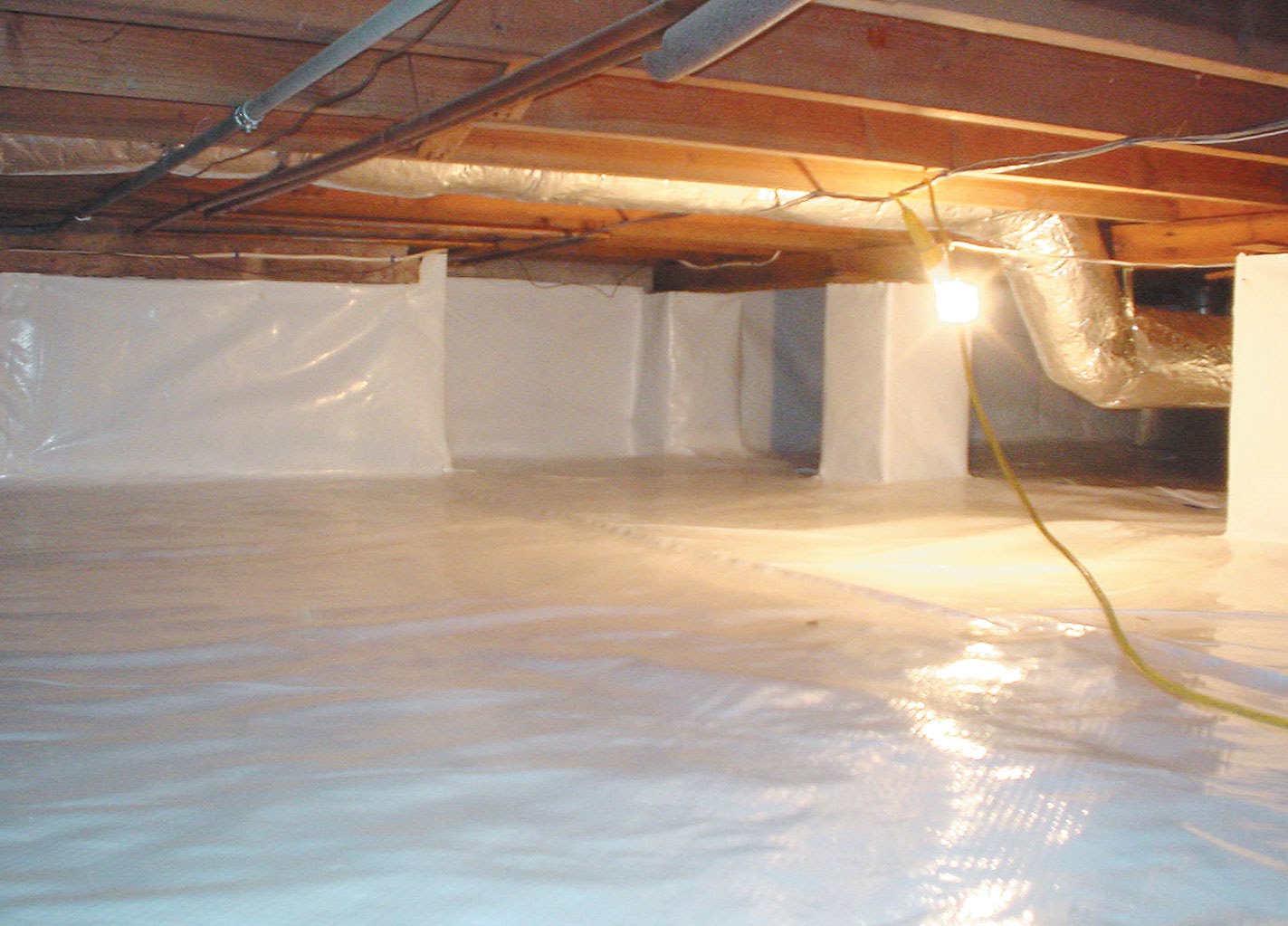 Crawl space damage can be costly and time-consuming. Unfortunately, damages often happen without anyone being aware of them until they create a severe leak. If you have a crawl space and it is starting to look like it may need some work, then you should consider seeking professional contractors for crawl space repair services.
A professional contractor will know exactly how to get your crawl space back in shape. While at the same time ensuring that your home or business is kept safe. To find the best professional contractors for crawl space repairs, there are a few things that you can do.
1. Find Certified Contractors:
Find contractors who have been certified to do crawl space work. These contractors will have experience in all types of crawl spaces and will be able to handle anything from a hole in the ground to complete reconstruction. This means that your home or business will not only be safe but it will also be well-maintained.
2. Ask for Recommendations:
Speaking with friends and family for recommendations is a great way to find qualified professionals. However, if there are no recommendations from friends or family, then you should begin your search online.
3. Check Websites:
There are plenty of websites that allow you to find contractors in your area. Most of the sites are very user friendly so that anyone can search for contractors. You should be able to review their qualifications, as well as their background information. You should be able to contact these individuals and schedule a free consultation to get a feel for how professional these professionals are.
4. Ask Questions About Background:
Once you have narrowed down your list of professional contractors for crawl space repair, you should meet with each one to get a sense of how they can help you. When you meet with a contractor, be sure to ask questions about their background. This will give you a good idea of their skill and experience level. You will also want to find out how long they have been performing crawl space remediation work, as this will impact your decision.
5. Check Their Previous Experiences:
Ask the contractors for their references and contact them to get an idea of their work style. Some contractors are more hands-on, while others are more apt to work behind the scenes. If you have any particular ideas or requirements, these will need to be addressed before any work is ever done. Many contractors also offer a free estimate. Having this price quoted for the work to be performed is a good way to get a general idea of how much the job should cost you.
6. Guarantee or Warranty:
Most experienced contractors offer a guarantee or warranty on their work. This means that if there is ever a problem with the repair, they will stand by their work and provide you with a solution. This type of service is preferred by many, as it gives the contractor a sense of security that the job will be done right the first time. They can relax and trust that you will not experience the same problem again.
These are just a few of the services available for improving the environment and value in your home. Professional services are necessary when it comes to cleaning up damage caused by water, mold and other problems. There are also some things you can do yourself, including sealing cracked spaces, sealing any drainage problems and eliminating termites using a certain type of insecticide. Regardless of what steps you choose to take for cleaning up your crawl space, it is important to hire a reputable professional to protect you, your family and your investment.