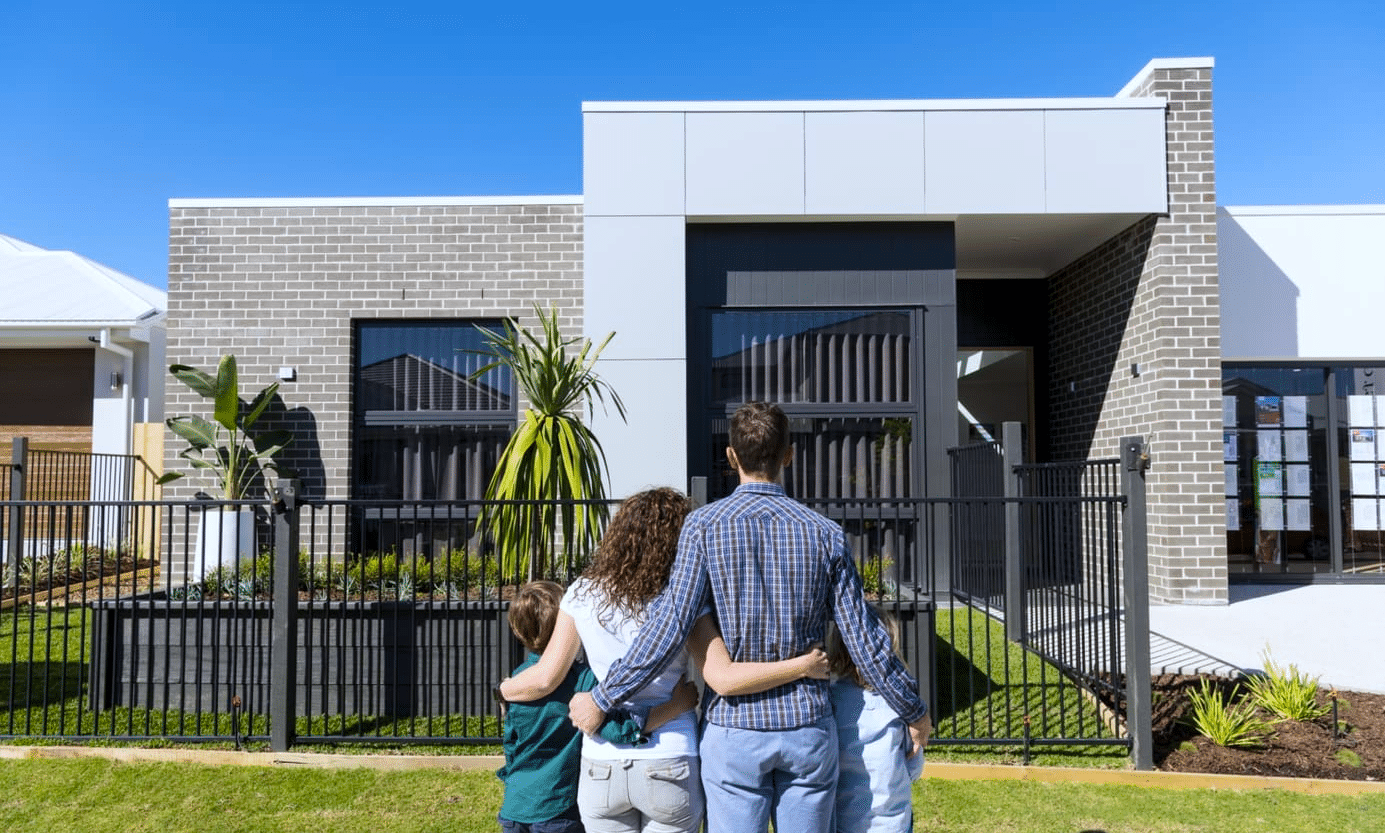 If you're looking to buy a new home for your family, it's very understandable that you want nothing but the best for your budget. To achieve that, you need to look at all the options you have, but one option that most people often forget about is display homes or the ones shown presented to people looking to buy a house.
With buying a new home being such a big and long-term decision with huge financial and lifestyle effects, you need to have enough knowledge before buying a display home. Here are the advantages and disadvantages of buying an ex-display home instead of building a new one.
The Pros
Rental return on leaseback – One of the best pros of buying a display home is you can earn many savings compared to building a completely new one. If you're looking for a new home but aren't necessarily looking to live there immediately, you can take advantage of leaseback rental return.
When builders finish display houses, the common practice is to sell them to people and then rent them back for a higher price than average prices for a set amount of time as they build new houses. If you're lucky, you can even occupy your new home a lot sooner than when you build it from the ground up, depending on the terms of the lease.
Premium fittings and fixtures – Display homes are like items in stores; they always show the best. In display homes, you're guaranteed that everything installed in the property will be of top-notch quality, as display homes are designed to attract aspiring homeowners to buy a property.
Compared to buying a new home, you might not be able to afford these items, depending on your budget. So, if you want to save money and yet still have better fixtures and fittings, a display home is a good option.
Properly built and constructed – Builders always want to make sure that display homes are as appealing as possible. Thus, they also provide extra effort to ensure that everything in the property is in order. They do it to make sure that they look better than old homes for sale and will convince potential buyers to have a new house built.
Not used – Technically, builders and realtors use them to show potential buyers around. However, other than that, they are perfectly brand new, as no one is occupying and living inside the house on a day-to-day basis.
They are around other quality homes – Most display homes are built around other display homes in a display village. If you want your eyes to have a good time when going out and if you want to live in a beautiful street with other beautiful homes, a display home is for you.
A great investment – If you're looking for a quality investment in real estate property, display homes provide a great return on investment. Display homes don't just give a good leaseback rental return; you can also save on management fees and claim depreciation. Furthermore, display homes almost always sell for less than their original value.
The Cons
Deterioration – Even if no one lives inside display homes, they are still used by builders to show their work to aspiring homeowners. While there's nobody occupying these homes, they are still exposed to the elements all the time, and even if they are provided with regular maintenance, you never know if there's a problem with the house that even the builders don't know about.
Yes, the fixtures and fittings may be in good condition, but what about the wiring and plumbing? With most display homes used for at least two years before they get sold in the market, you need to be careful when buying display homes.
It's not brand new – For a house used for display for a few years, you need to be ready to know that the warranty on appliances, fixtures, and fittings are already expired. Furthermore, although everything inside is lightly used, they are still visited from time to time and may have signs of use like dents and marks.
Also, even if the house is being professionally cleaned regularly, there may still be wear and tear caused by years of continuous use.
You can't pick the location – If you decide towards buying a new house, you can pick where it will be built. With display houses, you can't pick where they are because it's up to the ones who built it, and most of the time, they are built in a place with other display houses.
Furthermore, display houses are located near the entrance of estates and villages, which isn't a good thing if you don't want to be that close to the city or main roads.
Limited design – Since display houses are built by estates, you won't have any choice in terms of the design. You also won't have that much choice in fittings and fixtures since most are already there and chosen beforehand.
While you can still modify it to suit your tastes, it won't compare to the control with the design you can have with a completely new property.
It's your decision
Checking out display homes in Perth, WA for a property you like can prove to be a wise long-term life decision if you can find a deal that fits your needs and budget. Whether you want to build a new house or you've decided you want a display home, Metrostyle can help you out.