As the air gets cooler in the Autumn and Winter months, the humidity lowers.
And when we turn on our HVAC systems to warm up our homes, the air gets even drier.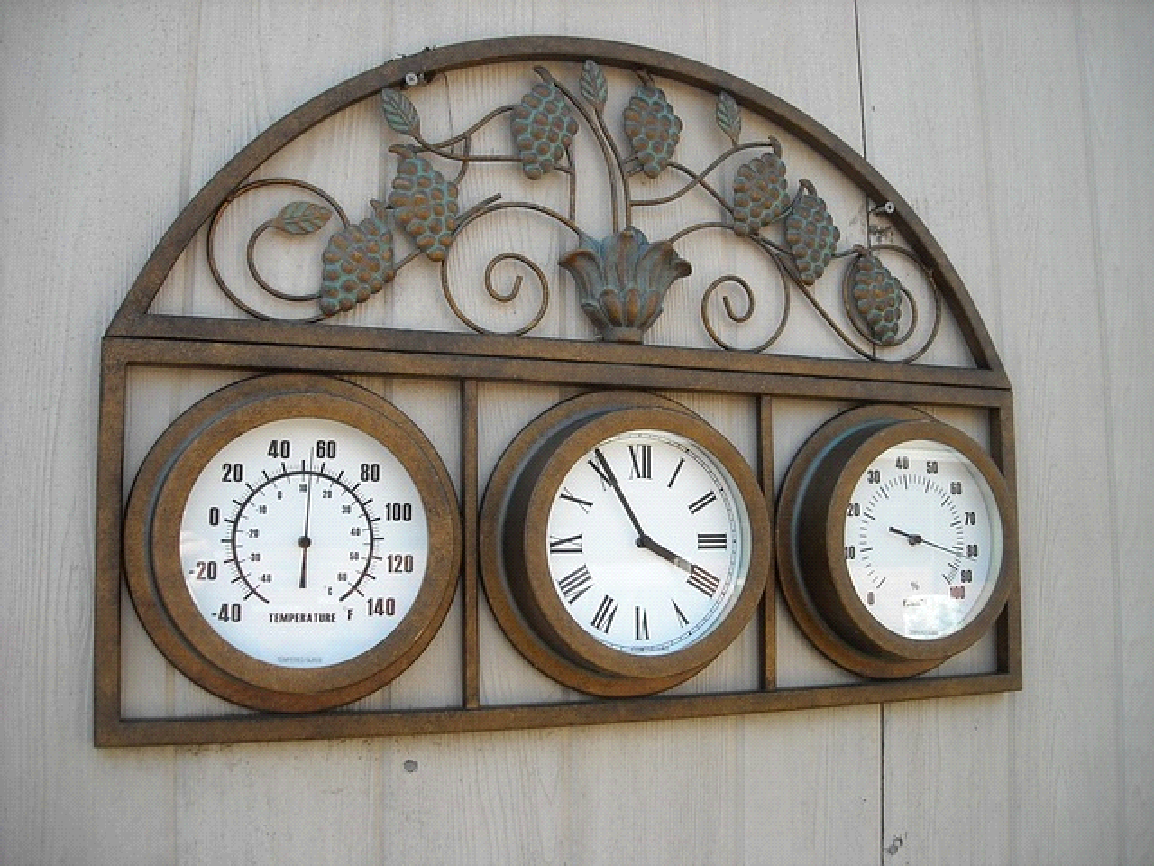 Low humidity is not good for our homes or our bodies. Ideally, the moisture levels should be between 30 and 40 percent. When it gets below thirty percent, the air becomes too dry, and you may start to experience difficulties, including;
Skin issues
Dry air causes dry skin, cracked lips and flaky skin. People with skin issues such as acne and eczema may also see their problem exacerbated.
Furniture damage
Many types of furniture require some moisture to stay in good condition. When it's too hot, or the humidity is low in the home, you'll find wooden and leather furniture cracking.
Destroy the floors
For hardwood floors to last, they need consistent humidity. If the moisture in the air is too low, they may lose their structural integrity. Once hardwood floors are damaged, it's hard to restore them.
Respiratory ailments
When the air is too dry, we are more prone to respiratory problems or aggravate them. People catch flu or cold easily in low humidity while those with lung problems may find their condition worsening.
Wallpaper peeling and paintings cracking
Walls and paintings only stay in good condition when taken care of. When moisture levels are extremely low in your home, painted walls and oil painting crack and wallpaper peels off.
How to raise humidity in the home
These are just a few of the issues that can crop up when humidity is low in your house. You can avoid all these problems by using the following tips.
1. Get a humidifier
A humidifier is the best way to ensure your air is humid all the time. It is a device that you fill with water, which is heated via electricity to release steam. It can keep your air moist all day. You could also add some essential oils in the water and reap the benefits of the oils.
There are various types of humidifiers you can purchase for your home. You can also get a heating and air conditioning expert to install a central humidifier into your HVAC system.
2. Air dry your clothes in the house
Instead of using a clothes dryer, why don't you air dry them in the house on a drying rack?
As the clothes air dry, they will release moisture into the air, increasing the humidity in your home. It will also cut down on your electricity expenses because you will use the dryer less.
3. Get some houseplants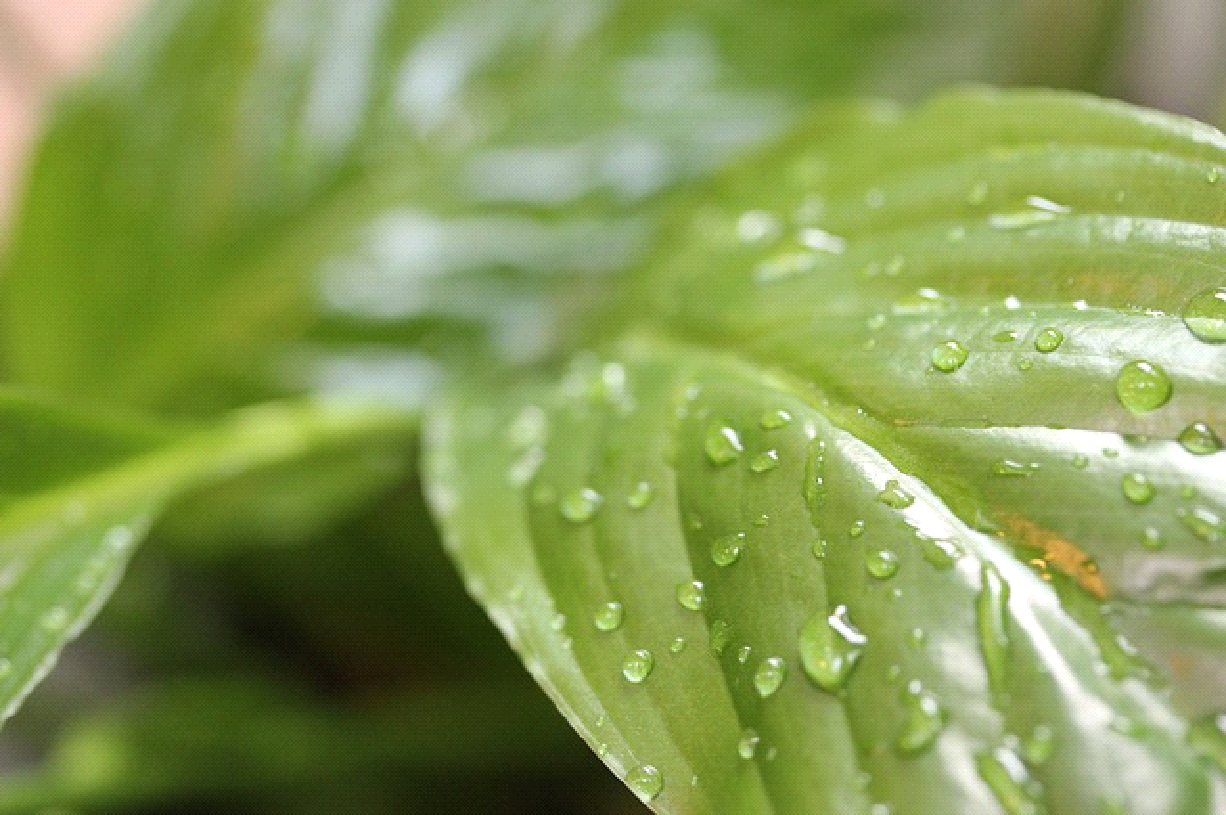 Plants are always releasing moisture into the air through transpiration. Take advantage of this fact to raise the humidity in your home naturally.
Plants are also air purifiers, and you can use some such as Aloe Vera for homemade beauty solutions. You can't go wrong using plants to improve humidity in your house.
4. Leave water around heat sources
When water evaporates, it adds moisture to your air.
With this idea in mind, put bowls of water on heating units or vents in your home. As your heater warms up the house, the water from the bowls will evaporate, adding moisture to the air.
Remember to avoid placing bowls that can be destroyed, such as plastic ones on your heating units; use ceramic bowls instead. Remember to refill the water regularly and if you have pets or kids, keep the water dishes out of their reach.
5. Install an indoor fountain
Fountains are relaxing. They can also increase the moisture content in the home since as the water evaporates, it adds humidity to the air. Even better, install a fountain next to your heater,
A fountain is also a decorative piece, so your home will look good even as it improves humidity.
6. Lower the heat
Sometimes our central heating is too high, and that sucks the moisture out of the air. In order to cut down on our heating costs and increase humidity, use portable heaters instead of central heating.
You rarely need the heat on in all the rooms of your home anyway. A portable heater will allow you to warm up the part of the home that needs it cutting down on how much the heater dries up the air.
7. Mist the air
You could also fill water in a spray bottle and mist the air to improve humidity whenever you feel it's too dry. If you have a clothes steamer, you can also use it to mist the air instead of a spray bottle.
However, avoid spraying too much water into the air, a fine mist is enough. If you spray too much water in your house, it may get onto your furniture and encourage mold growth.
How do we know the humidity levels in our homes?
Sometimes it's hard to know how humid the air in your home is, and that can be a problem when trying to keep it at an ideal level. Here are a few gadgets that can help you to monitor the humidity levels in your house.
Hygrometer
A hygrometer measures moisture levels in the air as well as indoor temperature. A hygrometer is also useful in a glasshouse.
Humidistat
Humidistats work with heating and cooling systems to measure and adjust the home's humidity to a preferred level. When your moisture levels are always at a proper level, your HVAC system doesn't have to work too hard to keep the home cool or warm, which eventually saves you money in energy costs.
Air pollution sensor
An air pollution sensor is a portable device used to detect pollutants such as carbon monoxide or allergens. It can also be used to measure humidity levels. It's a great device to have in your home, especially for anyone suffering from respiratory issues such as asthma or allergies who needs good air quality to stay healthy.
Do you need help with your humidity?
These are a few ways to raise the humidity in your home. If you have problems deciding which solution is best for your home, a professional from heating and air conditioning New Jersey can help. Whether it's winter or summer, your home should be a comfortable space to live in. Getting the humidity right is a great place to start.
Author: Brenda S. Caban