You know you've grown up when you have to start worrying about electrical problems in the house. For the first time, calling for Mum or Dad isn't an option when the power trips — instead, you're on your own. This makes it important to find out more about electricity in general, as well as things like spgroup payment.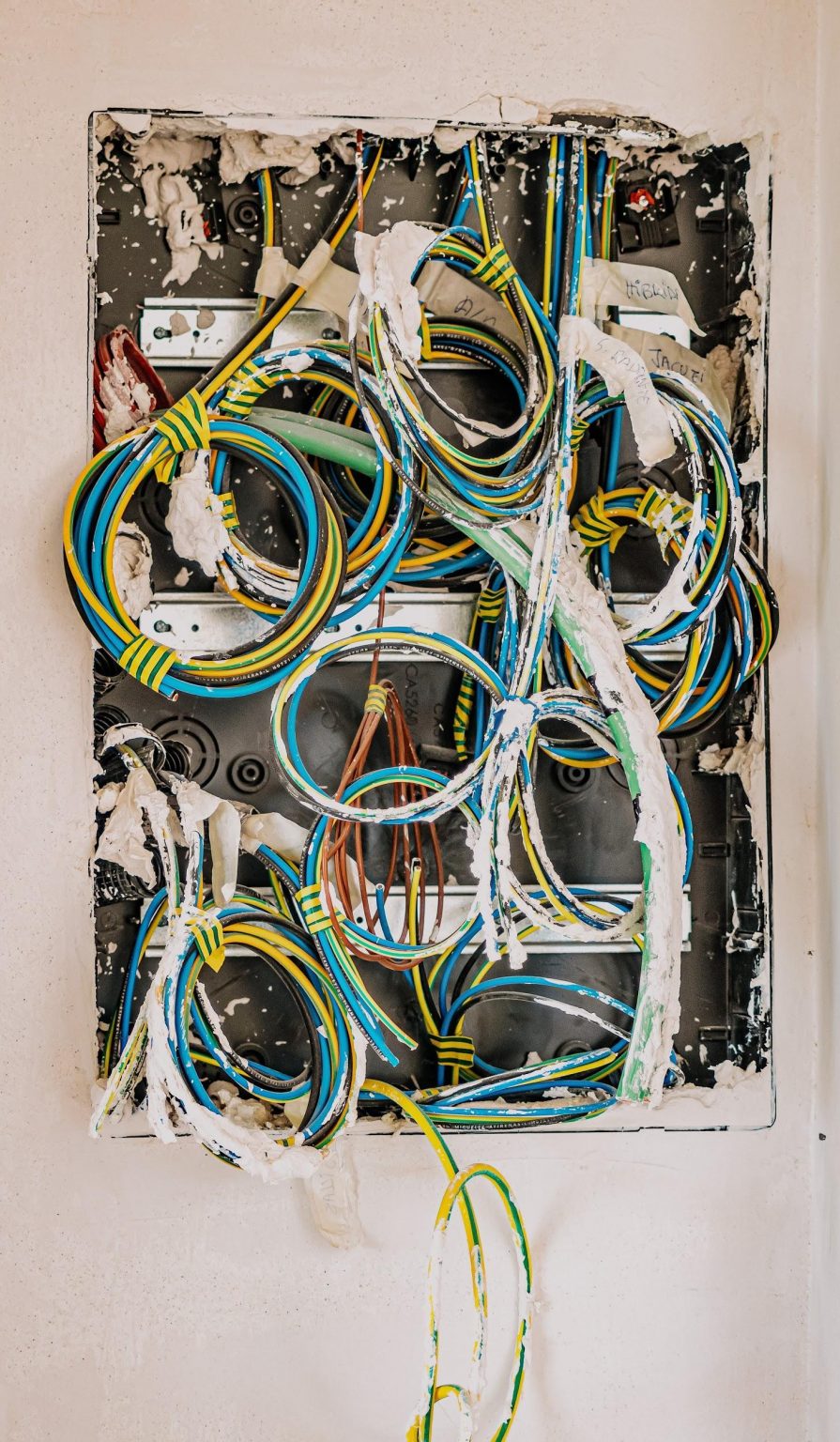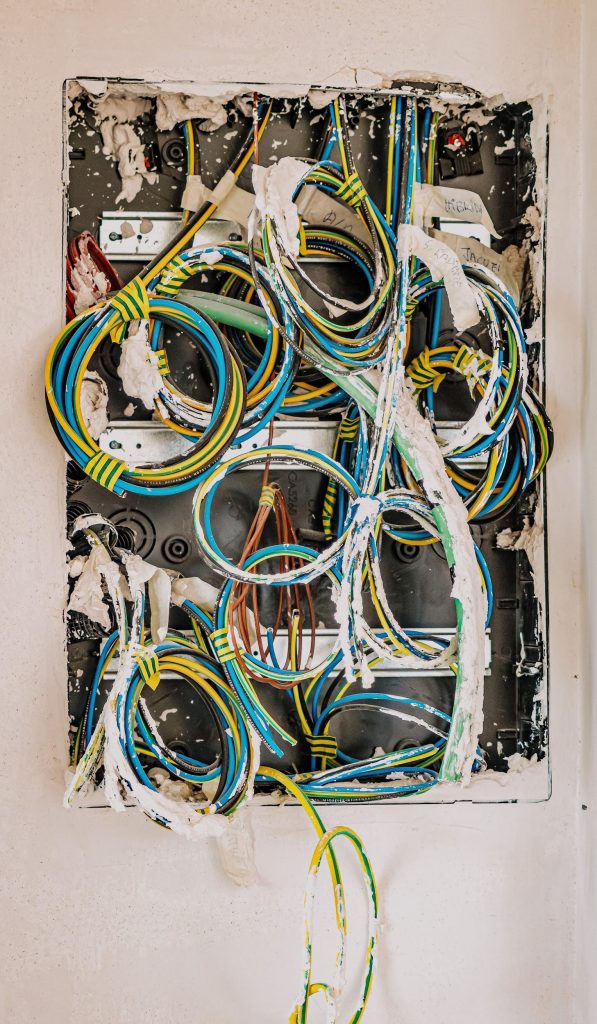 While we understand that it can be scary and dangerous to deal with problems in a home electrical circuit, fret not as you've come to the right place. Here's an all-inclusive beginner's guide to how to solve any power tripping problems you may face, so you don't have to panic when it happens. We look at the three most common reasons why the power trips, and how to fix each of them.
1. Short Circuit
So you're at home at night, reading or watching television when suddenly, you hear the power trip and are plunged into darkness. Well, one of the reasons why might be a short circuit. Simply put, this happens when a hot wire comes into contact with another hot wire or a neutral wire.
Older wires that are exposed or damaged are much more susceptible to this.
This is quite dangerous, as the leaked electrical current may flow through whatever is in its path. Whether it's a metal bar, flammable object, or even a person, the current can easily flow through whatever's of least resistance.
In the case of short circuits, it's also notoriously hard to find the source of the problem. There are a number of equally possible causes, from a wiring issue in the home to a faulty kitchen appliance.
In the event of a power trip caused by a short circuit, the first thing you should do is to switch off the power at all the outlets where electrical equipment is plugged in. After making sure all the power switches are turned off, check the power cords closely for signs of overheating. This includes burning smells, discoloration, and melting. You should also check on the insulation wires and exteriors of the appliance. The insulation wire, for one, should not be damaged or touching any of the other wires.
Once you've identified the faulty appliance, remove it from the electrical wall outlet. If it's a relatively small appliance, such as a lamp, you can try to fix the wiring on your own. However, for larger appliances like washing machines or television sets, it's always best to seek an expert technician to do this for you safely.
2. Ground Fault
This second common reason behind a power trip is similar to a short circuit — just that instead of having a hot wire come into contact with another, it is caused by a hot wire coming into contact with a ground wire or any side of the metal box encasing it.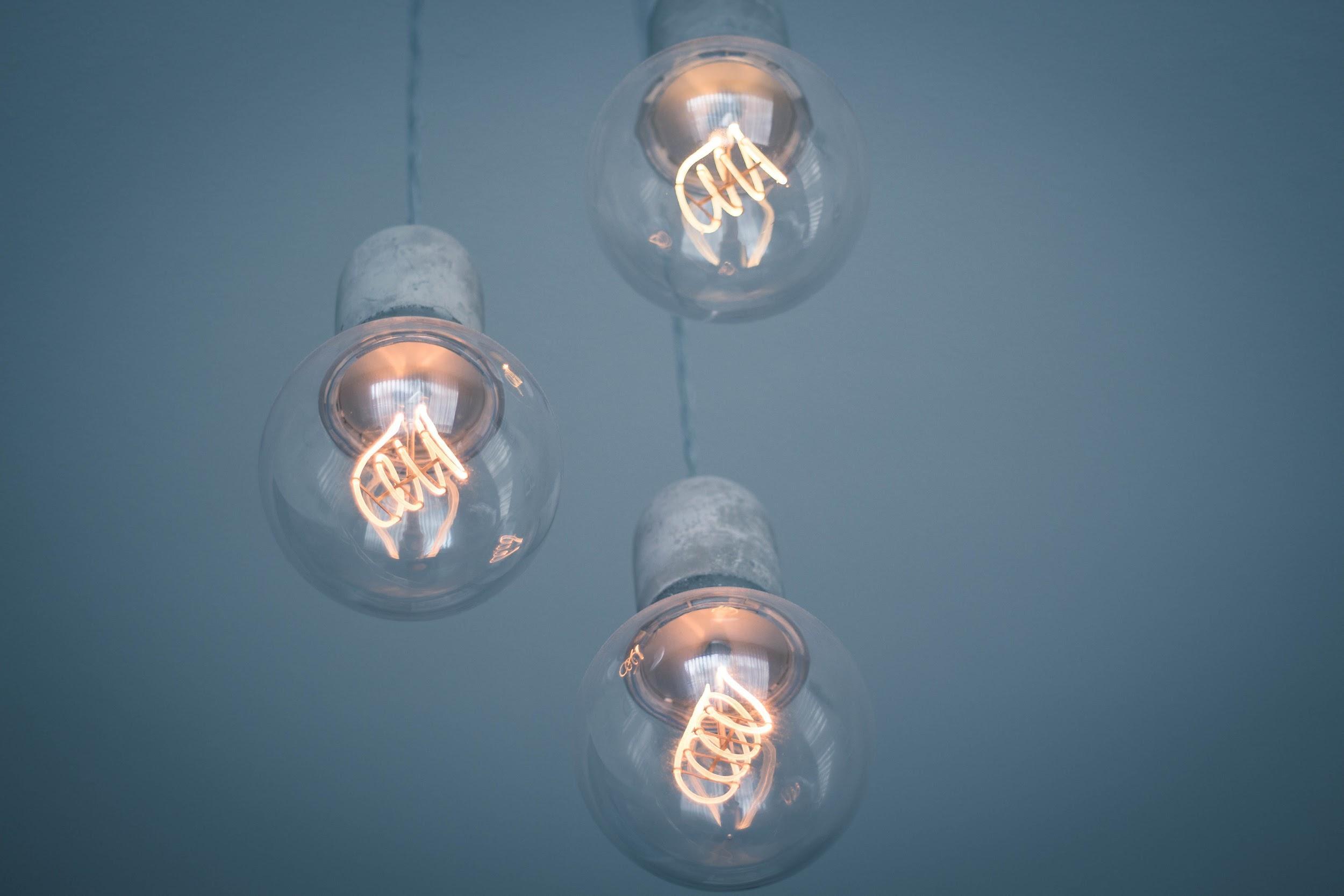 If you've done the necessary checks to determine that the power trip was not caused by a faulty appliance, this is the next most likely reason. A faster way to determine if it is a ground fault or a short circuit is by resetting the circuit breaker right after unplugging all the electrical devices. If the power immediately trips again without any appliances plugged in, you'll know that a ground fault has occurred and that the wiring in the house is the issue. This saves you the time of having to manually check each appliance individually, only to find no damages in the event of a ground fault.
To fix the issue, do call an expert technician to have a look. What they will help you to do is to unscrew the outlet plate to reveal the wires connected to your outlet. Then, they will loosen the ground screws and reconnect the ground wire to the outlet, securing it firmly back in place. They may also reinstall a new Ground Fault Circuit Interrupter (GFCI). This helps to automatically stop the power in the event of another ground fault and may cost anywhere between $7 to $25, depending on which brand you choose.
3. Overloaded Circuit
Compared to the previous two causes of power trips, an overloaded circuit is less dangerous in terms of the risk of getting shocked. However, it still presents a high risk of overheating and starting a fire in your home.
As the name suggests, this happens when the electric load you've plugged in is more than the upper limit the circuit can actually hold. This may happen when you plug in an oven, Christmas lights, even a vacuum cleaner at times. With the overload exceeding what the circuit can take, the wiring can easily overheat and start a fire — but thanks to the circuit breaker, your power merely trips.
As such, if your power trips, you have to check for signs of overloaded circuits as well. You'll see this in the form of burning smells, scorched wall outlets and plugs, buzzing switches or dimming lights in a circuit.
When this happens, it's quite easy to fix by simply unplugging the appliances that use high power, and move them to other circuits that are less heavily used. You can also solve this by turning off the devices that you are currently not using, so as to reduce the load on the circuit. Appliances to look out for include kitchen ovens, dishwashers, and air-conditioning units. For these large appliances, it's best to attach them to one electrical wall outlet each.
Also note the ratings on your circuit breakers which indicated the maximum electric load the circuit can take. Anything more will cause the circuit breaker to break, preventing your electric circuit from heating up too much and causing a fire.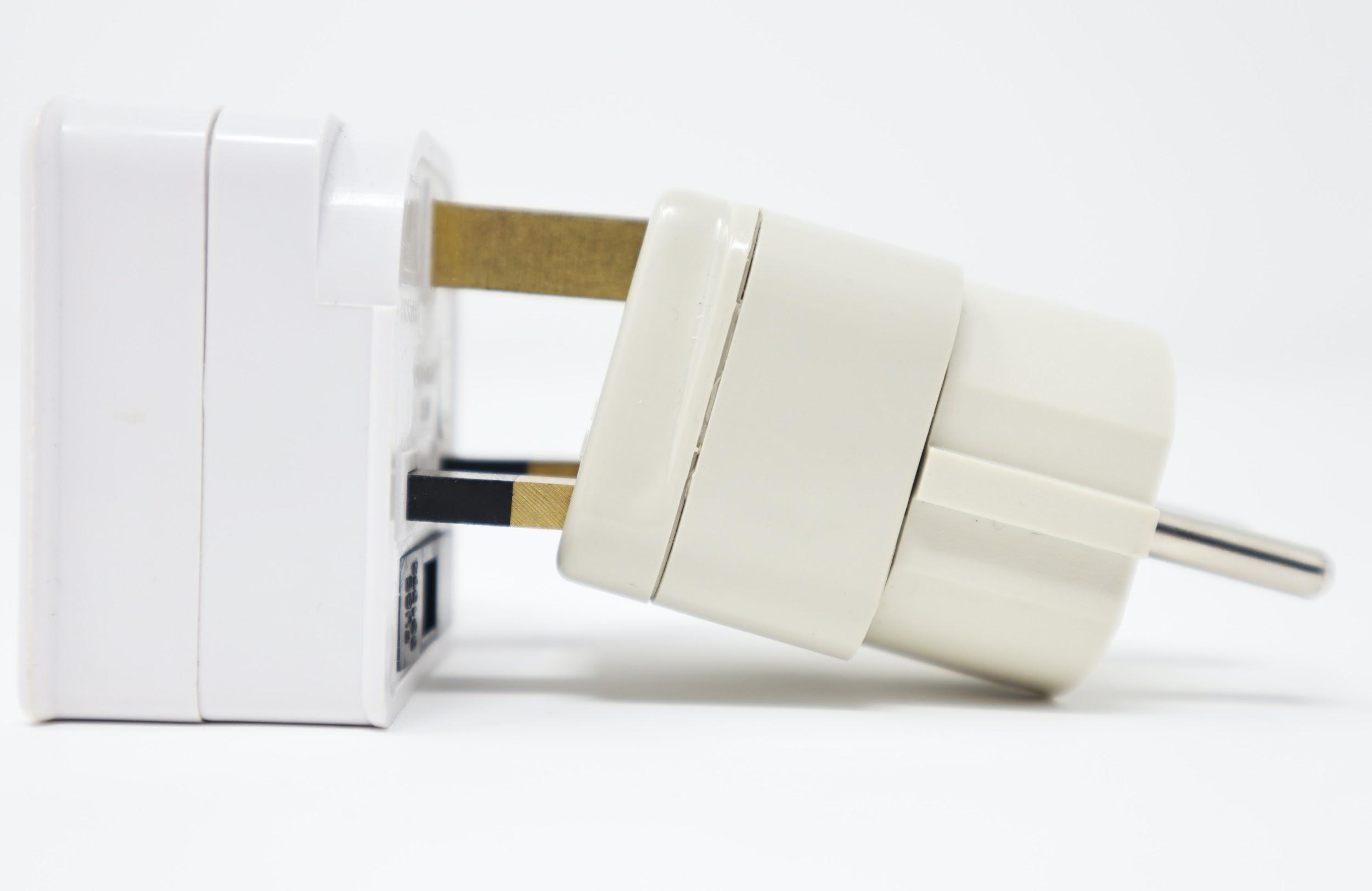 Conclusion
With knowledge about these three types of causes of power trips, you no longer have to call Mum in the event of a power trip. In fact, you're more than prepared to identify and fix any power trips in your home. Remember to keep safe by not touching any exposed wires while the power is still on, and to refrain from overloading your electrical circuits by adding too many extension cords and appliances to a single wall outlet.