Although a garage is often attached to your house, we can often compartmentalise this area from the rest of the home. It is renowned as a place we tend to designate as a bit of a dumping ground for items that don't have any other place, as well as become storage for seasonal things that we might not use very often.
This article looks at how we can organise our garage in a clear and efficient way to keep it organised long term.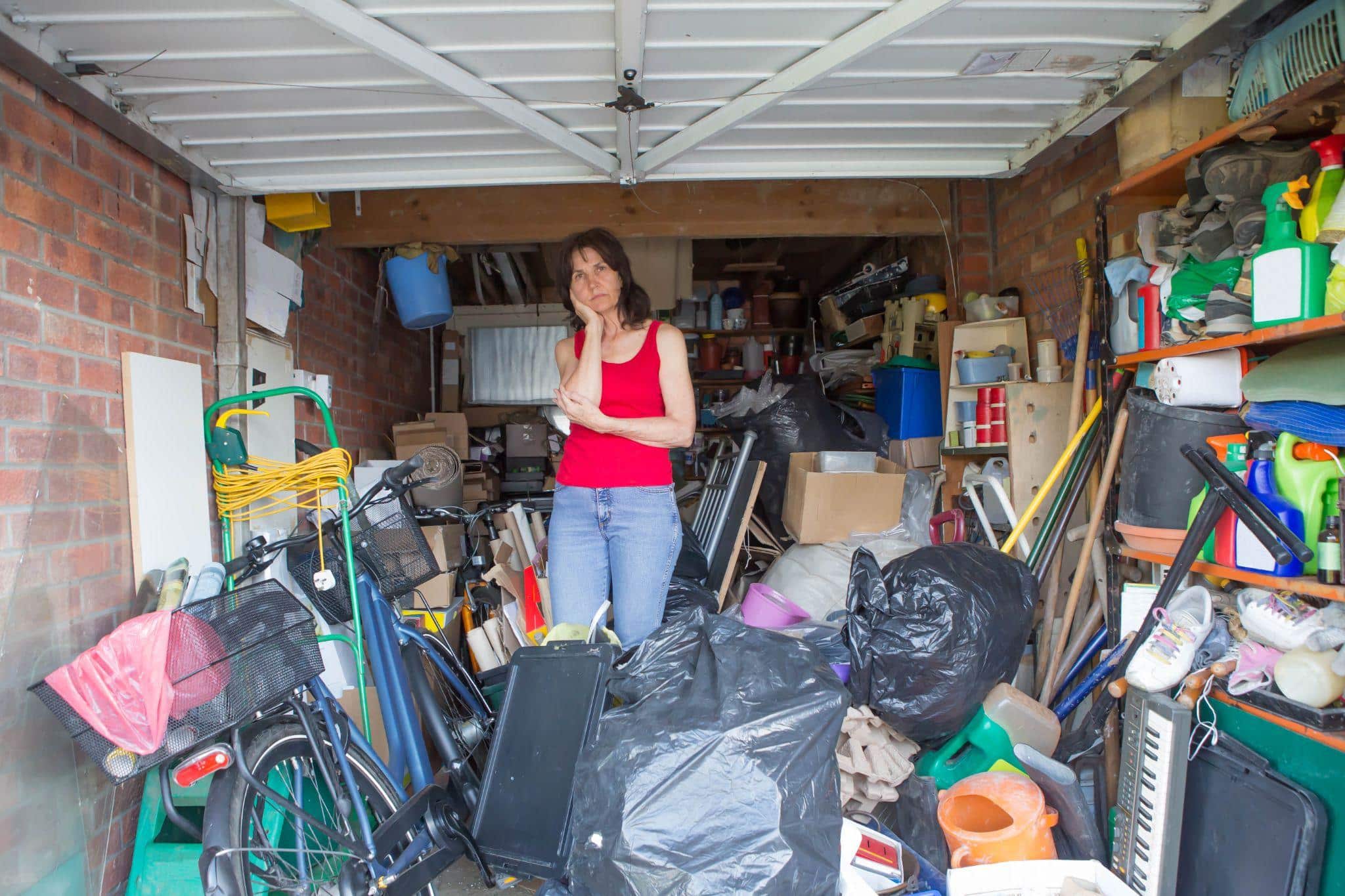 Clear out Clutter and Clean
First, you'll want to remove everything out of the garage, to allow for easy access to all areas. Give yourself plenty of time and it's probably best to do it on a nice day, so you can keep all of your items outside while you work on the inside. Next, you'll want to give your garage a thorough clean
Remove any small items like nails etc
Sweep or hoover the floors
Remove any cobwebs
If you have time or want to prevent dust, now is a good point to paint the interior of your garage
Also check the condition, clean, inspect and provide maintenance to the garage door
Decide what to do with items
Now you'll want to decide what you will do with each of the items that were originally in the garage. You'll want to organise your items in to piles such as
Dispose – for instance, you might want to hire a skip or do a run to the landfill. Small household items can be put in normal household waste
Recycle – where possible, recycle any old cardboard, glass etc as this is better for the environment
Rehome – these may be items that you don't want to keep, but are good enough not to be thrown into landfill, this might be unused furniture items, forgotten hobby items, or any household items or clothing that is still in good condition. You might even be able to get some money back for these items on the secondhand market, or you can donate to a local charity shop.
Keep – These are items that are staying.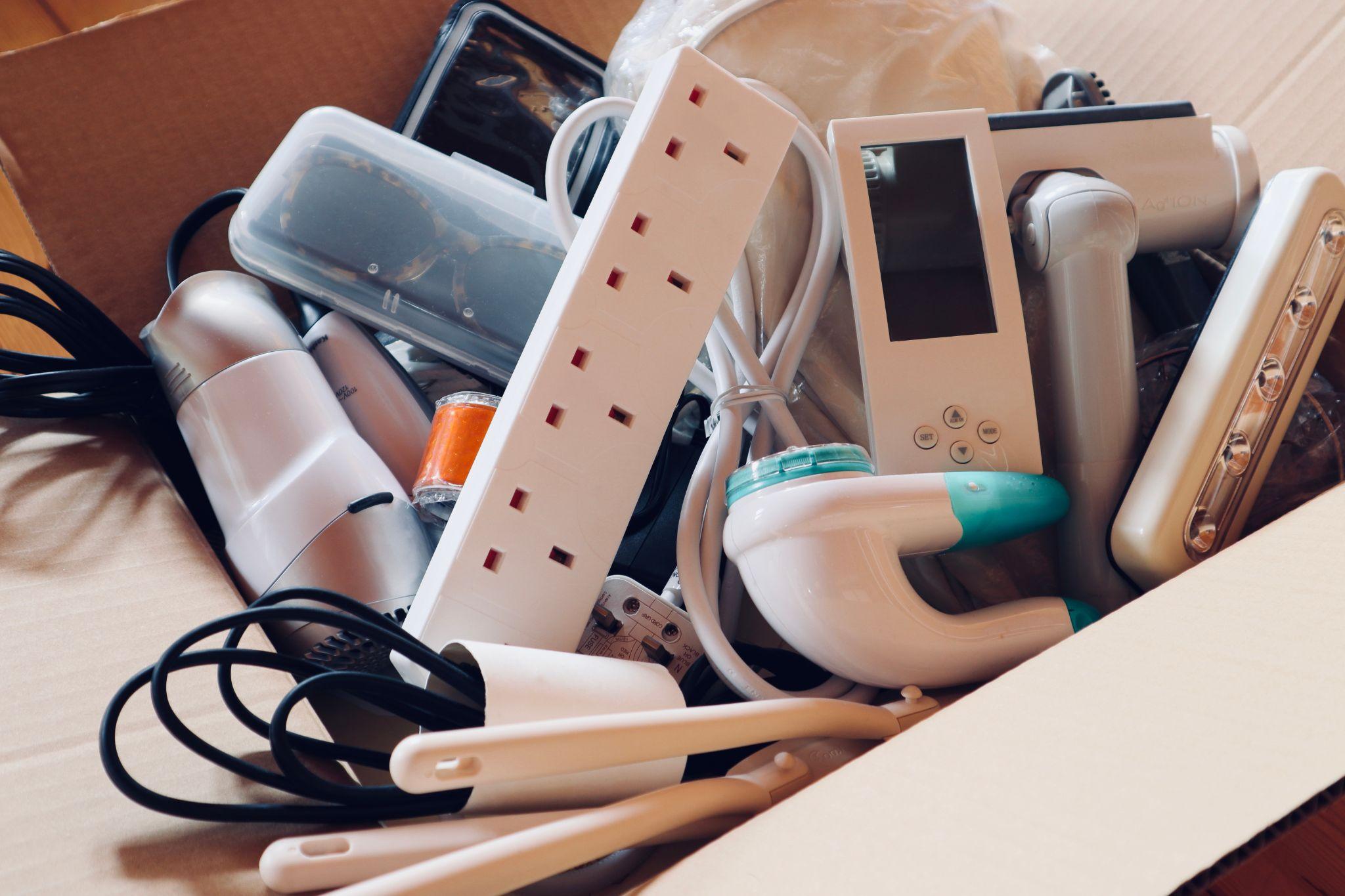 Organise remaining items
Once you've decided what to keep, you will need to find a way to organise these back in to the garage. For instance You might want to split down into items that you use more or less regularly, so that when you can make more frequently used items easy to access when stored in the garage.
You also might want to organise items in to themes, for instance
Season items – Summer, Christmas etc
Car supplies
Garden Supplies
Power Tools
Sports and Leisure Equipment
Find storage Solutions
Now find storage solutions to put in to your, now clean garage, in order to help organise the remaining items. Having an empty garage is the perfect time to take measurements for storage solutions that will fit! You might want to consider shelving units, to make sure of the full height of the garage, or consider things such as a storage locker, to keep your family safe from power tools. Organise similar items in to boxes together.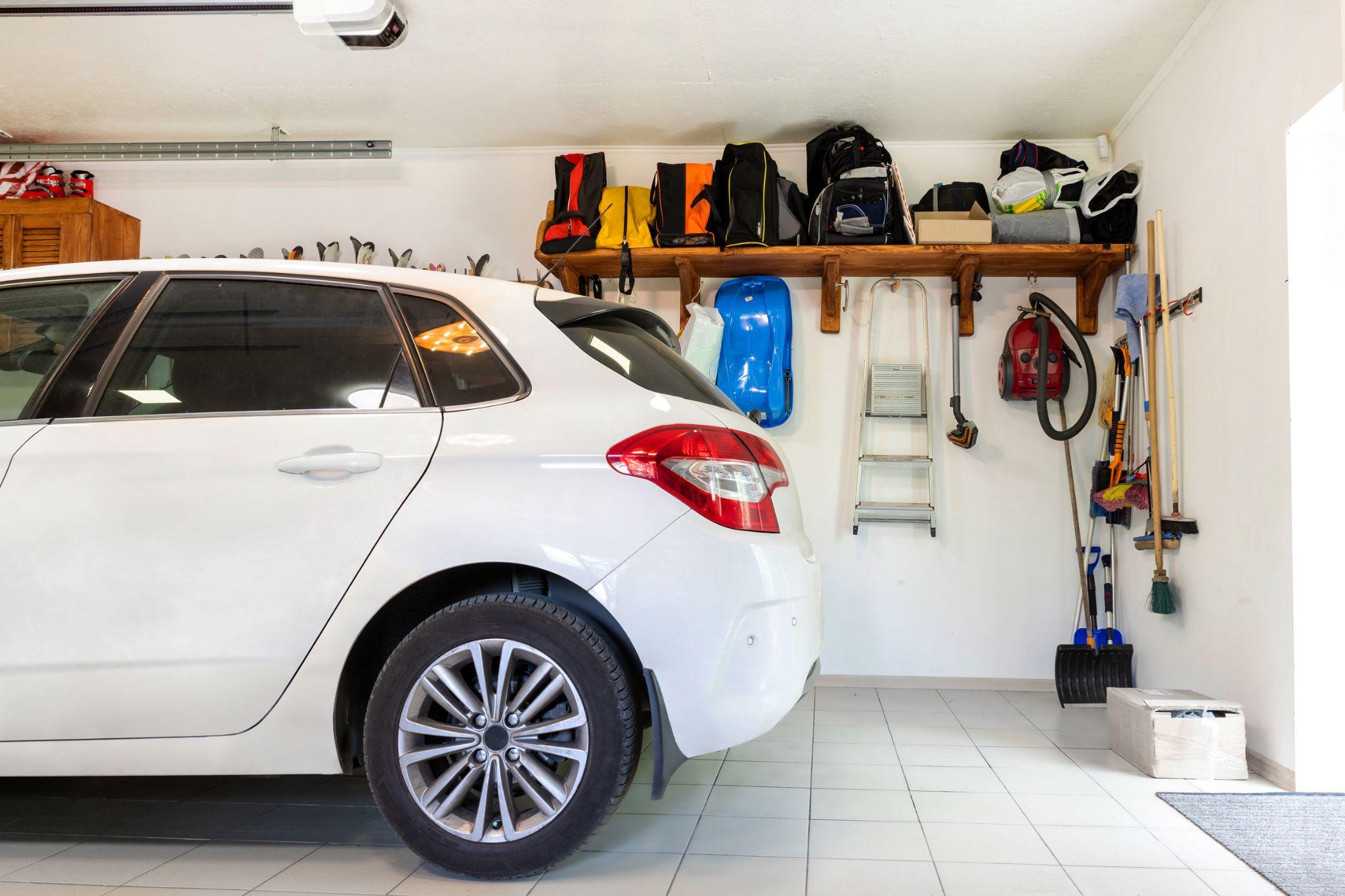 Final Steps
Now, move all the remaining items into their dedicated areas, and you should have a lovely, clean and organised garage. Try to keep on top of any housekeeping such as dusting and removing cobwebs, plus keeping the floor clear.