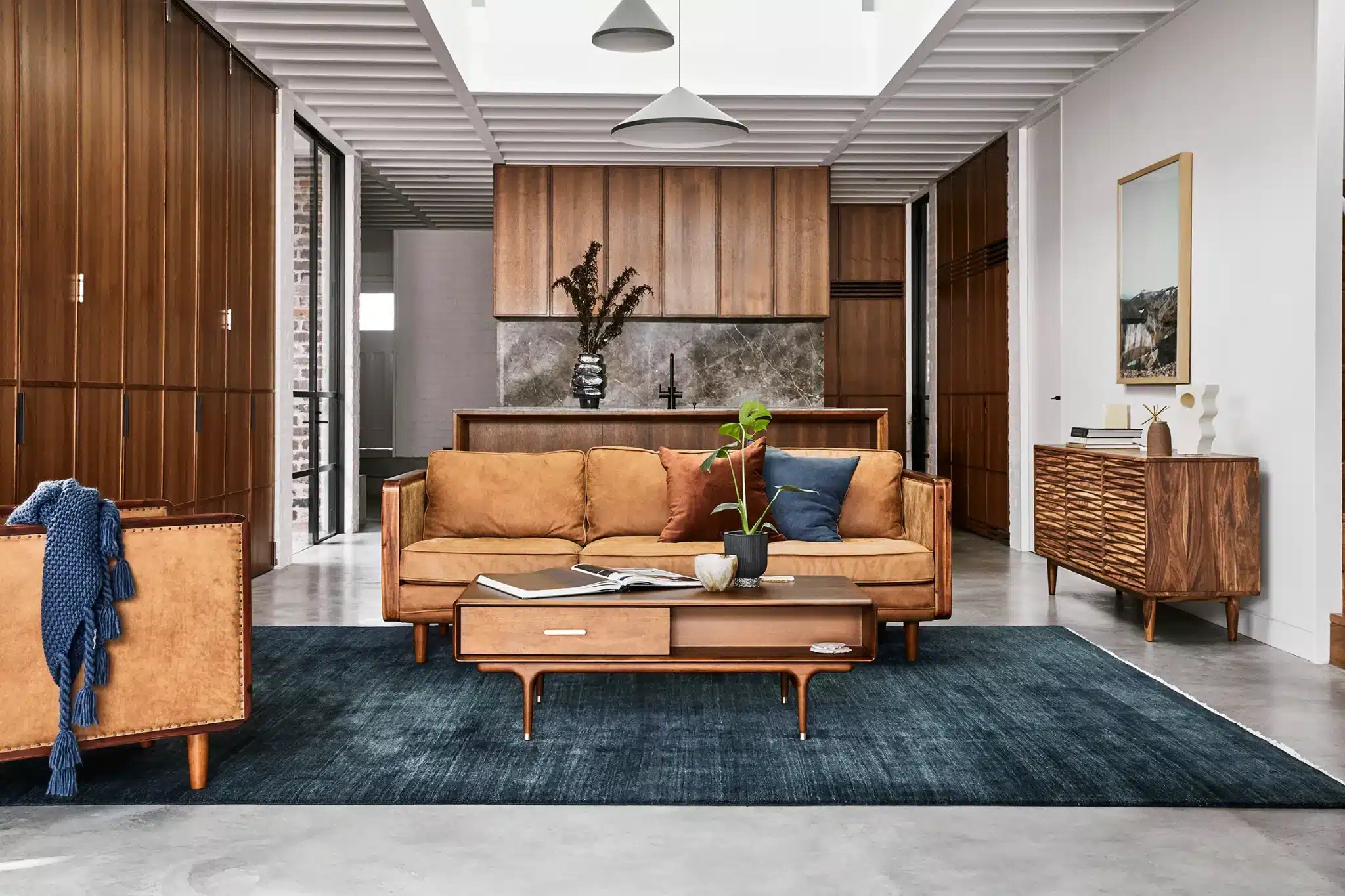 Symmetry has always captivated human minds. From the intricate patterns of a snowflake to the balanced design of historical architecture, the allure of harmonious proportions is undeniable. In the world of design and craftsmanship, the interplay of symmetry finds a remarkable expression in interlaced timber patterns. These mesmerizing arrangements not only showcase the innate beauty of wood but also reflect the skill and creativity of artisans who bring them to life.
A Dance of Lines and Angles
Interlaced timber, often referred to as wood inlay or marquetry, is a technique that involves arranging pieces of wood in intricate patterns on a surface. The result is a breathtaking tapestry of lines and angles that create a sense of movement and depth. This art form dates back centuries, with its roots intertwined with various cultures and civilizations. From the delicate designs of ancient Egypt to the elaborate motifs of Renaissance Europe, interlaced timber has adorned everything from furniture to musical instruments.
Symmetry and Beyond
At the heart of interlaced timber lies the concept of symmetry. Symmetrical patterns are not only visually pleasing but also evoke a sense of order and balance. The human brain is naturally drawn to symmetry, and it often elicits a positive emotional response. Interlaced timber takes this fundamental principle and elevates it, creating designs that are not just symmetrical but interlocking, adding an extra layer of complexity and intrigue.
Craftsmanship and Technique
Creating interlaced timber designs is a meticulous and labor-intensive process. Skilled artisans select different types of wood, each with its own unique color and grain pattern. These wood pieces are then carefully cut, shaped, and fitted together like a complex jigsaw puzzle. The precision required to ensure a seamless fit is a testament to the craftsmanship involved. From traditional hand tools to modern laser-cutting technology, artisans employ various techniques to bring their visions to life.
Exploring Design Possibilities
Interlaced timber offers a vast playground for creativity. From simple geometric shapes to intricate floral motifs, the possibilities are virtually limitless. Designers often blend different wood species to create contrasting colors, enhancing the visual impact of the pattern. The use of varying wood grains adds depth and texture to the design, transforming a flat surface into a three-dimensional masterpiece.
Applications in Modern Design
While interlaced timber has a rich history, it seamlessly integrates into modern design sensibilities. Contemporary interiors often incorporate elements of nostalgia, and interlaced timber provides a bridge between the past and the present. From accent walls to furniture embellishments, this art form brings a touch of elegance and sophistication to spaces, making them truly unique and inviting.
Appreciating the Beauty
In a world dominated by mass production, the beauty of interlaced timber reminds us of the value of craftsmanship and attention to detail. Each piece is a labor of love, a testament to the dedication of artisans who continue to carry forward a tradition that spans centuries. Whether it's the graceful symmetry of a herringbone pattern or the intricate complexity of interlocking motifs, interlaced timber invites us to pause and appreciate the artistry that transforms wood into a canvas of enchanting beauty.
Symmetry on the surface takes on a new dimension through the captivating art of interlaced timber. The interlocking patterns and harmonious designs bring together tradition and innovation, crafting an aesthetic that stands the test of time. From the classic charm of herringbone parquetry flooring to the contemporary interpretations in modern design, interlaced timber is a celebration of artistry and symmetry that continues to enchant and inspire.