When it comes to curb appeal, there are a number of elements that help to add to it. One of the most substantial is the siding that is on your home. This is even more the case if the home is entirely siding, as it can help your home to look fresh, modern, well-maintained, and even act as that pop of color and interest. But just as so many other elements in your home, siding also has a finite lifespan. What this means is that eventually, it will be necessary to replace it.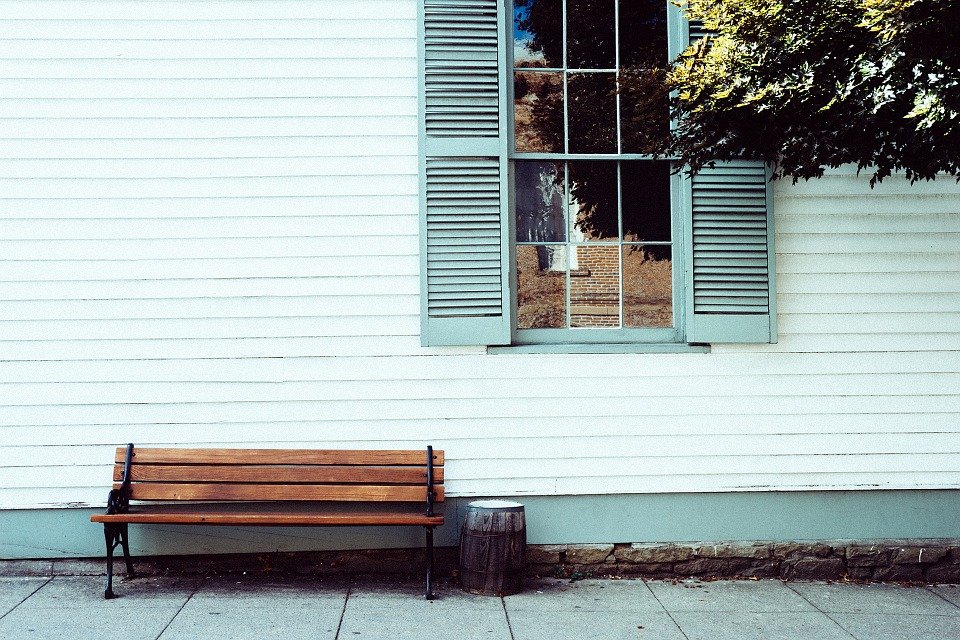 But how do you know the time has come? Here's a look at the top signs it's time to replace your home's siding.
Siding is Warped or Cracked
Here's a sign that is really easy to spot. If you notice that the siding is warped or cracked, then it is definitely time to replace it. At this point, it is damaged so significantly that repair is no longer possible. The best way to spot this kind of damage is to do regular visual inspections throughout the year. Simply walk around the perimeter of your home, paying close attention to the siding. You may need to look closely in order to spot issues.
You Need to Repaint the Siding Often
One of the ways you keep that color looking fresh and new is to repaint the siding. In general, experts recommend doing this every eight to 10 years. Once the house gets to the point where the paint only lasts a few years, then you've likely reached its lifespan.
The Color of the Siding is No Longer Recognizable
This tip ties in with the one above. Repainting can prolong its lifespan, but some homeowners choose not to do this. If it has gotten to the point where the siding color is no longer recognizable, then it's time to replace the siding. Repainting it at this point likely won't have enough of an effect.
There is Mildew, Fungus, and/or Mold Growing
This is another thing you can identify when doing your visual inspections. If you see any sort of mildew, fungus, or mold growing on the siding it is cause for concern. This is a sign that there is moisture present, which could also mean that it's getting into the siding. It could be that the seams are no longer secure or there are other issues.
You Notice Your Home Energy Bills Going Up
Look at your home energy bills. If they suddenly start to go up and there doesn't seem to be a reason for it, it could point to the siding. Don't forget, siding acts as part of the insulation, so once it passes its lifespan, it is no longer able to do its job at peak levels.
You Want to Upgrade the Siding
Then there is the simple fact you may want to change the color or upgrade the siding. Look for a reputable siding company such as Principles Building & Remodeling. This is a great way to refresh your home.
Each of these tips will help you to determine when it's time to replace your siding.