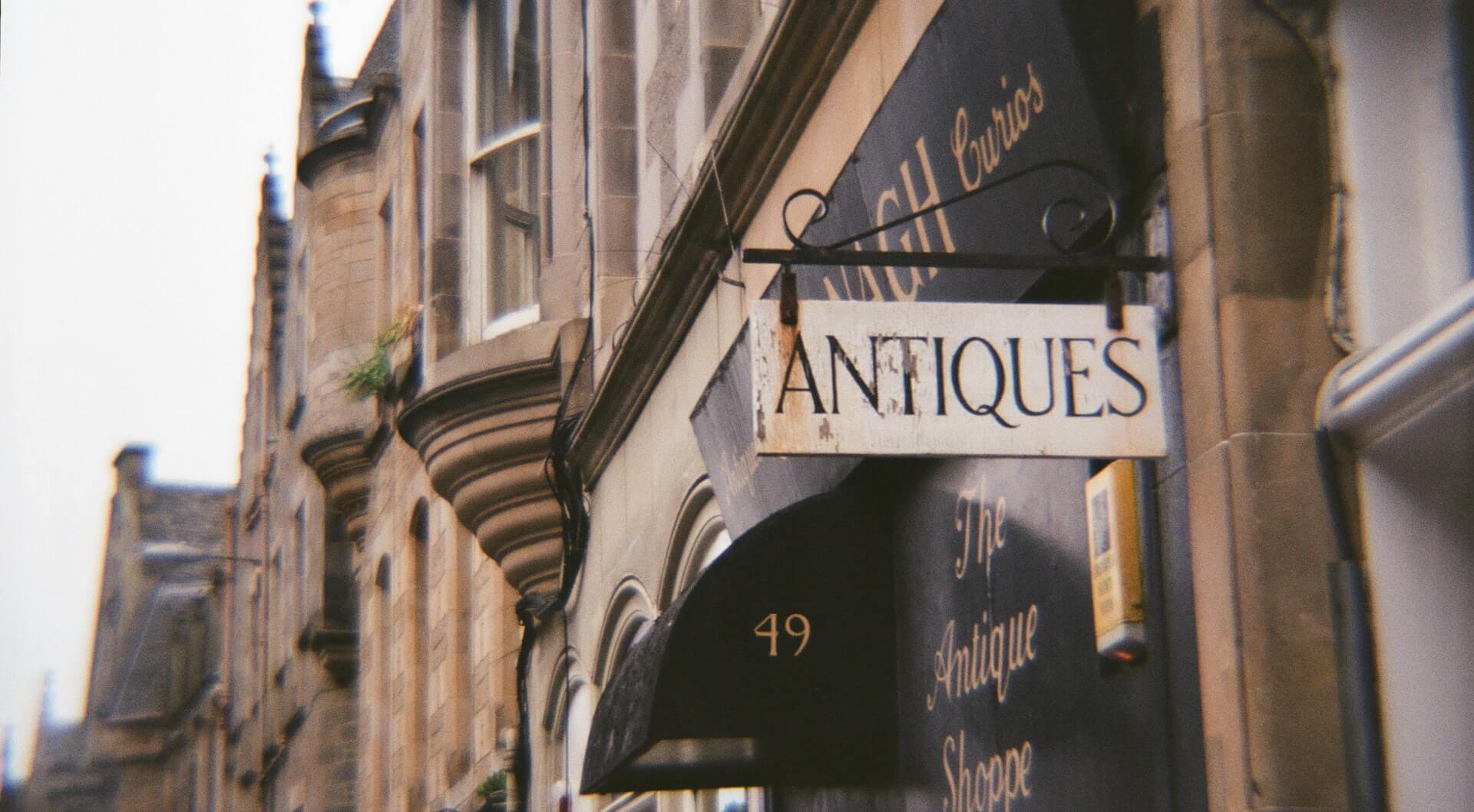 Whether you are a bargain hunter, a seasoned collector, or just a person looking for something exceptional for your home, buying antiques is an unrivaled experience. You need to be confident and knowledgeable and keep your eyes peeled in order to find some really good antique icons, books, furniture pieces, or other collectible items. Not only do you organize a substantial collection that you will potentially pass down to future generations, but you also discover many new things for yourself and get answers to many questions.
Below you will find 9 tips that will steer you in the right direction and help you carefully examine the quality and condition of the antique piece you are going to buy.
Top 9 tips for buying antiques for your home
1. Visit fairs, antique stores, and museums
Visit international antique fairs, local antique stores, and museums and speak to experts everywhere. In that way, you will learn about your subject and work out what you really like among a huge variety of available antiques.
2. Build relationships
It is always a good idea to stay in touch with antique dealers. They may help you find things based on your taste and budget. The hardest job is to carry out research, so the support of experienced dealers will probably come in handy. Do not be afraid to ask questions, as it is the right way to extend your knowledge and learn from someone else's vast expertise.
3. Ask key questions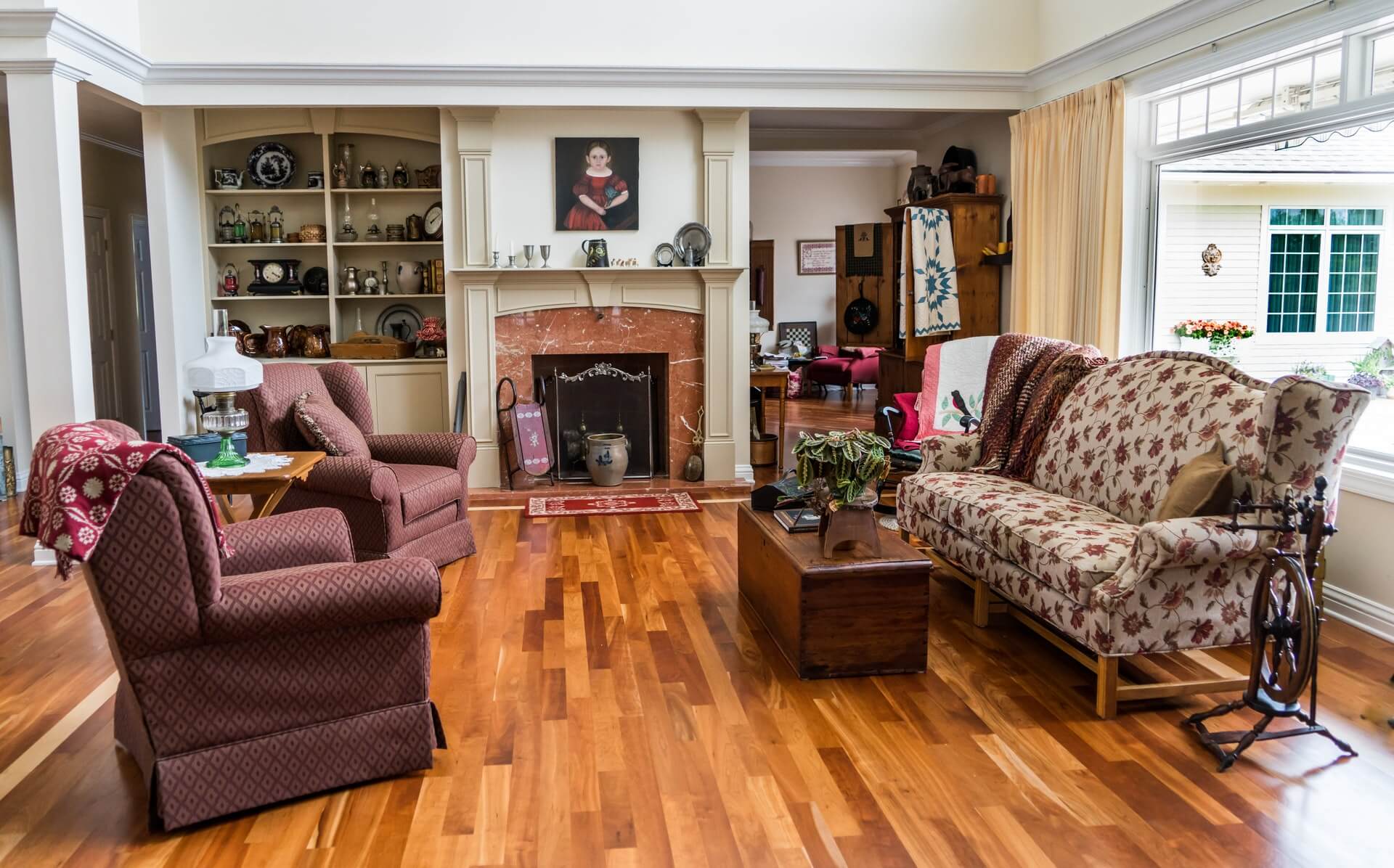 The very first question to ask yourself when buying an antique piece is "Do I love it?" If the answer is "yes," go on with the following.
Is it a good example of its type?
Is it a work by a notable master/artist/designer?
Is it in good condition?
Are there any screws, stains, bolts, or signs of repair?
How rare is this particular item?
Apart from that, ask about any damage and restoration works that might have been done, even if the antique appears to be in mint condition. Always keep in mind that some repairs may not be visible. Examine the piece from every angle because not all retailers and auction houses have a return policy.
4. Always negotiate the price
Many dealers put special codes somewhere on pieces. When a certain item draws someone's attention, they look for the marking to find out the exact amount they will discount or the bottom price. For that reason, if you buy from a private seller, shop, or market setting, always use your own judgment and negotiate the price. However, this won't work if you buy from an auction house.
5. Ensure authenticity
It is not a secret that making that first purchase can be extremely daunting. Make sure that the dealer is a member of one of the key trade organizations to minimize the risk of buying a fake. Keep in mind that the majority of art fairs have a strict vetting policy, meaning that before opening to the public, every single piece is checked by more than 100 experts. Anyway, all genuine and quality objects should be hallmarked, labeled, and have accompanying paperwork.
6. Get out of town
Antique centers and vintage bazaars in small country towns are usually a little better in relation to the rarity and quality of antiques than those in the big cities. Therefore, it is always better to get out of your city and visit nearby towns. What is more, do not limit yourself to brick stores, as there are lots of car boot sales or jumble sales where you can also get a good deal with amateur dealers. Besides, visiting such places will make the perfect excuse for a holiday or a wonderful day trip.
7. Always remember to get your receipt
In case you pay in cash, do not forget to get your receipt and make sure it contains the following information:
age of the piece;
value of the piece;
material it is made of;
antique store/seller's name, address, and phone number;
information about any damage or restoration works.
8. Research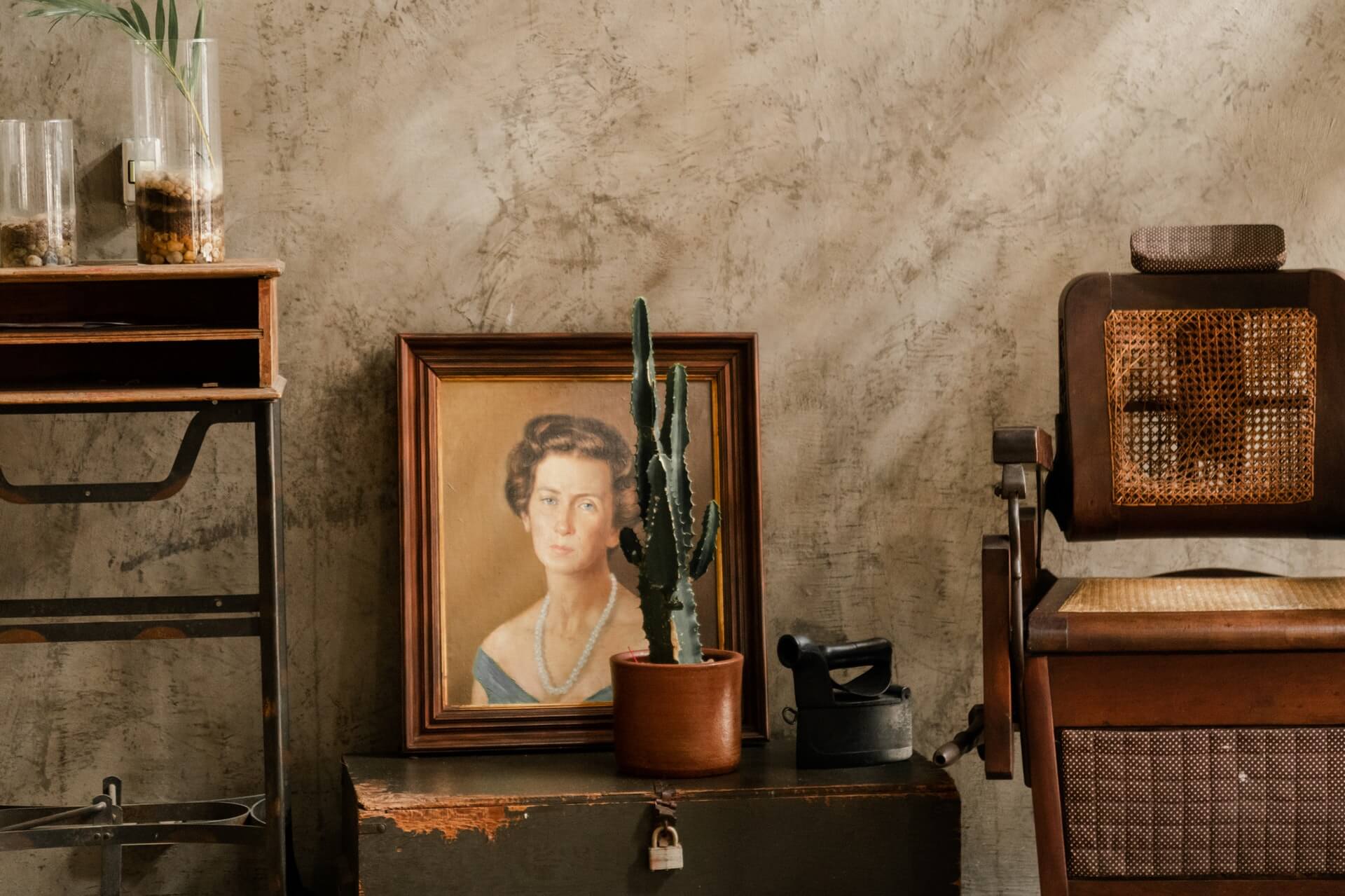 Keep up to date with the news. Educate yourself by visiting research websites and art fairs and talk to artists, collectors, dealers, and antique experts. If you are new to the antique hunt, browsing the Internet for antiques for sale and antique websites will also help you understand what you are interested in and what you like. Apart from that, there are many dedicated online platforms, so it is pretty easy to find many worthy ideas or try something different.
9. Love what you buy
Never buy anything in the hope of making money only. Forget about investment potential and simply be excited by the process of collecting. You will need to invest a substantial sum of money in your antique collection, so buy exclusively what you are passionate about. In this way, you will definitely hit the bull's eye. Remember that a personal resonance and emotional connection with the piece will stand the test of time far beyond fashion.
Hopefully, this short guide will help you find and buy the best antiques for your home. Good luck!