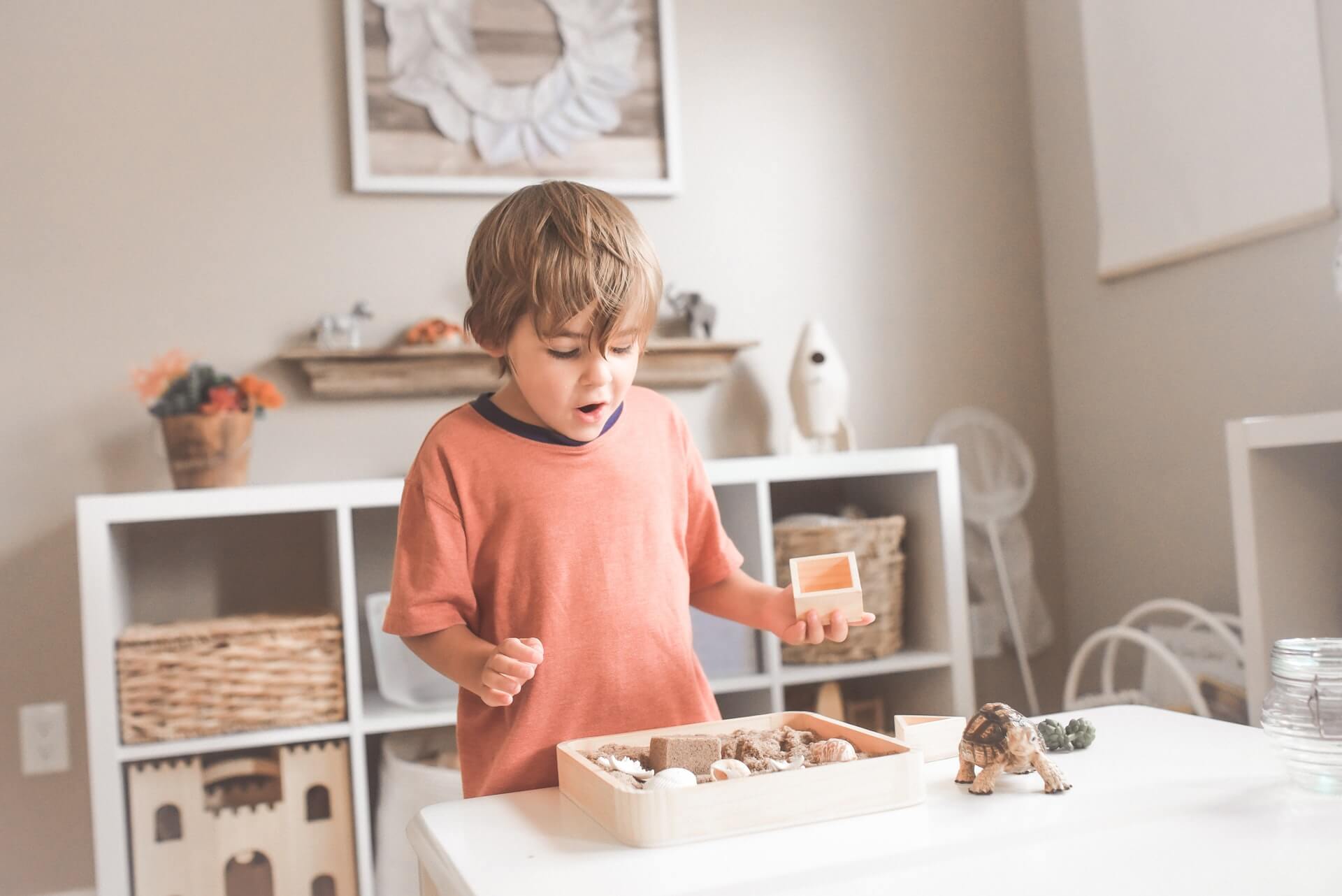 Decorating your kids' bedroom may be a great challenge. Whether you are dealing with a pre-teen princess or a seven-year-old football fan, you have to bring youthful and fresh energy to the place while focusing on the essential practical aspects. Here are 7 original home decorating ideas that will help you create a beautiful and functional haven for your little one.
7 tips for decorating your kid's bedroom
1. Keep it simple
Remember that less actually means more, especially when it comes to your kid's bedroom. Try your best to keep your furnishings minimum and décor simple. This way, you will get a neutral canvas for updating and create more space to play for your child. Make the floor and bed a play zone and put up open shelves for well-loved toys and charming accessories.
2. Think of the function
Instead of being just a space for sleeping, a bedroom may also incorporate a reading corner or study nook. Think about how your kid would like to use the space. Map out which zones you will create and mark the key items of furniture you are going to need. Buying multifunctional pieces of furniture will make it possible to adapt them as your kid grows. For instance, if you purchase a changing table, you will be able to convert it into a bookshelf in the future.
3. Pick a neutral paint color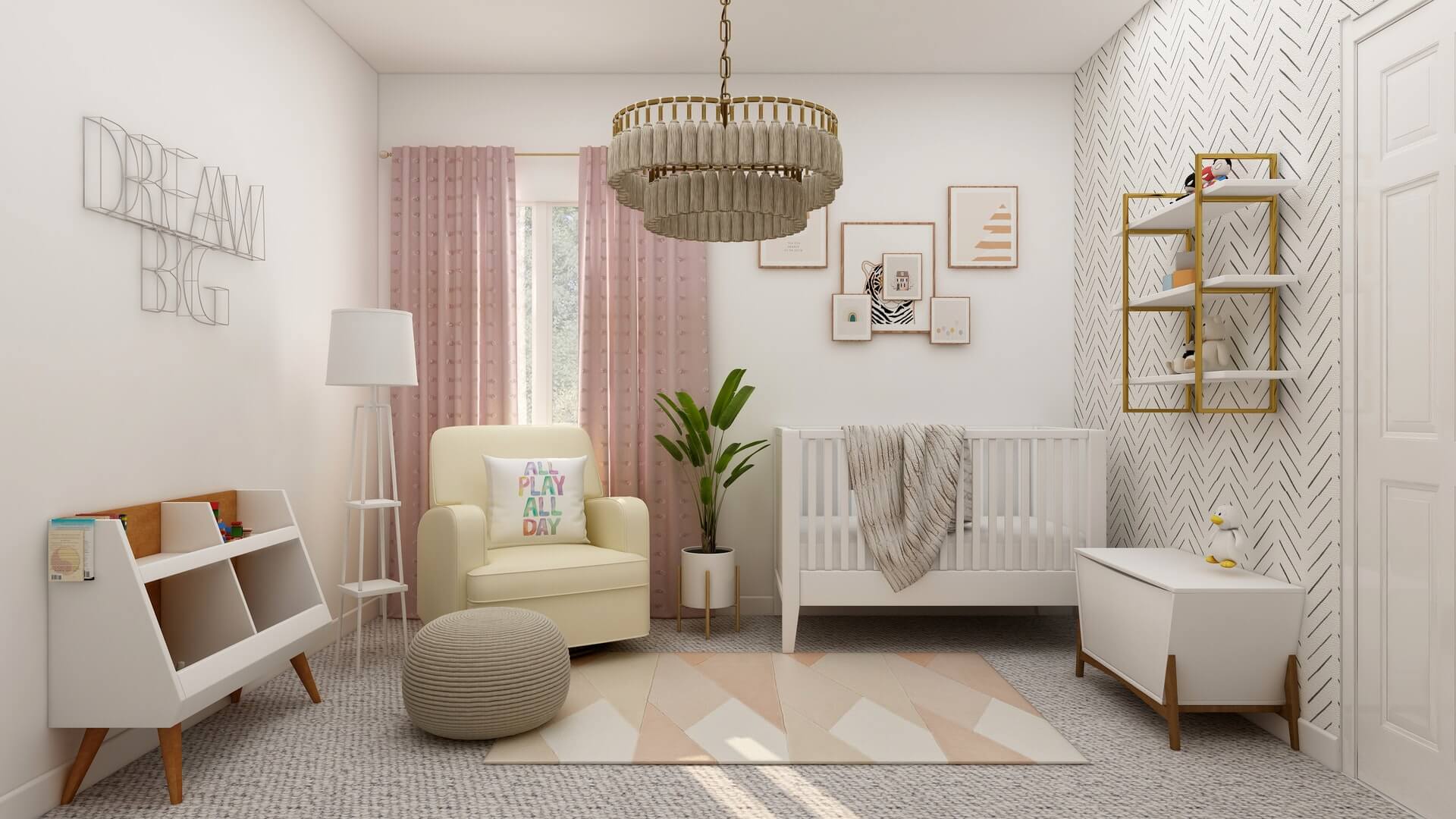 It is no secret that children can change their minds in an instant. For that reason, it is better to stick to neutral wall color that will satisfy their ever-evolving tastes. Besides, a bedroom painted white can give you much scope for creativity. Feel free to add some colorful accessories and decorative fine art objects. Keep in mind that changing décor accents is so much easier than repainting walls. Along with simple white, the perfect neutral wall colors are gray, greige, and cream.
4. Get creative with storage
When it comes to a kid's room, it is extremely important to incorporate tons of storage. You have to use the maximum of your imagination to inculcate the storage items into the décor. A sleek, moveable storage cart or a cabinet that blends with the theme of the room may be appealing, functional choices. Use colorful chests and baskets for clothes and toys. Buy beds with many drawers and shelves to store toys, linen, and other stuff. This way, you will keep all the clutter out of sight.
5. Match beddings and cushions
The cushions and bedding can make a difference in any décor. Such slight details can add character and magnify the comfort zone of a room. Find cushions that will match the style of your kid's bedroom and that your kid will love. The same is true for bed sheets and duvets. Make sure the chosen beddings and cushions create an appropriate atmosphere for your child, and your offspring likes to spend time in the room. You can also hang several pieces of art to inspire your little one. Consider hiring professional picture hangers for the secure installation of artworks.
6. Keep the little mind busy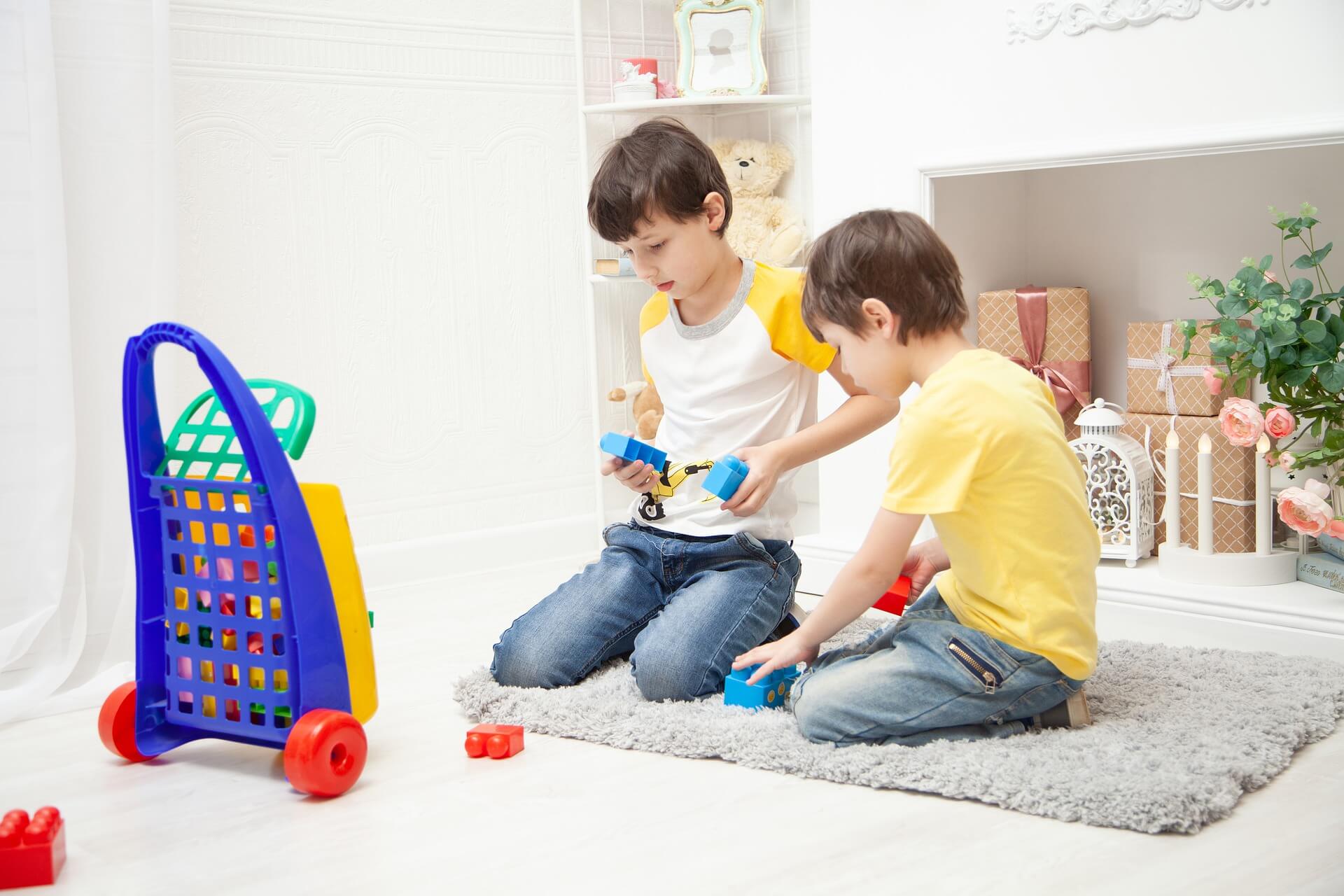 If the space allows, organize a kid-friendly work area. Provide your child with the area to create and color. This will keep your little one busy and help with their physical and mental development. A personal workspace will be also handy for teenagers, offering them a perfect place for doing homework and studying.
7. Do it yourself
Do not be shy to personalize the space and do a few DIYs or upcycling pieces. You do not have to be a skilled crafter to paint a wall shelf, sew a basic cushion, or make your own wall print.
Hopefully, you will find this article engaging and informative and benefit from the above-mentioned tips. Good luck!