Doing home renovations is one of the most exciting and creative activities that a homeowner can undertake. Part of the process involves hiring a contractor to bring your dreams to life is the first step. However, once you make that call, do you know where to go from there? How do you know that you're choosing the right contractor for the project you have in mind? In order to be certain, you need to ask the right questions.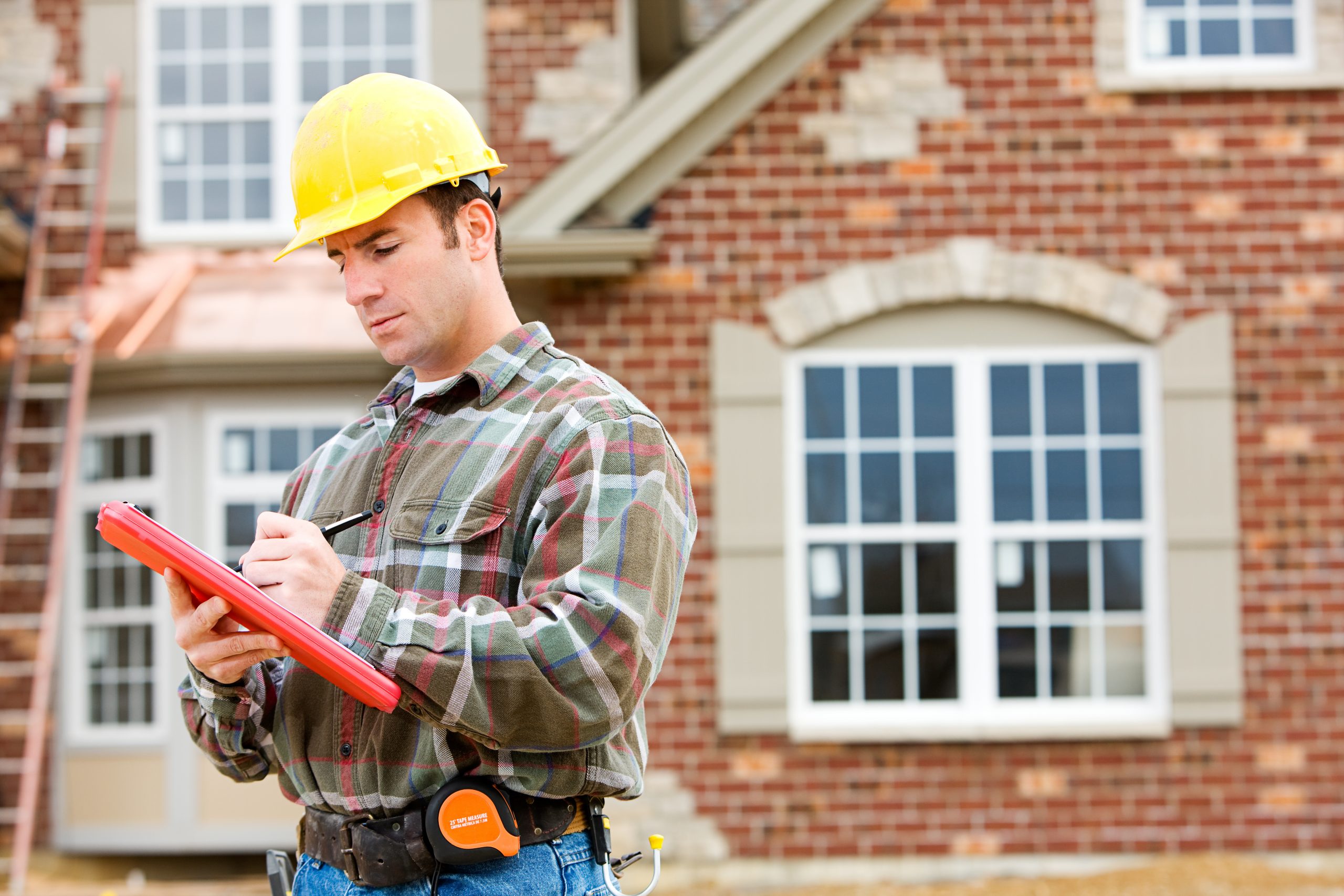 Here are 17 key questions you can ask a potential contractor to make sure all of your bases are covered:
1. How Long Have You Been In Business?
Although there's no magic number, what you want to hear is that the contractor has been in business long enough to have acquired around 10 to 25 references that you could contact should you decide to. Though an experienced contractor doesn't always guarantee that they're a better one, what it does mean is that they have likely been faced with a variety of different situations and have had to learn how to deal with them professionally.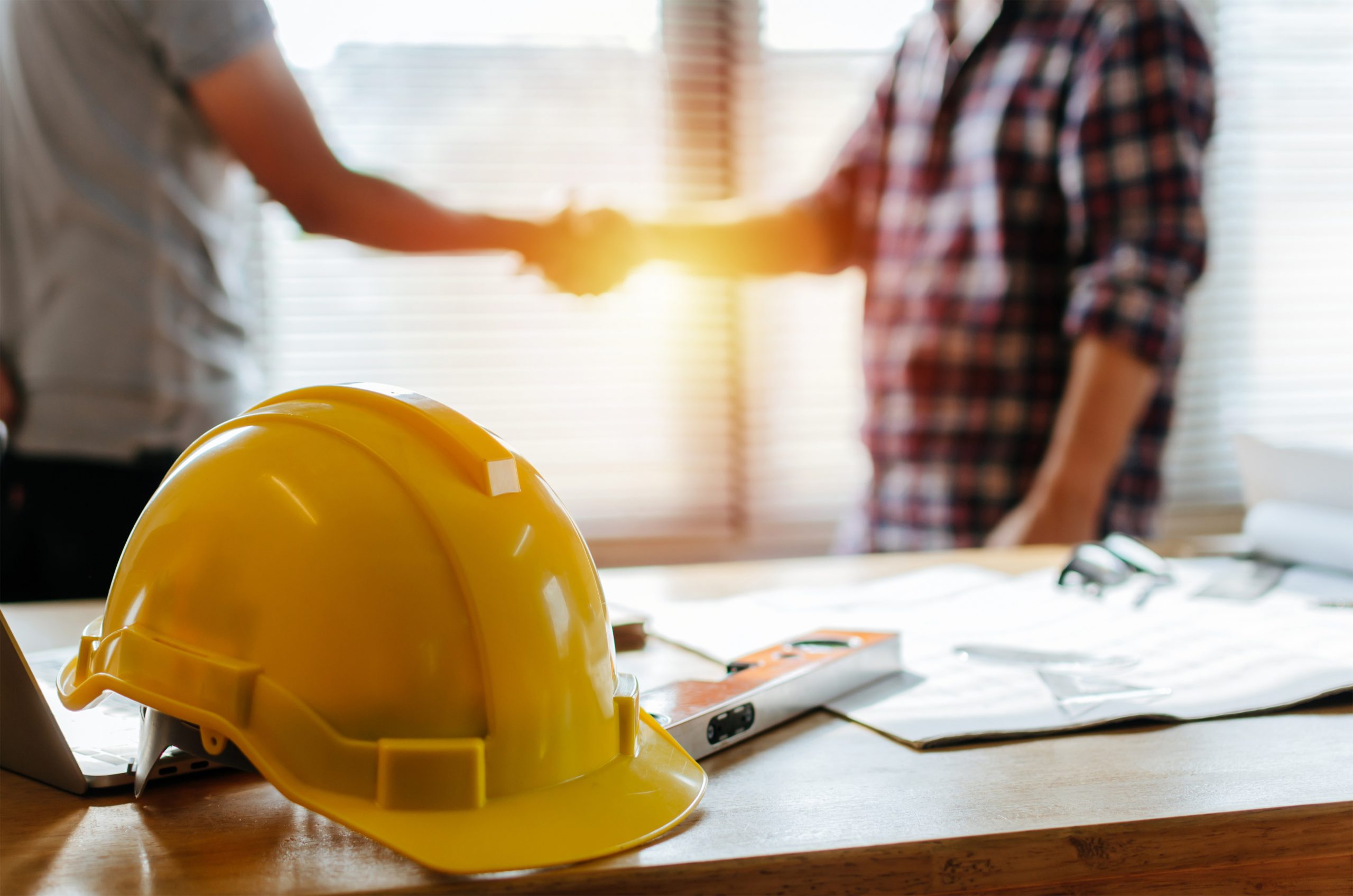 If you live in Texas, contacting a Dallas handyman who's experienced is more likely to deliver their work on time, on budget, and have the work looking as it should. If you happen to find someone who has years of experience, but has just formed their company, listen to your instincts. If you're comfortable moving forward with this person, consider starting them off on a smaller project before getting in too deep.
2. Do You Have A Contractor's License?
It's important to make sure that the contractor you choose does have a license. Keep in mind that not all states require contractors to be licensed. If you don't want to take the contractor's word for it, you can contact the licensing agency in your state to confirm. Furthermore, it's important to make sure that the contractor has certification specific to their field of expertise. For example, you wouldn't want to hire a carpenter who only holds a plumbing license. Having a business license isn't the same as a contractor's license. It lets them conduct business, but that doesn't mean they have official contracting credentials.
3. Can I See Your Certificate Of Insurance?
Asking if a contractor is insured isn't the same as seeing their insurance certificate. When you look it over, be sure that they have both liability insurance, as well as workers' compensation insurance. Don't hire them if they're missing either one of these. If they don't have liability insurance and they break something inside of your home, they'll have no legal obligation to pay you for fixing it.
For example, if they encounter an accident and bust a hole through your wall, you would be responsible for paying to get it fixed if they aren't insured. With regard to workers' comp insurance, if they don't have it and one of their employees falls off of a ladder and breaks a leg while working on your house, you become financially responsible.
4. Have You Ever Done Business Under A Different Name?
You can ask this question, but it's unlikely that a contractor is going to want to talk about this if their business has operated under a different name. When a business operates under a different name, this often means that the business was closed for suspicious business practices. One example would be asking for the job to be paid in full up front and, then, disappearing before the work was finished. If you're weary of their reaction, you can always check the Better Business Bureau to allay your fears.
5. Will You Provide A List Of References I Can Contact?
Hopefully, your potential contractor can connect you with more than just one or two people to get in touch with. However, when contacting their past clients, will you know what to say? Here are some questions that you should ask the references they have provided to you:
What type of work did the contractor perform for you?
Did they arrive to work on time?
Did you check their background and credentials?
What was it like to work with them?
Did they communicate with you well?
Did the job come in according to budget?
Were you happy with the results?
Would you hire them again?
6. Will You Be Getting The Permits And Arranging The Inspections Needed For This Job?
Not every construction project requires a special permit or inspection. However, there needs to be some type of agreement that they're going to take care of them if they're required. If a remodeling project modifies the structure of the home, a permit is required. A contractor should be aware if they're needed, how to obtain them, and take care of getting them for you.
7. What's The Projected Timeline For This Project?
Your prospective contractor should be able to give you a rough estimate of how long the project will take to complete. They should let you know exactly when they'll be able to start, and when they expect to be finished with it. They should also make you aware of any possible factors that may affect the projected time schedule. It would be a good idea to ask if there are any other projects that they're working on that could delay the schedule. Make it clear that they need to communicate with you right away if there's going to be any delay in the timeline.
8. When Do You Require Payment?
Different contractors will offer you different payment options, however the bottom line is if a contractor ever asks you for the entire amount before they even begin the job, move on to the next. Some companies will ask for a down payment, which is normal. Other companies will ask for partial payments when they've made certain milestones of progress. However, the final payment shouldn't be made until the job has been completed to your complete satisfaction.
9. Will The Same People Be Working On My Job All The Time?
Find out if the same team of people will be working on your home each day. This is important for many reasons.
First of all, you need to feel comfortable with the people who are coming in and out of your home. Secondly, you need to know if the company is utilizing subcontractors to do the work in your home. If they are, you need to make sure that the subcontractors have the same degree of certification, licensing, and insurance that the parent company has.
Furthermore, inquire about who the project manager on the job is so that you know who your primary point of contact is. Find out how often they'll be checking in on the progress of your project.
10. What's The Best Way For Me To Reach You?
Now that you know who your designated point of contact is, you need to know what's the best way to get in touch with that person. Find out what time of day they'll be available to speak with you. Inquire if they prefer being contacted by text, phone, or email. Write down their information, and also let them know what time of day is best for them to reach you.
11. What's Your Typical Workday Like?
This may seem like an unusual question, but you need to ask it. Even if you don't plan on being at home, you need to know what to expect when they'll be working inside of your home. For example, ask around what time their workday will start and end. Find out how noisy you should expect it to be when they're working. Ask if they need for you to be at home while they're working. Other situations you need to discuss include where they need to park, which restrooms they can use, where the power outlets can be found, and if you have pets.
If a contractor fails to give you a solid schedule, this could mean several things. One possibility is they could be too busy working at different properties. Another is that they aren't planning to be at your house on a regular basis. This means your project could drag out forever.
A professional contractor will inform you of the schedule and stick to it. This applies whether the contractor is in charge of air conditioner repair, installing a new roof on your home, or any home renovation project.
12. Will Your Crew Clean Up Each Day?
A professional company will ensure that their crew will clean up their mess at the end of every day. Make sure they agree to remove and dispose of any trash, pick up any nails or other dangerous objects, and wipe off dusty surfaces at the end of each day. A reputable company should never charge you an extra cleanup fee for taking care of this each day.
13. Where Will The Tools And Materials Be Stored Each Day?
In some cases, contractors will be using large, heavy pieces of equipment. It's important to find out where exactly in your home they plan on storing them. You'll want your home to remain as clutter-free as possible, so be sure the contractor has a plan for this. Leaving tools and materials lying about is a hazard, particularly if you have small children in your home.
14. What Will Be Done To Ensure My Property Is Protected?
This might be one of the most difficult questions to ask your contractor because it implies that you don't trust them. However, you can word the question in as gentle a fashion as you like. You essentially need to find out all of the following:
In areas where they will be working, will they be covering your furniture with tarps so it won't get dusty?
Will their workers be wearing shoe coverings to protect your flooring (if necessary)?
Can you count on them to lock up when you leave for the day?
15. What If Additional Charges Arise?
When signing a contract for a particular company to handle your home renovations, it should be specified in your contract that they won't spend a penny over the agreed-upon amount, unless you have knowledge of it and have agreed to it. With that being said, unforeseen problems can arise and additional costs may come up. If this is the case, it's the contractor's responsibility to immediately communicate this to the homeowner and get the modified agreement on paper as soon as possible. Better yet, you can ask for a time and materials contract ahead of time.
16. Will You Sign A Time And Materials Contract?
Hearing how much a project will cost and seeing it on paper are two completely different things. It's important to know how much a contractor charges for their hourly rate if they run into unexpected situations that require them to spend extra time. The purpose of a time and materials contract is to establish the labor rate and markup of materials of anything that may come up unexpectedly.
17. Do You Provide A Warranty For Service Or Materials?
There should be two separate warranties involved in your home renovation project. One warranty should be for the materials that are being used. You should have this warranty in your hands before the work even begins. The second warranty should be for the work that the contractor is performing on your home. Know ahead of time what exactly it covers and how long it's good for. If the contractor doesn't offer a written guarantee on their workmanship for any length of time, you may not want to hire them.
Conclusion
While finding the right materials for your renovation project is essential, it's equally important to find the right contractor to get your project off the ground. Utilizing the right contractor for your project will determine the quality and timeliness of the work. It will also determine if it's going to be a carefree venture or a stressful one. Asking the right questions will save you time and money, as well as avoid possible complications down the road.