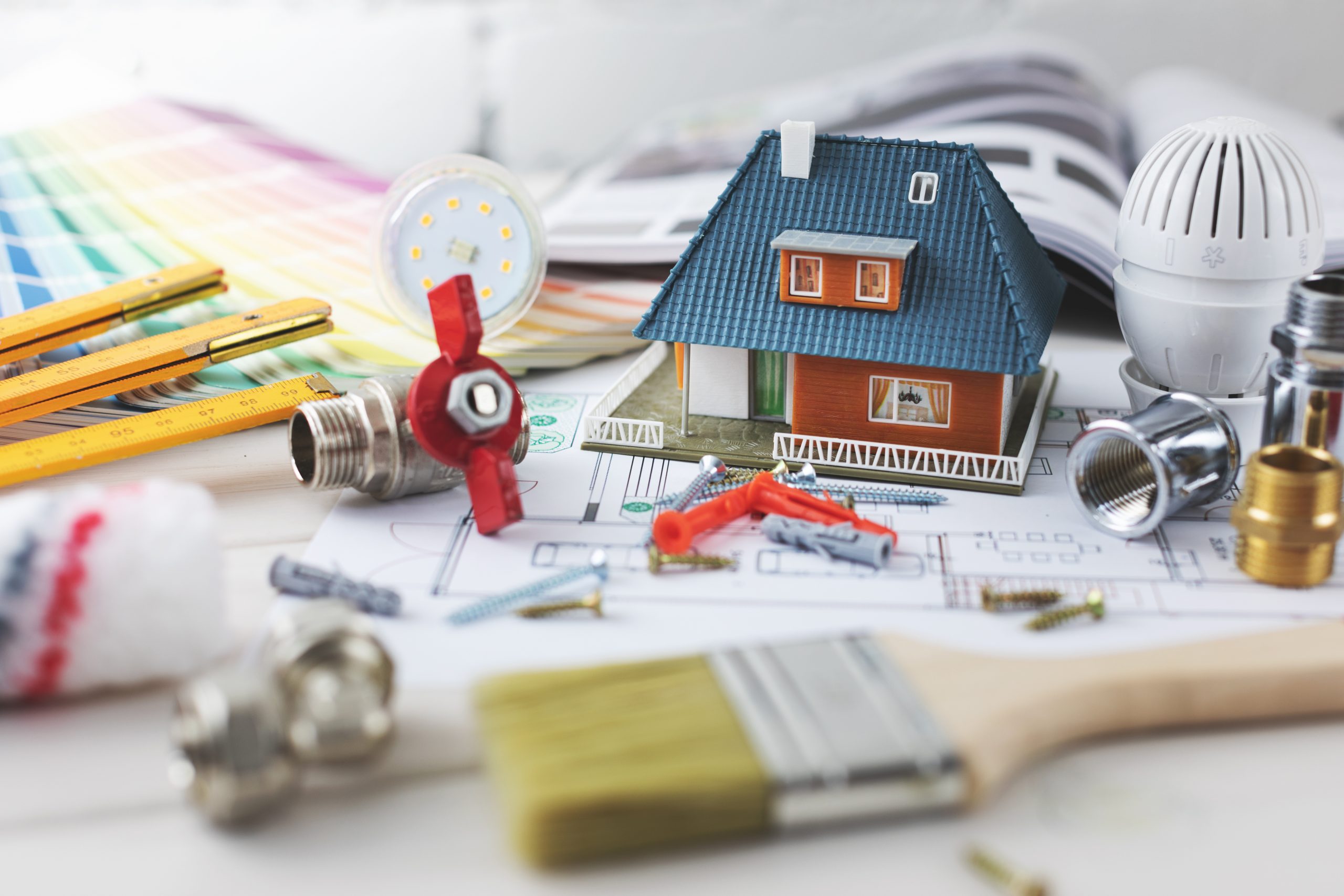 Bringing out the best in your home is a project worth undertaking, but planning out what changes or improvements to make can be overwhelming. Some projects can be done yourself, while others will require specific skills.
Repainting, changing light fixtures, and other tasks can be done yourself. However, certain tasks like complex repairs, installations, and renovations might be too difficult to undertake alone. Thankfully, it's easy to find a contractor to help you achieve your vision for your home.
To be fair, you might be feeling a little unsure about finally hiring a contractor. Feeling apprehensive about this is perfectly understandable, especially if it's your first time hiring help. Nonetheless, you'll be glad to know that hiring a contractor is a decision that'll benefit your home in the long run.
Here are the advantages they can bring to your home:
Professionals, such as those found in Indiana general contractor license search, work at a level of expertise. They're licensed and qualified to make certain construction projects and repairs.
Some skills, procedures, and tools are used for the projects that the average person will have no knowledge of. Even if you're proud to call yourself a handyman at home, doing construction at a professional and an amateur level are two completely different things.
Contractors also have prior experience doing projects or repairs that you want on your home. This will give them practical knowledge on how to get it done as efficiently as possible. Hence, they'll know exactly what to do to deal with the job that you want done.
These days, hiring a contractor is easier than it was before. For one, you won't have to scan through the pages of a phonebook. Instead, going on Google or social media is a great way to find reputable and licensed contractors near you.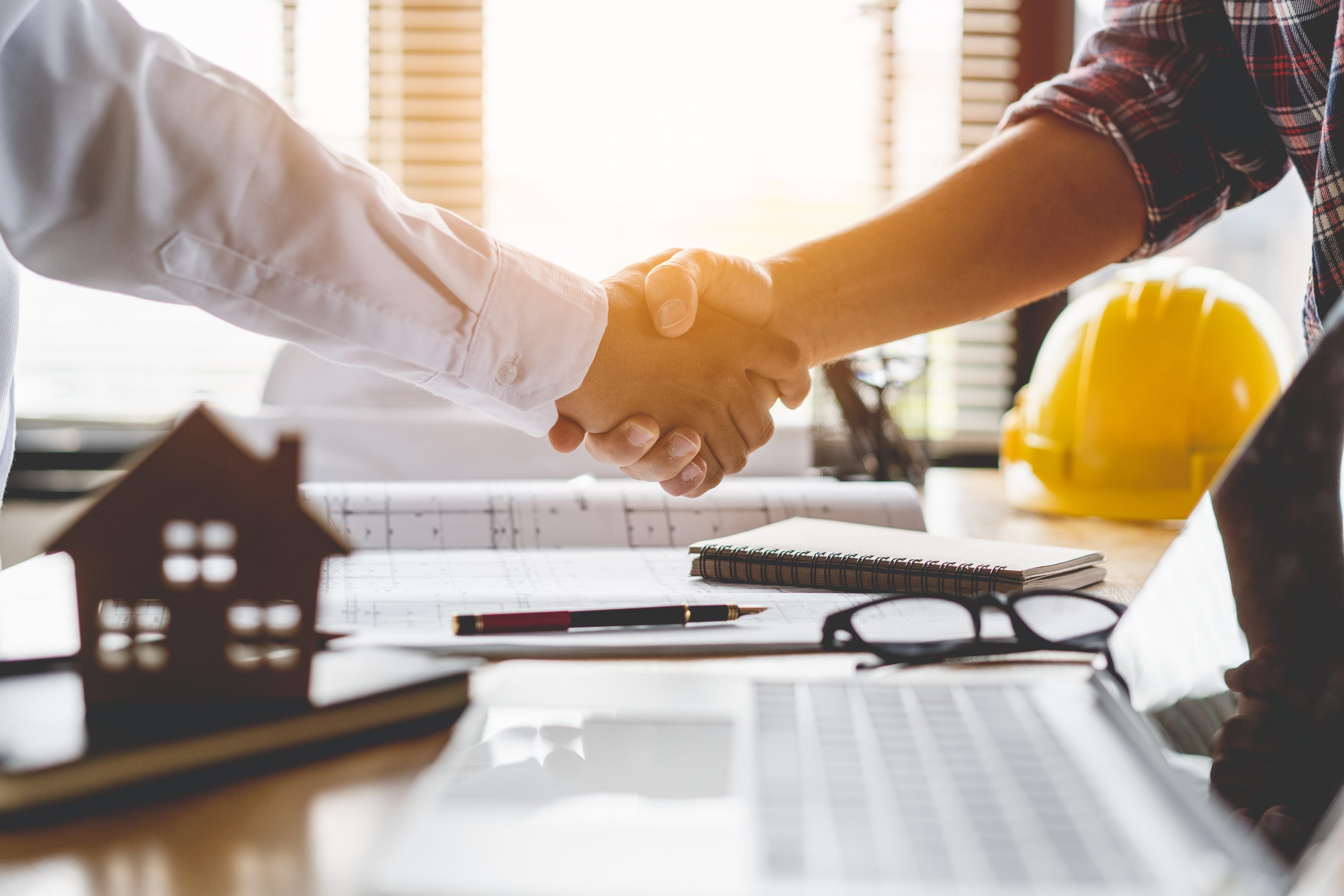 The best part is they have all the information listed on their page, as well as listings of their services. Some also document their projects to show how well they do their jobs. It's also convenient that some pages will show actual customer reviews, which can bump up their trustworthiness.
If you're still in doubt, it's totally free to contact them through phone or their page to clarify some questions you might have for your prospective contractor.
Different Skills and Specializations
Contractors have different specializations. The great thing about finding a company is that they can find you the right professional to fit your needs, opening you up to a licensed plumber, electrician, and HVAC professionals.
They Have The Connections
Another great aspect when hiring a contractor is that they have connections. Perhaps you'll need specific products for the project at hand. They can hook you up with where to get the supplies, too!
As professionals, they make sure that they perform their duties with safety in mind. Insurance and carefully performing their duties will surely put anyone at ease.
A More Economical Decision
Even though you're paying for their services, it's actually more economical. Most of the time, when you're doing repairs or projects at home, you do all the shopping, study up on how to do the project, buy the needed tools, and also run the risk of possibly making the issue worse. When this happens, you'll end up with a worse problem.
As mentioned, it's possible to make some mistakes if you don't know what you're doing. Unfortunately, most people think that certain tasks or repairs are like DIY projects that can be done with a simple Google search.
Unfortunately, this isn't the case all the time. Knowing your limits and being aware of when to call for help can help you avoid mistakes or exacerbate a situation.
Since contractors are aware of what they're doing since they have prior experience, they can work on a project in a jiffy. Hence, they can identify the problem, think of the solution, and finish the task as soon as possible.
Conclusion
Overall, hiring a contractor is great for you and your home. It can save you time, effort, and money because they can do the project quickly and efficiently. You can also be sure of the quality of work as they're experienced professionals who are experts in different specializations.