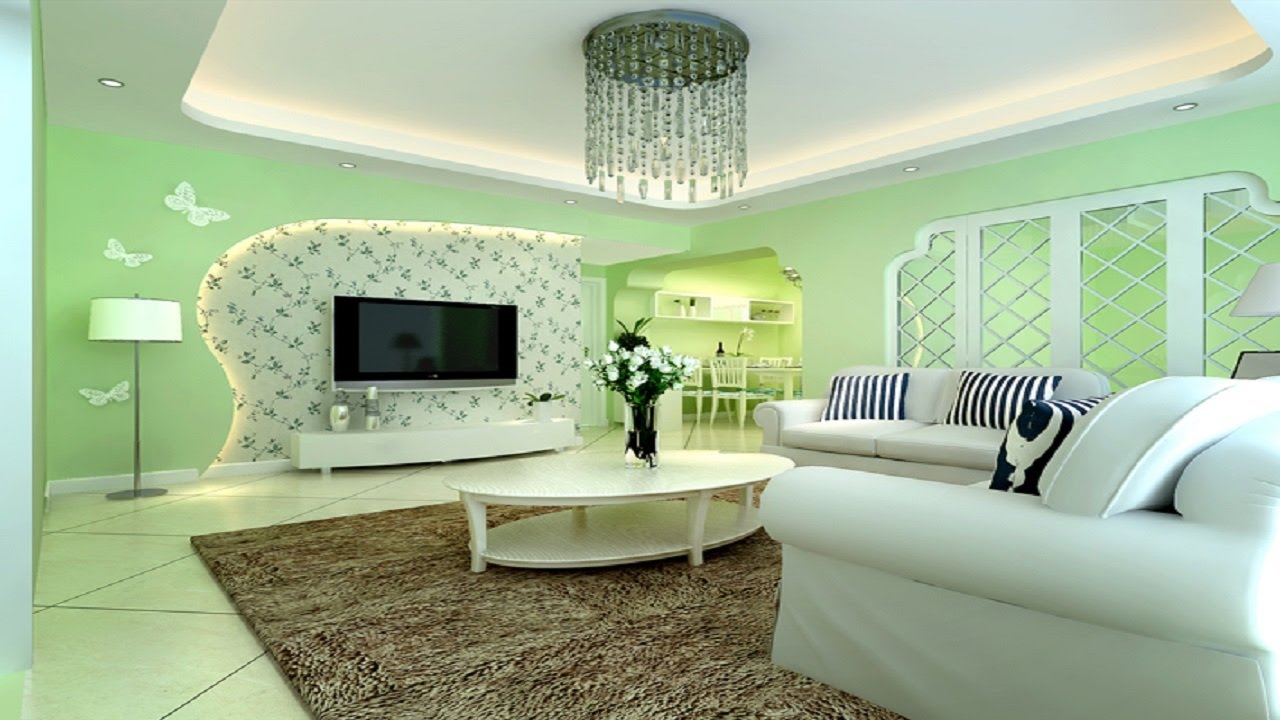 Your beautiful home isn't complete until the interior design reflects your unique personality and style. If you have the home of your dreams, it's only fair that the interior is given the attention it deserves. With these fabulous ideas to scale up your luxury home's decorations, your family and friends will feel right at home.
Consistent design creates harmony.
When designing the perfect interior, a consistent theme throughout the home unifies your design and makes the art and furniture pop. After coming up with a design theme, stick to it. If you're going for edgy modern with hints of tribal flair, avoid conflicting items like rustic antiques or shag rugs. Mismatched wall colors or clashing shades of wood can completely throw off the positive vibes in your home.
Every item that enters the home should be in alignment with the theme. Unless the theme is chaos and randomness, sticking to a consistent style that unifies will keep your home design on the right track.
Lighting uplifts the mood.
Well-placed lamps and interesting fixtures in alignment with your theme can completely uplift the mood. Exotic chandeliers or one-of-a-kind fixtures allow for interesting designs that will give your home added character. If you're especially artistic, you can use lighting to accentuate your favorite art, plant-life or furniture piece.
Bonus tip: Mirrors are a great way to enhance the light quality of a room if you have limited fixtures available.
Minimize the clutter.
After brightening up the space, the next step to refreshing your space requires some tactical junk removal. Whether the items you've been clinging to are sentimental, useful or just happen to be there for no good reason, decide which items throughout your home create inconsistency or clash with the theme.
Oftentimes, simply removing a dirty rug that doesn't match the wall art will enhance the mood. If you have end-tables or throw pillows that don't work in a certain room, do some exploring throughout the home and decide if there might be a better location for these pieces. In line with junk removal, organizing cluttered spaces can also give any crowded feeling spaces a cost-effective facelift.
Update outdated furniture with fresh colors and finishes.
Instead of throwing out your valuable furniture, consider updating the style with a simple DIY project. A variety of lacquers, color/seal products and gloss finishes are available to turn even the blandest of pieces into works of art.
Many of the available products enable furniture transformation without sanding or scraping the old coat off. With many different colors available, you can pick and choose a color renovation for each room. Not only will your updated furniture match the theme within your home, but you'll have the sense of pride that comes with making your space a personalized work of art.
Accentuate to add character.
A room that is themed, well-organized and filled with unique furniture pieces isn't quite finished. Accentuating pieces are the icing on the cake to round out any incomplete rooms. Pieces to consider for bringing your space up to par include:
Contrasting plants
Table decorations
Unique art pieces
Accent rugs
Matching throw pillows
Take a tour throughout your home and try to find spaces where there might be a gap in the design. Simple additions can go a long way when hoping to harmonize a room.
Phone a friend.
During the design process, if you feel like you are catching a case of designers-block or need a second opinion, don't hesitate to ask for help. Talking with a fashionable friend may bring you the hint of inspiration you were looking for.
Share your opinions about your new design plans with them and ask for honest feedback. Sometimes, it's easy to develop tunnel vision when lost in the fantasy of a design idea. Having a trusted advisor to bounce the ideas off of is a great way to establish how credible your thoughts are.
Do you have other amazing decoration ideas for your home? We would love to know more about your exciting plans in the comments below!