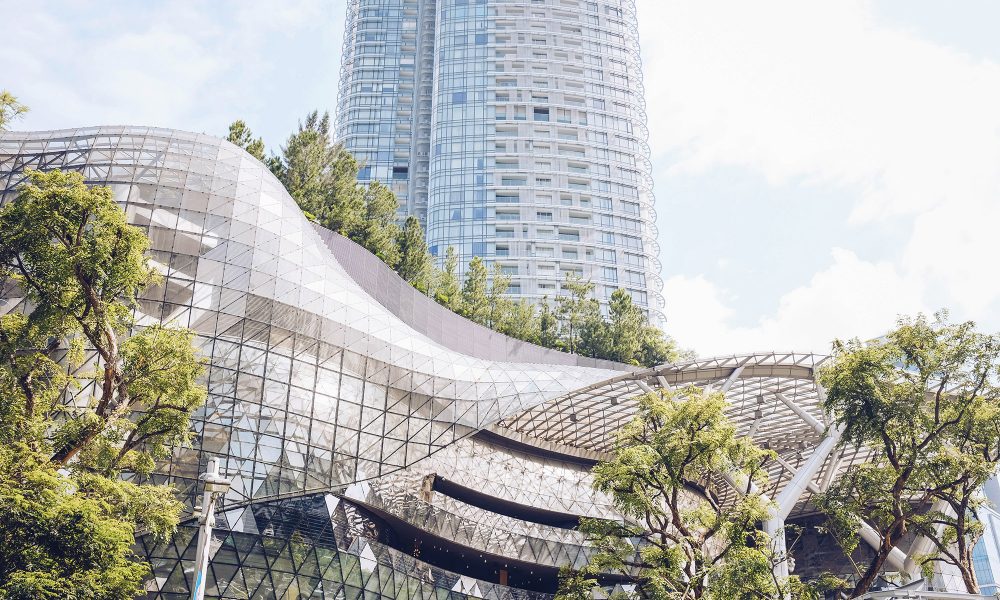 Throughout Singapore there has been a growing trend of integrated developments as an alternative to more traditional condo. What is an integrated development? What are their pros and cons. And are they a good idea to invest in?
What is an integrated development?
Unlike a traditional condo development, which only contains residential units, an integrated development is a large scale development with direct access to a bus interchange or a MRT station. Alongside the residential condos, and integrated development also contains significant commercial and office space, which can include entire shopping malls, public amenities, parks, and hawker centres.
Integrated developments are attractive to many Singaporeans who live a fast paced lifestyle, and enjoy the city lifestyle. The seamless integration of living, shopping, entertainment, transport, working and other services allow those who live in an integrated development to embrace convenience and enjoy the best of what Singaporean urban life has to offer.
Is there a good track record of investing in integrated developments?
Generally integrated developments cost more than regular condos, due to their greater desirability and exclusivity. However, they also enjoy strong returns, both in appreciation and in rental yield. The strength of the investment is predicated on the age of the development, its location, as well as the type and quality of lifestyle amenities on offer.
Whist most integrated developments in Singapore have enjoyed strong growth in recent years, there is always risk involved in investing. Before making any investment decisions, you should carefully research the integrated development, to ensure you are making an informed decision.
What are the differences between integrated developments and regular condos?
There are some key differences between integrated developments and traditional condos that you will need to take into account before you make the decision to purchase or invest:
Maintenance
Like a traditional condo, buying a condo in an integrated development comes with maintenance fees. However, these can be better value in an integrated development, as the costs for the entire building are shared with the retail and office space. These commercial spaces will often take on a greater share of the maintenance costs than the residential condos.
Noise and Crowds
Whilst an integrated development is convenient, living in the midst of a commercial precinct and transport hub means there will be more noise, and greater congestion. You will have to decide if the trade off is right for you and your lifestyle. It is also important to consider the cost savings, especially on transport of living so close to all your amenities.
So what decision should you make?
If you like a quieter life with a high degree of peace, quiet and privacy, an integrated development would not be the best choice. However, if you like the excitement and convenience of inner city living, an integrated development could well be worth looking into.
Investing in an integrated development could also be a smart move, but always research the specific development before committing to an investment property.
Bottom of Form