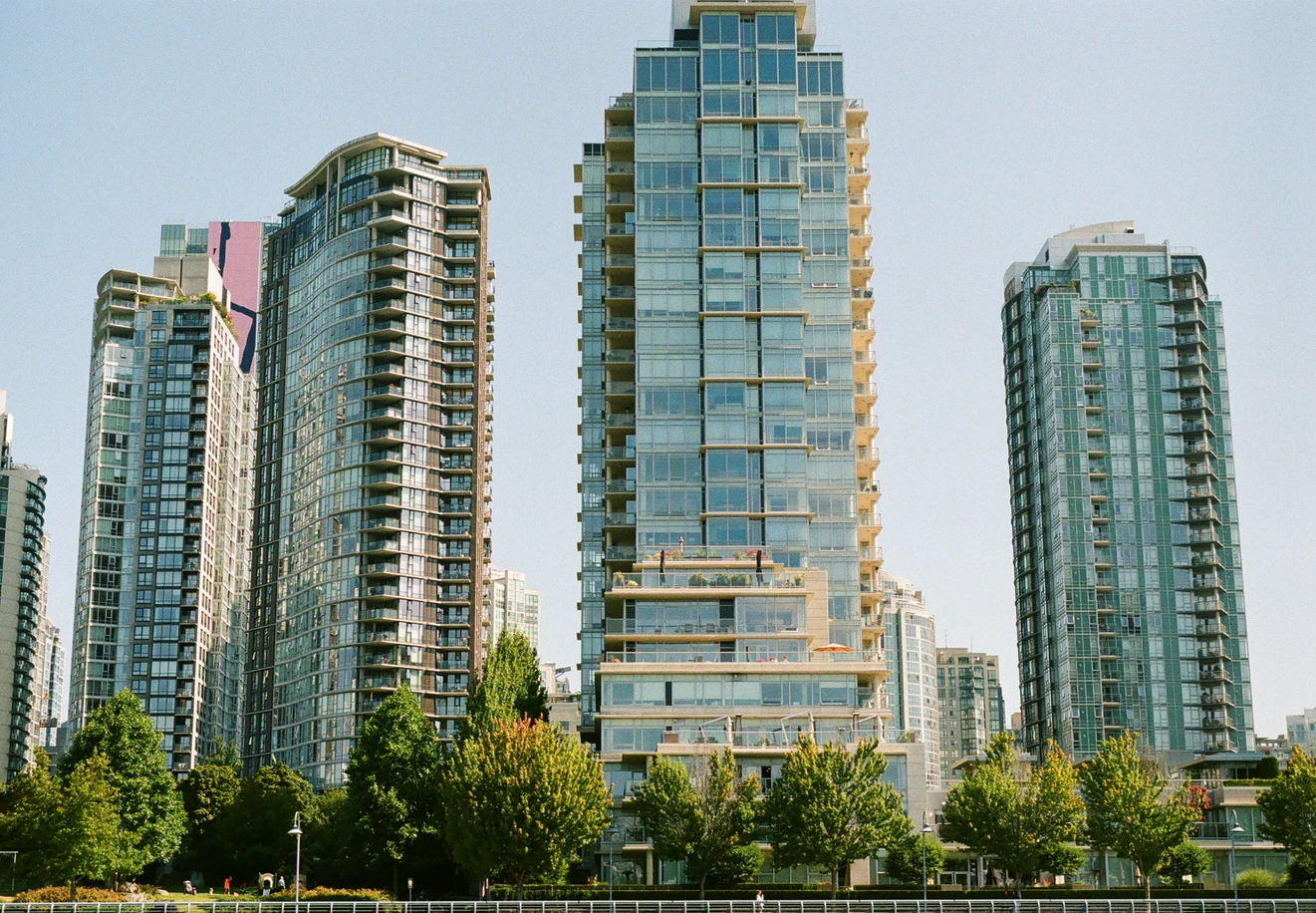 Condominium Buildings in Vancouver. Source: Unsplash
Investing in condominiums has been known to be a great deal. People in urban centers will always need a place to stay. And as demand heightens, prices will also increase over time. There are several ways of purchasing condos, but a way to get the bang for your buck is investing in pre-construction condos.
However, there are still some risks in pre-condos that you need to look out for, since this particular kind of venture relies on a promise. And no one would want their investment to go to waste, especially if it's your first time. Hence, here are 5 important points you should consider when investing in pre-condos.
Choosing your builder
There's always uncertainty surrounding something that is just about to be built. And as discussed earlier, you're resting your hands solely on assurance. That is why it's wise to find a reputable developer with a solid track record. It lessens potential risks and provides you an early gauge of the unit's resale value. This way, you'll know whether it's a reliable investment or not. You can start by checking the builder's past projects and post-closing history. Delays of completion are common, ranging from 3 to 8 months and anytime exceeding that timeframe is questionable. Thus, if a developer is notorious for continuous delays, you might want to cross that one out from the choices.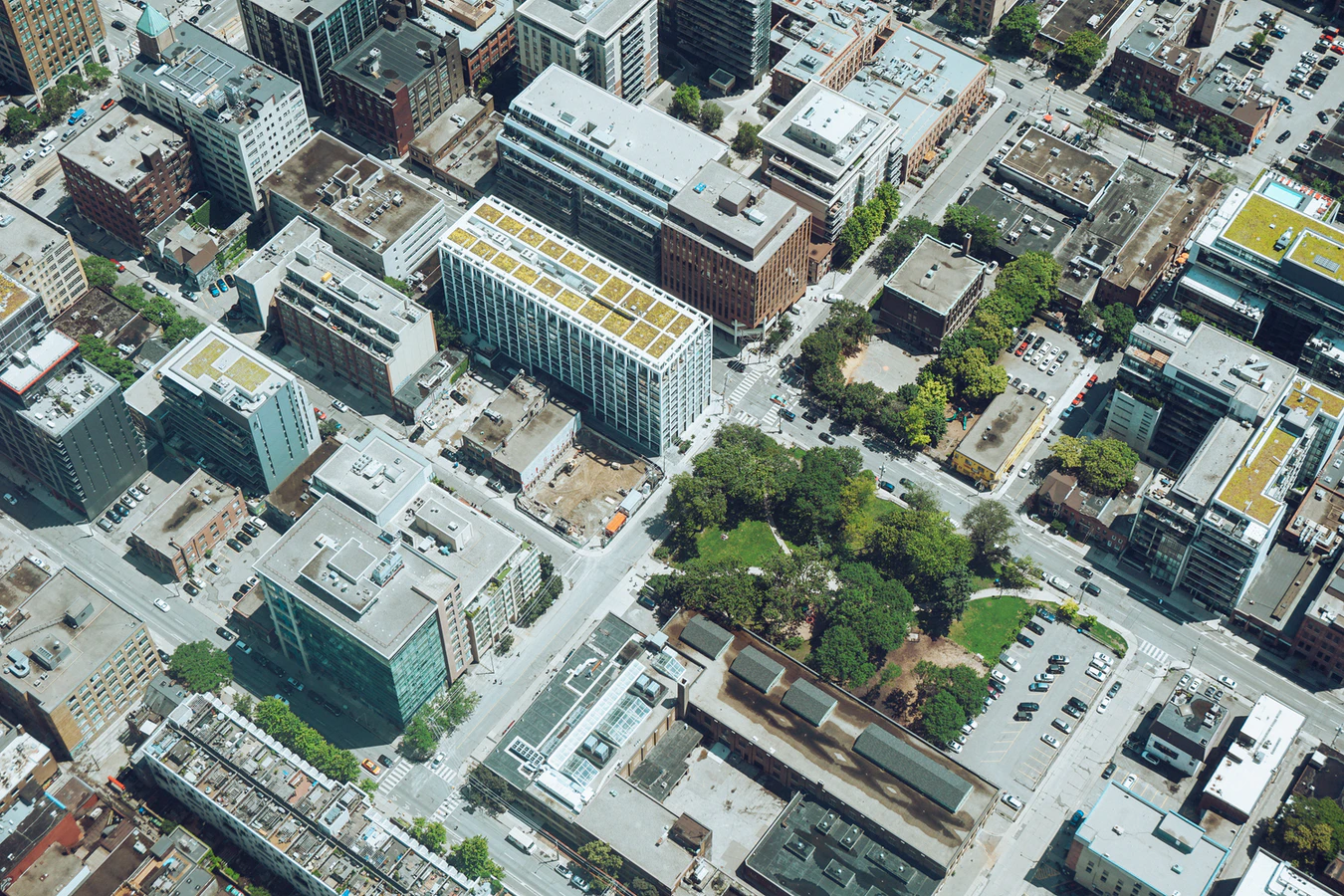 Urban Neighborhood. Source: Unsplash
Finding the right location
As much as finding a reliable developer is vital, choosing a property in the optimal location is as important, if not more. You have to look into the future of the development and start asking questions. Are there nearby amenities and public transport points that will make life more convenient? Is the location accessible from job opportunities? Is the demand for condo housing projected to increase in that area? These factors can affect your property's future market value. For instance, Toronto and Vancouver are the most developed cities in Canada. Consequently, they are the two biggest housing markets in the country, consisting of 54 percent of the country's total condo sales. If condo prices in these are too steep for you, go for nearby cities that are still conveniently accessible – find more condos in Port Credit or Burnaby.
Extra costs
Apart from the value of the property itself, there will be more payables. These are called carrying costs and an example is the interim occupancy fee. Developers finish other units earlier than others, and they would allow people to move in. And until the closing is complete, owners will have to pay for the interim occupancy fee, just like rent. You also have to think about the future costs of owning the real property. You will have to pay for maintenance fees, property taxes, and insurance. If it will just cost more in the long run, you might want to reconsider your options.
10-day "Cooling-off" period
After signing a contract for a pre-construction condo, you as an investor have the liberty to rethink your purchase – 10 days to be exact. This cooling-off period gives you time to assess the investment and probably ask for legal advice, without any repercussion. Make use of this time to assure that you're partaking in a good deal by checking other options and comparing their rates.
Market and timeframe
If you're keen on earning more than using the unit itself, you have to know the specific market your property will be tailored for. This is usually determined by the units' prices and location, but there are other details to be considered. These details include the size, amenities, and common facilities available for use. Is the unit made for students or budding families? You also have to consider and calculate the timing of your investment. Make sure that it is complete by the time your target market is in search of housing. For example, if you're aiming for students, your unit should be already available by the time of enrolment of universities.
Parking
Savvy renters may shy away from leasing a condo if they need reliable parking. Many complexes – particularly those in urban areas – have extremely limited parking. And even if there is adequate parking, it may require walking a long distance. This might seem like a little thing, but it can be a big deal.