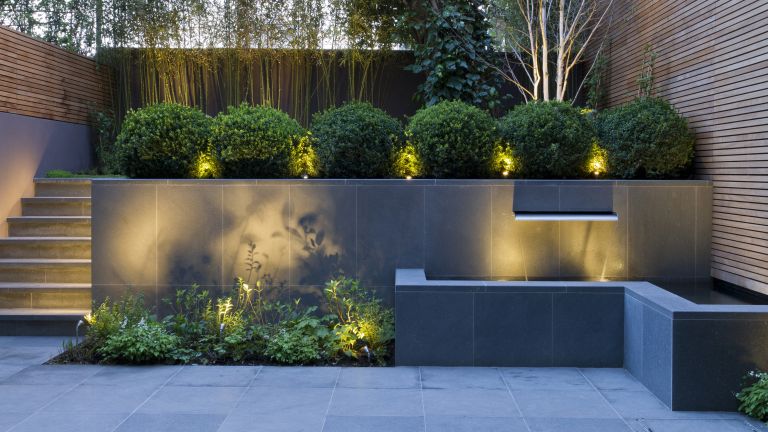 Garden pods exude a certain uniqueness that makes them worth considering. However, how your intent to use the pod can be difficult to decide. If you are a creatively adventurous soul that seeks a new hobby, a garden pod might be an excellent interest to embrace.
Some people are quick to buy one because they were taken by the design and beauty and later discovered they had no appointed purpose of the garden pod. If you are wondering how you can utilize your garden pod, below are a few creative suggestions from Quick-garden.co.uk that can get your imagination cogs turning if you're interested in garden pods for your home:
1. An Outdoor Yoga Studio
Are you sick of the same routine for your yoga sessions? Do you yearn for a different and more relaxing setting? Why not shift your yoga practice to a natural environment!
A garden pod can bring you closer to nature, offering a tranquil space that complements your yoga. Imagine starting your day with some yoga as the sun salutes you while it rises over your beautiful garden.
2. A Beauty Hideaway
Your garden pod can be a beauty hideaway if you are desperate for personal space for your beauty regime or thinking of moving your beautician gig out of the main house. You will have an area right next to the house where you can attend to your clients or enjoy some self-care moments.
3. Woodworking Studio
How about a private haven in your garden where you can hone your woodworking as you make different items within the confines of your home? The garden pod can be a space for you to perfect your spoon whittling.
It can also be where you find peace and quiet as you explore your creative side to develop new designs or focus on your latest project. The garden pod can be the distraction-free area that you desperately need.
4. Musical Den
Always desired to learn how to play the guitar, flute, or some instrument? Get your practice on in a garden pod!
Since it is set up separate from the main house, it can be the perfect spot to master playing your favorite instrument. Turn the garden pod into your music den. And you can opt to sound-proof the garden pod so that nobody hears you in the early days of your practice when you sound like a wounded animal.
5. Private Art Studio
The creative expressions etched on a canvas are not worth packing away. Paintings can take days or weeks to complete, starting from a blank canvas and being transformed into a masterpiece.
At times, the paint layers will take longer to dry, depending on the medium you use, hence the need for a secluded room. A place where nobody will touch your work. Instead of dominating the garage or basement, a garden pod can be your private art studio.
6. A Place To Explore Writing Dreams
Do you have a story you want to pen down into a timeless tale? You can use your garden pod as your special spot for sitting down to focus on spilling onto paper the next bestseller novel.