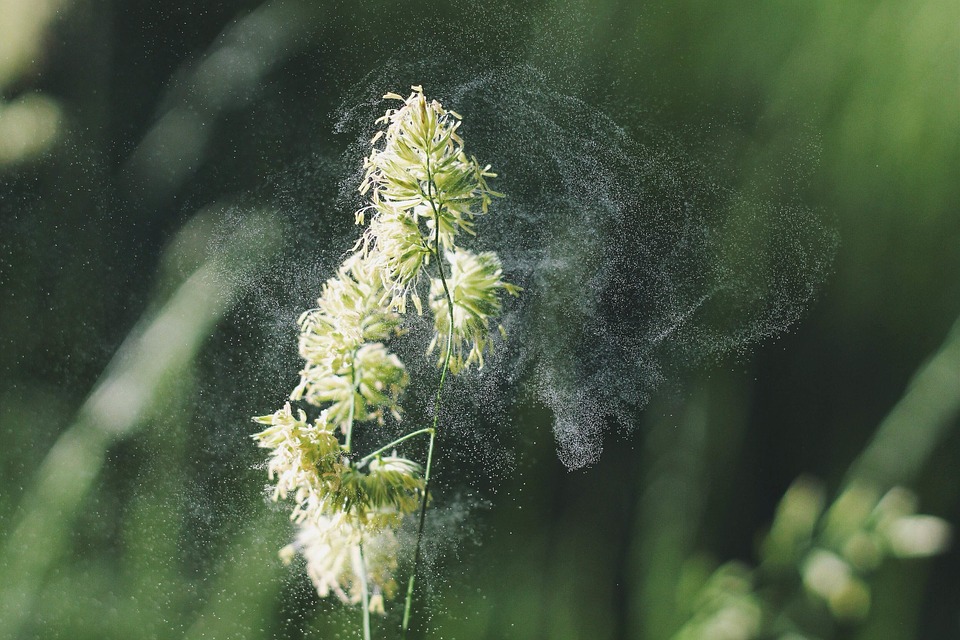 Allergy season can be difficult for those who suffer from pollen allergies. People allergic to pollen have this constant stuffy feeling in the sinuses, and some of them even have agonizing attacks. The situation gets so scary for them that they begin to see everything covered in pollen.
In the past, people with allergies had difficulties when they went outdoors. But now, they can monitor the pollen count through different smartphone apps. Some weather apps like Climacell also provide super-accurate data regarding different types of pollen. These applications allow people to take adequate precautions before they step outdoors.
However, people often struggle to manage pollen allergens inside their house during allergy season. So, if you have been struggling to control pollen allergens in your home, you can follow these simple tips.
Seal up Your House
Don't worry, we are not asking you to cling-wrap your entire house. But as tempting as it may seem to open your doors and windows, it is best if you keep them tightly shut. You also have to take additional steps to make sure that outside air does not seep in pollen inside your home.
Caulk and weatherstripping are the most inexpensive ways to make sure that your house is an allergen-free zone. Caulk can seal up small crevices in the walls, while weatherstripping can seal the spaces around your doors and windows. You can also use screens to prevent insects from flying into your house and bringing in allergens.
Get the Right Filters
You might have been advised by several sources asking you to get indoor air filters. Make sure that the air filter you choose is the right one for the job. If you already have air filters in the air conditioning or heating unit, make sure they are clean and in good shape all the time.
If you are getting an air filter for a single room, make sure it has a High-Efficiency Particulate Air (HEPA) filter. Also, get a filter with the correct Clean Air Delivery Rate (CADR) for your room size.
If you have a central air conditioning or heating system inside your house, you can install a well-suited air filter to engage the entire system for filtration. There are several permanent and disposable options available in the market.
Bear in mind that air filters can only remove pollen floating in the air but will not do anything for the allergens settled in the drapes, carpet, couch, and other places inside your house.
Keep Your Bedroom Clean
We understand that you may look forward to snuggling into your pillow after a long hard day. But pillows are the perfect environment for dust mites and their droppings, which can induce an attack. That is why you should always get washable dust covers for your pillows and pillowcases.
Make sure you wash pillowcases and dust-covers every three weeks and have your pillows dry cleaned every 3 to 4 months. You should also get a dust cover for your mattress that you should wash regularly.
If your headboard or bed frame is covered in fabric, make sure you clean them at regular intervals. You should also get rid of any carpet or padding and replace them with hardwood.
Wash Your Hair When You Get Home
Your hair can be a magnet for pollen when you step outside. If you do not wash your hair before going to bed, the pollen will spread on your pillow and get into your nose. Alternatively, you can wear a hat or a bandana when you go outside and clean it when you come home.
Use Your Porch Sparingly
You should take the necessary steps to keep your porch clean and refrain from using it as much as possible during allergy season. If you have a screened-in porch, make sure that you cover your outdoor furniture while not in use.
Using your porch or uncovered furniture in allergy season can bring in pollen with you, which can trigger an attack. Once the season is over, have your porch cleaned by professionals to ensure that your home remains allergen-free.
Keep Your Car Clean
If you keep your car in a garage, make sure you give it a quick rinse before bringing it inside. That way, you can make sure that pollen will not come into your house. Even if you do not have a garage, you should still keep your car as clean as possible. If you do not, you could be getting pollen on your hands or clothes, which will come indoors with you.
Taking appropriate steps to keep your home free of allergens can ensure you do not suffer an attack. If you feel that natural remedies and prevention are not having the desired effect, you should consult a doctor and take appropriate medications.