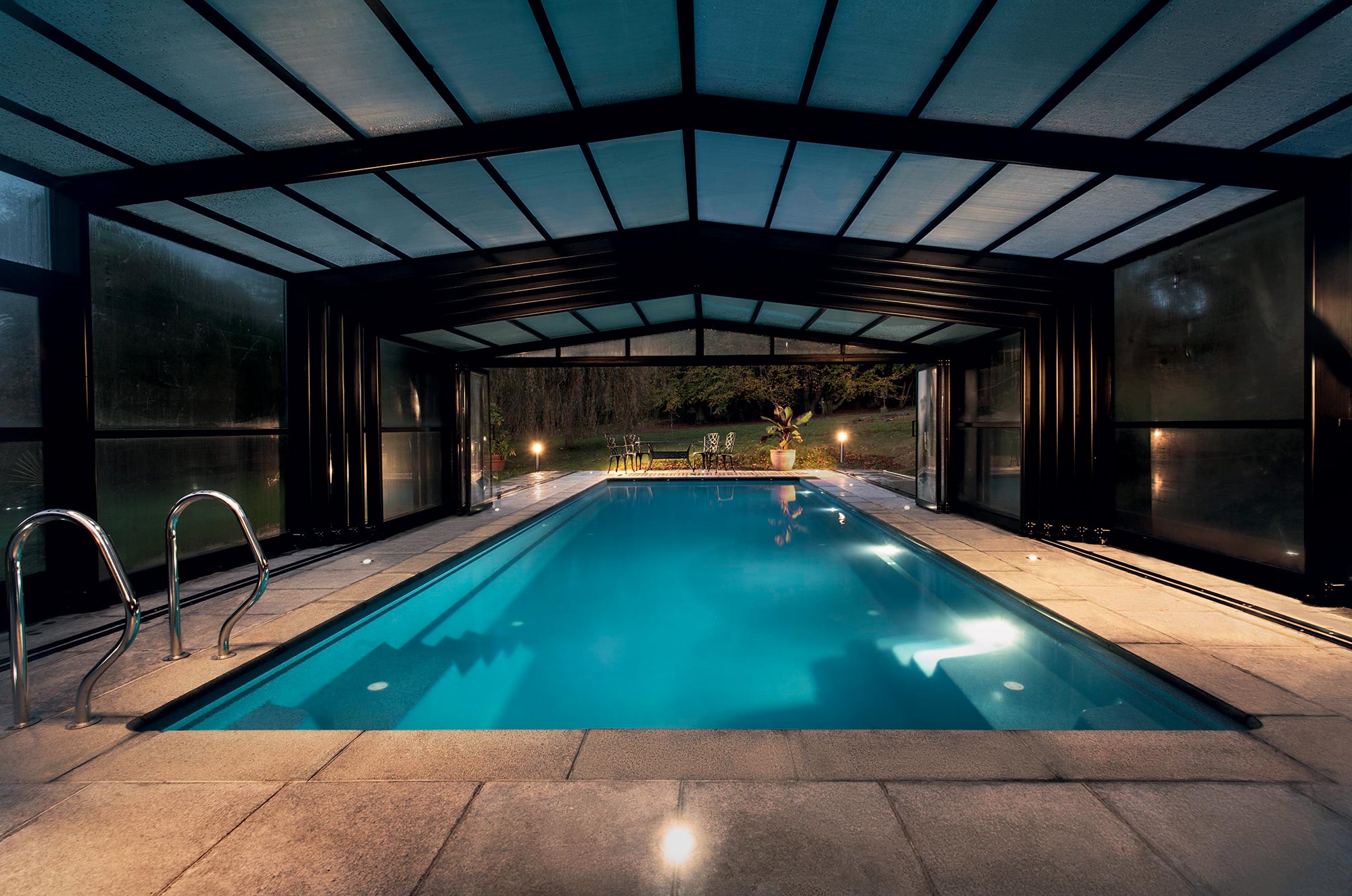 Isn't it quite stressful picking out the right pool equipment? There're lots of logistics that go into choosing the right equipment for your pool. That's why you should become quite careful with the purchase process to avoid making any errors. You need not go through this frustrating challenge by yourself. You can read the below guidelines as you make the purchasing process relatively easy.
Each person often has a different pool type and size according to their family needs. You must consider the pool's size and type when purchasing the pumps, heaters, and filters. Going for equipment that's too small doesn't cut it. It's because it might become quite a hustle for the water to circulate effectively within your pool. It'd be best also to avoid equipment that is too huge for your swimming pool. It might result in excessive energy usage with poor performance. It could also result in unnecessary wear and tear, which will ultimately become costly.
Familiarize with the municipal requirements.
There are often stringent regulations concerning swimming pools and their equipment. It'd help adhere to all these guidelines when thinking about the property lines, water's edge, and neighboring buildings. It'll enable you to purchase and install the pool equipment per the municipal regulations and avoid landing into trouble with the law.
When you're about to purchase any pool equipment, including pool filters, you ought to think about its features. It's advisable to go for equipment that is straightforward and simple to use during pool maintenance. That's not all; you also need to think of getting energy-efficient pool equipment to avoid getting any electricity bill that's through the roof.
You also need to know that some pool equipment is quite noisy while others are sound free. One needs to find a way of keeping this equipment at a reasonable distance away from the windows or lounging spots. Thus, you'll get to minimize any disruption that the equipment might cause.
Investing in top-notch pool equipment isn't always cheap. Therefore, you can't afford to mess around with the purchasing process. It'd be best to check out the different pool equipment prices while aligning them with your current budget. It'll enable you to pick out equipment at an affordable cost at all times. It'd be best if you also took time to compare the various pool equipment sellers to find one who suits your needs.
Nonetheless, price shouldn't be the sole determining factor when you're buying these machines. Instead, you ought to take into consideration the pool equipment's quality and effectiveness of use. You can check out other clients' reviews before making a rush choice. It's also essential that you check the store's reputation to ensure you're dealing with pool professionals who won't hesitate to lend you a hand when you need one.
When it comes to picking the ideal pool equipment, including pool filters, you can't become too careful. It'd be helpful to remember the guideline above while choosing from the wide selection of pool equipment in online stores. Thus, you'll get the right pool supplies that you need.