Whether you find gardening an exciting hobby or you want to sell fresh produce in your community, a garden is a valuable component of your home. A garden also has value, including fencing, produce yield, expensive plants, furniture, and gardening tools. A hurricane or theft will destroy valuable pieces and years of hard work.
You need to talk to an insurance provider so they can give you a home insurance quote for added protection of the value of your garden.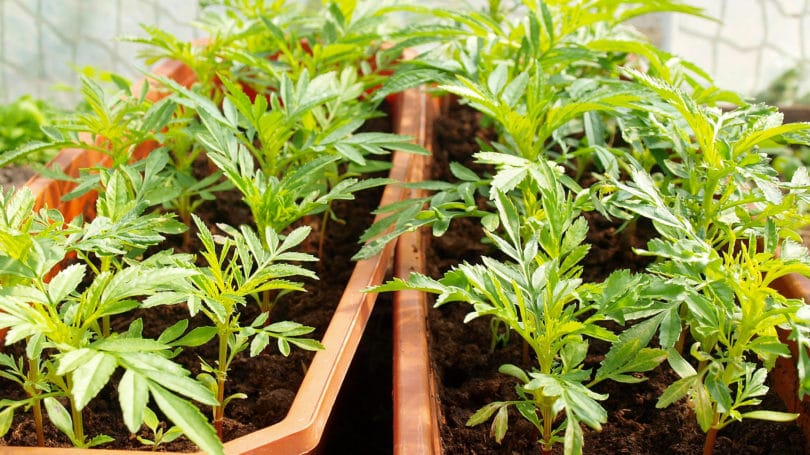 You also need to know some types of home insurance for your garden, which are mentioned below:
Contents insurance
Contents protect garden elements that are not considered permanent items. These may include lawnmowers, sundials, garden equipment, potting planters, your garden decorations such as gnomes, and anything kept in your shed or garden. They have to be included in your contents list for your policies to cover these things. You need to discuss with your insurance agent about ensuring that your garden supplies are on your checklist.
General home insurance
There are home insurance policies that deem a garden as one of the permanent components of the home. Therefore, a general home insurance policy should have coverage of your garden the same way that it covers your property or estate. General home insurance should cover natural calamities such as high winds, snow, and storms. This is because extreme weather conditions and natural disasters are uncontrollable and may cause damage to your garden. You should be able to discuss with your insurance provider what types of natural disasters are included in your general home insurance. If you are not covered for floods, earthquakes, hurricanes, wind, hail, snow, and storms, you need to consult with your insurance company regarding additional insurance like, for instance, an umbrella policy.
Homeowners liability insurance
If someone accidentally gets hurt in your garden, you may have liability for his or her injuries. You are also liable if you serve infected products, which may lead to food poisoning. If your garden led to their harm, the injured party could file a lawsuit for you to pay a significant sum of money for medical bills due to negligence. If you do not have adequate coverage, you would have to pay for health insurance for any or all such expenses. Homeowners liability insurance will help protect you from these possible financial pressures. You may have employed a part-time landscaper or a full-time gardener to attend to your yard. You will also need liability insurance to cover any employees you hire to work on your property.
Pests
Gardeners know that a pest outbreak can drastically cause damage to your entire harvest or crop. In particular, a pest infestation is deemed to be "preventable damage," meaning you should take some measures to prevent it from happening. To avoid a pest outbreak, you need to maintain and clean your garden regularly. In some cases, it might not be possible to cover a pest infestation under homeowners insurance, even though it may badly destroy the framework of your garden. Check with your homeowners policy.
Theft
Garden theft is more frequent than you would think. Breaking into the backyard or shed is easier for a thief compared to your home. Thieves may look for ways to resell your costly garden items and make a profit off of them. Garden theft can run up a sizable bill, in terms of seeds, rakes, and lawnmowers. There are burglaries that will be protected by the standard extensive contents insurance and home insurance. You want to guarantee that the contents of your garden are included in your insurance. If an object is not included in the list and it is stolen, it might not be part of your insurance coverage.
Safeguarding your lovely garden is as easy as talking with your insurance provider. You need to discuss with an agent whether your homeowners' policy will cover vandalism, hurricanes, and liability, including for your garden.