Pillows are used not only for sleeping on them. Sometimes these items even serve as the elements of decor for the bedroom, especially if they look chic!
And since today we have plenty of kinds of pillows made of all sorts of fabrics, people often get confused when it comes to cleaning them.
How not to screw everything up and make your pillows stay soft and of the same shape as before? How not to ruin the stuffing?
We can help you figure that out!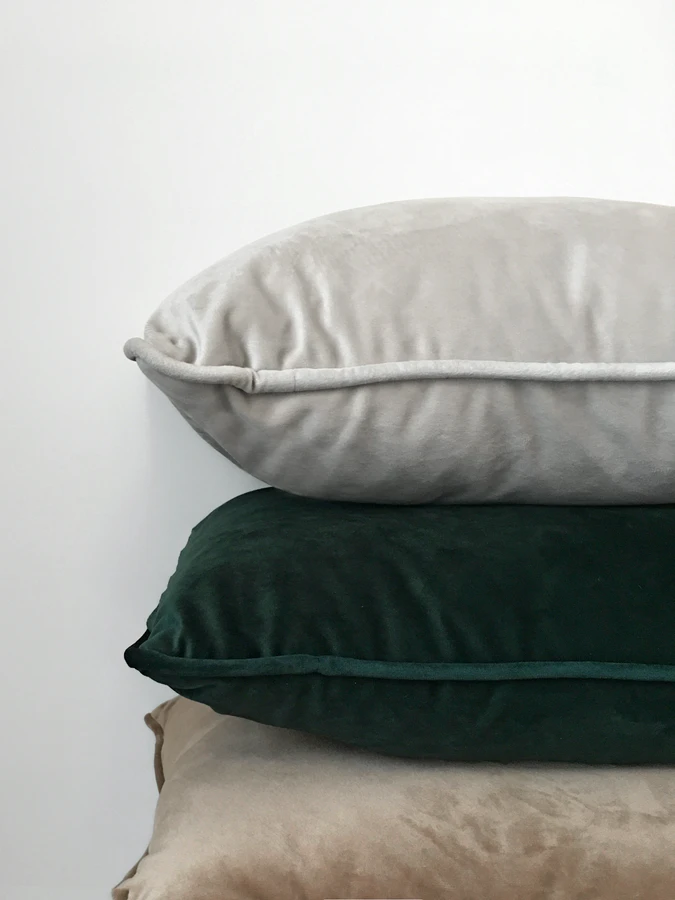 Cleaning a Pillow. A Complete Guide
Different pillows consist of different materials, respectively, their stuffing varies, as well. They can be filled with feathers, memory foam, or artificial fibers.
Of course, this makes it easier to pick the item that will fit your interior, personal preferences, and budget.
But also, hanging on these specific features, laundering your pillows will also be distinctive.
To help you not to get lost and confused, we will describe the care methods for the basic and most popular types of cushioning.
This kind of filler is, probably, one of the oldest and most widespread since feathers of geese and ducks were widely used hundreds of years ago.
What about down? Well, this is the name used for the feathers received from the birds' bellies. Such feathers make pillows feel very warm and light at the same time. No wonder that such pillows cost a lot!
How to wash?
Items with this sort of filling can go safely into the barrel. Go for any mild powdered detergent and set the machine on a gentle cycle with a warm wash regime.
Try to avoid using a liquid laundering product since it is often badly rinsed which results in the unpleasant residue.
Also, if your laundering barrel has an agitator, it can damage the pillow, so place it vertically prior to pressing the "start" button.
For preventing an overload, try to place two pillows into the barrel at a time if their sizes allow that.
For drying, using a tumble dryer is fine as long as the no-heat and the air-dry setting is applied. If you don't have a dryer, then just dry the pillows outdoors if the weather is fine. The only thing you must remember is that feather pillows must be dried thoroughly and throughout! Otherwise, mildew or mold can appear.
Feather pillows tend to clump when being dried mechanically, so we suggest you tossing two tennis balls into the barrel. It will help to break those clumps and the pillows will come out the same soft and bouncy.
These are way more affordable and, what is even more important, they are extremely simple to take care of.
To launder them, use the same machine settings as for the feather items which means gentle cycle, warm water, and mild laundering product.
As for the drying, such cushioning can either be air-dried or safely tossed to the drying barrel on a low-heat regime.
If your cushion has a cover also made of polyester, launder that separately and iron to make it look nice again, only remember to do it carefully since polyester is a sensitive fabric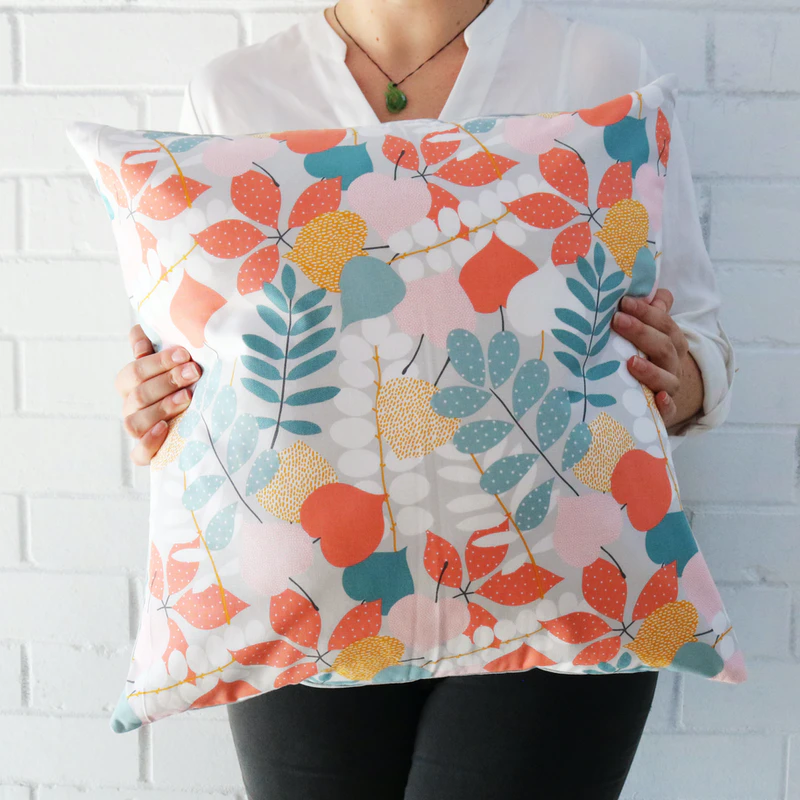 Such pillows are a dream of anyone! They are super comfy to use since the filling allows to "remember" the curves of your neck and protect you from the neck pains.
But even though they are super durable, pillows with the "smart" filling must not be washed.
Laundering will damage the insides making the pillow lose its properties. However, it is still possible to keep it clean!
Simply vacuum it and delete any stains with a mild detergent.
Since these pillows can't be laundered, drying is unnecessary, too, but who said you can't air them? Leave your pillows under the sun for several hours every 3 to 6 months, it will make it germ-free and fresh again.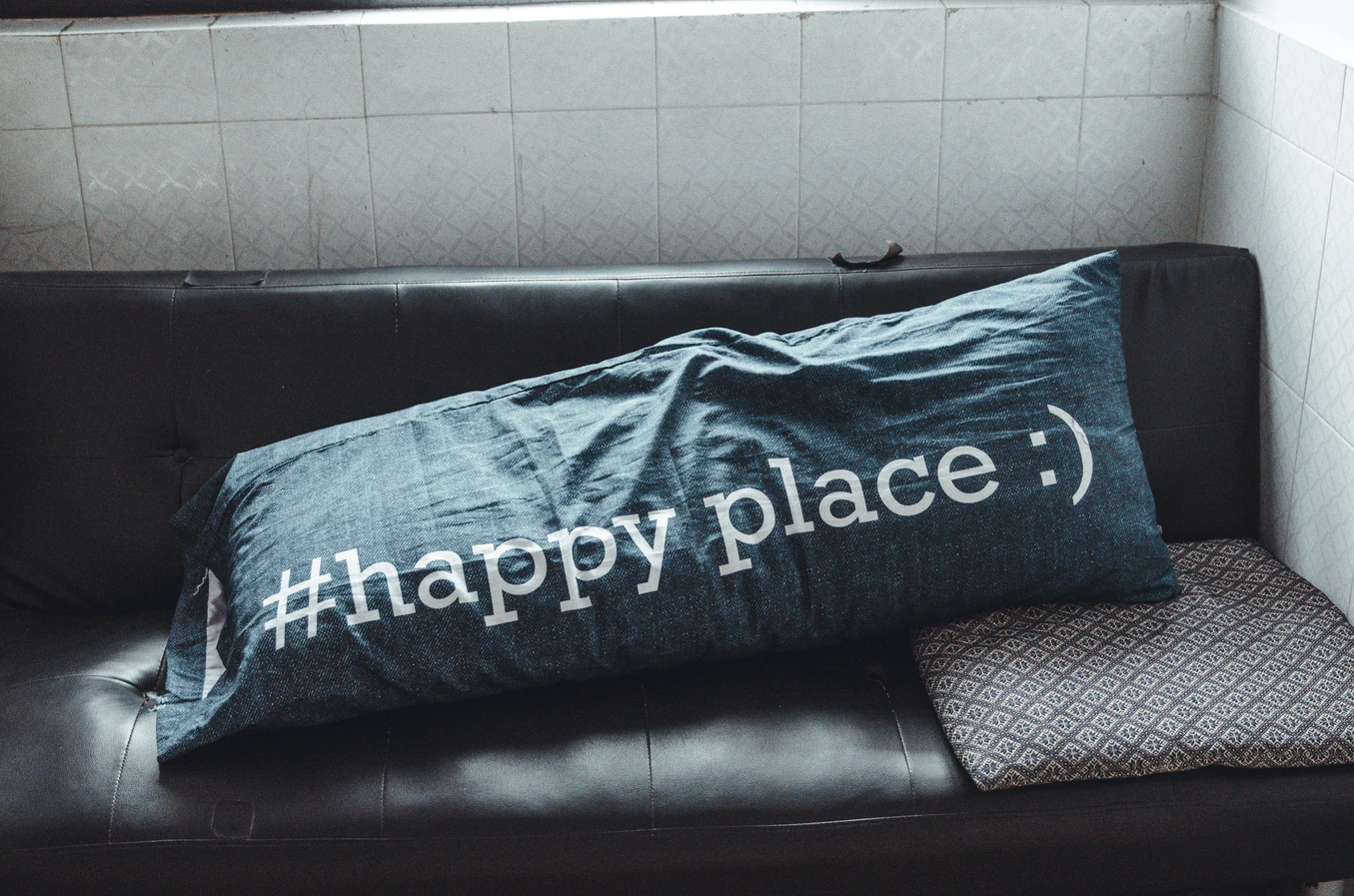 Yes, such pillows exist and they are quite popular among the nature lovers. To wash such an item, empty the buckwheat into a bowl and launder the cover on a gentle cycle.
Buckwheat stuffing must be air-dried regularly under the sun to kill any possible germs and air the hulls.
Stick to these hints and your pillows will serve you long!