Buying a condo, particularly that is pre-constructed, isn't new in the real estate market. Most real estate investors know that these are the condos that will give them the best prices. Pre-selling prices are way lower than post-construction ones. This is just one of the many perks of what you can get when choosing pre-construction condos as your real estate investment.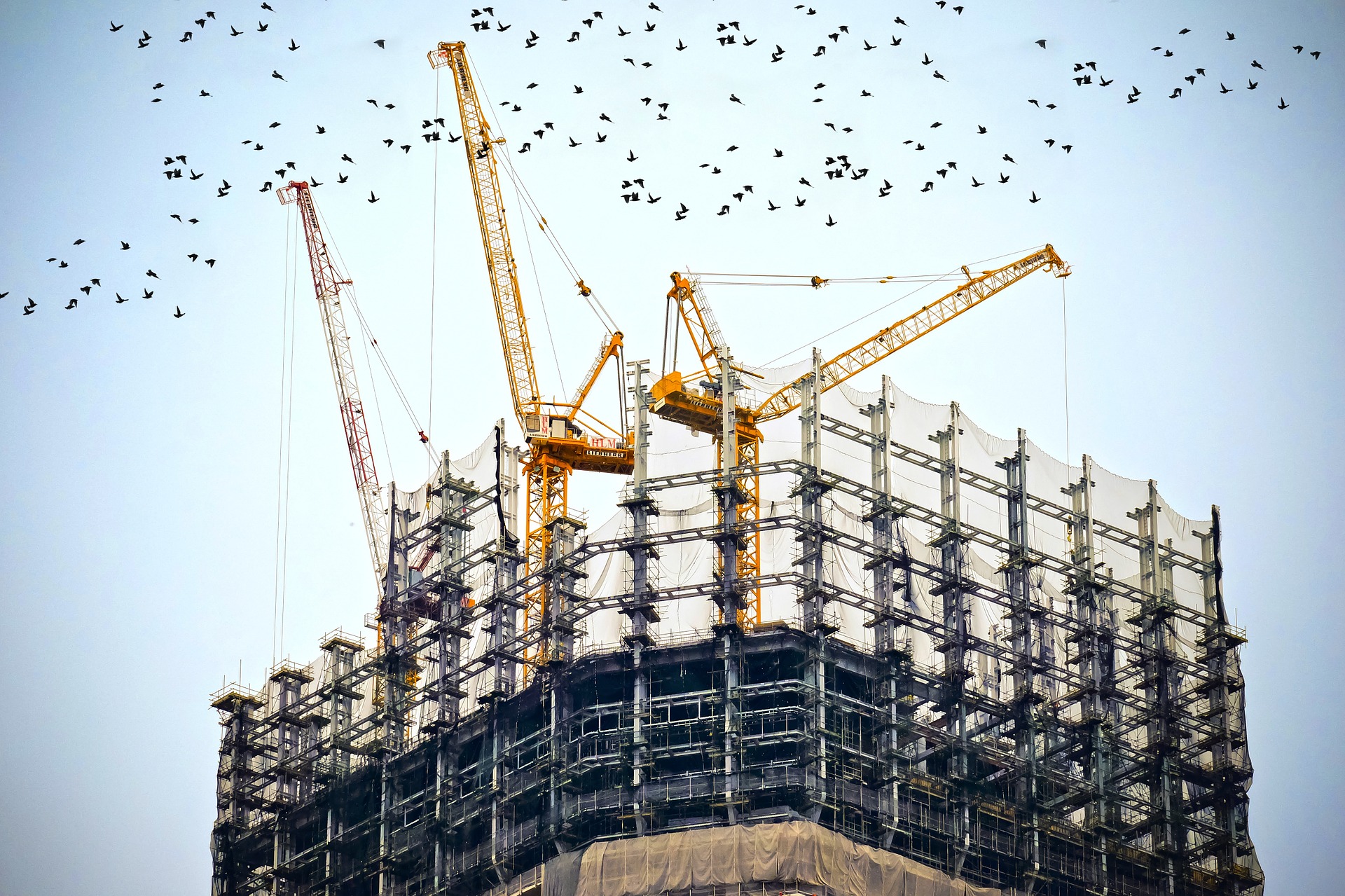 With that said, here are some tips when you're buying one.
1. Know the builder before investing in a condo unit
There are a lot of condo developers and builders out there. It usually depends on your area, but there will generally be more than one builder available. Before investing in pre-construction condos, make sure you research which builder will be the best for you. Take into consideration the builders' track record or portfolio of condominiums developed and their offering prices. You would want a builder who has a good history on their properties and can give you the best prices.
Often, you will stumble upon a great builder but sells units at very expensive amounts. It's also a good steal, knowing that you will really get what you paid for. But if there are other builders in your area that can give you the best price and quality, it's wise to opt for that instead. After all, this is your investment; the goal is for you to get your money's worth (or even three to five times out of it!).
2. Study the market
If you're going to buy pre-construction condos as your investment in real estate, it's best for you to study the current market. This is probably the most essential thing in the book. Make sure that the forecast for the market in two to three years' time is favorable in your conditions. Since this is a pre-construction condo unit, you will have to wait for some time before everything starts rolling. Hence, predicting the market is the key!
3. Buy units early for better deals
This is the reason why you have to make sure you assess the competition and builders in the areas as quickly as you can. The earlier it is in the pre-construction stage, the lower the price of the units will be. This will work to your advantage, especially if you want to get the most out of your investment.
Usually, the selling prices increase as it nears the construction period. By the time the building is already being constructed, you might have saved hundreds to thousands of dollars. That's just by being early into the game!
4. Always check the floor plan
During the construction period of your units, it is also crucial that you stay hands-on. Again, the goal is for you to get your money's worth. One way for you to make sure of this is to oversee everything from the start until finish.
There will always be some minor alterations in the floor plan during the construction period. See to it that you are well-informed of these changes as it can affect how the units will look.
5. Don't spend too much money on upgrades
It is tempting to splurge some money, especially on your investments. After all, you have to look after these. However, when it comes to real estate, particularly in condo units, you don't have to spend so much on upgrades. This is true, especially if you're planning on reselling it.
It should be a clean and blank space that anybody could personalize. Spending too much on upgrades or amenities that you like may not be appealing to your possible clients. So, don't worry so much about having a very spacious area. The more general your floor plan is, the better it will be for your target market!
Bottomline
Buying a pre-construction condo is one of the best real estate investments that you can have. Aside from it being hassle-free, it also gives you the maximum value for your return on investment.
You will have to wait for a couple of months or years before you can fully feel it as your investment. However, investing in a pre-construction condo will be worth the wait. Just make sure that you are working with a good developer so everything will go without a hitch!