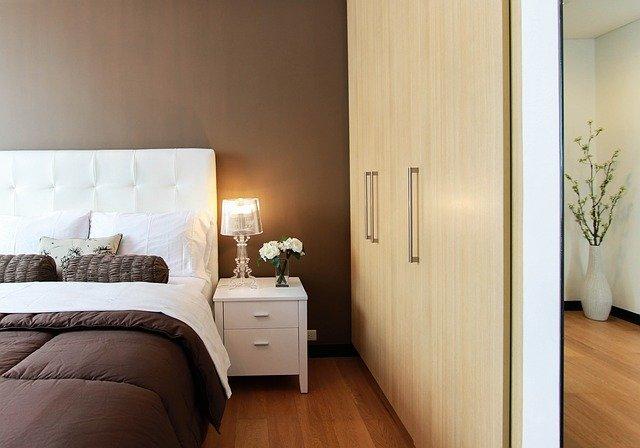 Whether you want to sell your home this year or simply jazz it up for your own interest and pleasure, it's always helpful to make every room in your property feel as big and spacious as possible.
We generally all have at least one room that we wish was a little roomier, such as an office, bedroom, or even living space. More compact spots can be more challenging to decorate and use; however, it doesn't always need to be this way. Read on for some tips you can follow to make the smaller rooms in your house appear larger than they truly are.
Declutter to Make More Space
The first way to enlarge the look of a constricted room is to minimize the clutter within it. The more things are taking up space in an area, the smaller it tends to seem. As such, you'll need to make some tough decisions about what to leave in and what to remove. Take pieces away until you have the bare minimum in the small space. For example, you may need to get rid of paperwork, unnecessary furniture, toys, gym equipment, and general display pieces.
Decluttering also requires you to be mindful of what is on the walls of the room. Too much visual clutter on the walls will compete for attention with everything else in the space and make it feel smaller in turn. Stick with just one or two artworks, hangings, photographs, etc., for the area in total for best results.
Choose the Best Furniture
A big part of making a room appear bigger than it is is making wise furniture choices. Again, it's about simplifying and sticking with only a few larger items rather than lots of smaller ones. Thoughtfully arrange each piece, too. Avoid bulky window coverings, such as thick, dark drapes, and opt instead for sheer pieces or lightly-colored roman blinds. Also, you might like to swap out a bulky old fan for a modern, low-profile ceiling fan that's streamlined and compact. This will ensure you don't make the space look smaller from the top down.
Furthermore, consider using multi-purpose items, rather than two or three separate pieces of furniture, and consider goods made from glass, Lucite, or other transparent materials. These don't distract the eye as much. Plus, don't be afraid to use mirrors in a small room, as they also convey the idea of more space than there is.
When choosing furniture for your small room, try to stick with a simple, limited color palette, too. The busier furnishings are, and the more different they are to wall and floor hues, the more compact the space will feel. It helps to match pieces to the wall and/or carpet colors, or at least opt for a similar tone.
Add More Light
Another handy way to open up a minimal zone is to bring more light to it. The more natural light that streams in from windows or skylights, the more substantial the room will feel. Consider making some home improvements if the room currently comes across as very dark and shut-in. A contractor can add extra windows or make the current one(s) larger or put in a skylight if needed. Also, make sure the room has enough overhead and wall lighting to illuminate it properly at night or on overcast days.
Opt for Light, Neutral Hues
To make a less-than-spacious room feel more significant, stick with a light color palette throughout. Focus on neutral shades such as white, cream, soft gray, and so on that reflect light in the room and make it appear bigger in turn. Stick with plain hues for the ceiling, walls, and floor, rather than anything too dark, patterned, or multi-colored.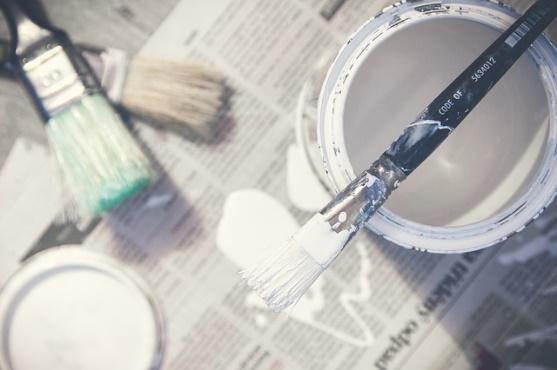 Some other ways to make a compact room appear more substantial are painting right to the ceiling rather than breaking up the eye line lower down and painting the wall trims and moldings in a somewhat lighter shade than the wall color. The result of this choice is that it creates a bit of an optical illusion, making walls seem further back than they are in reality.
Try each of the above steps one at a time, and you're sure to notice that any room in your home that you've been frustrated with because of its minimal dimensions soon starts to look and feel much better.