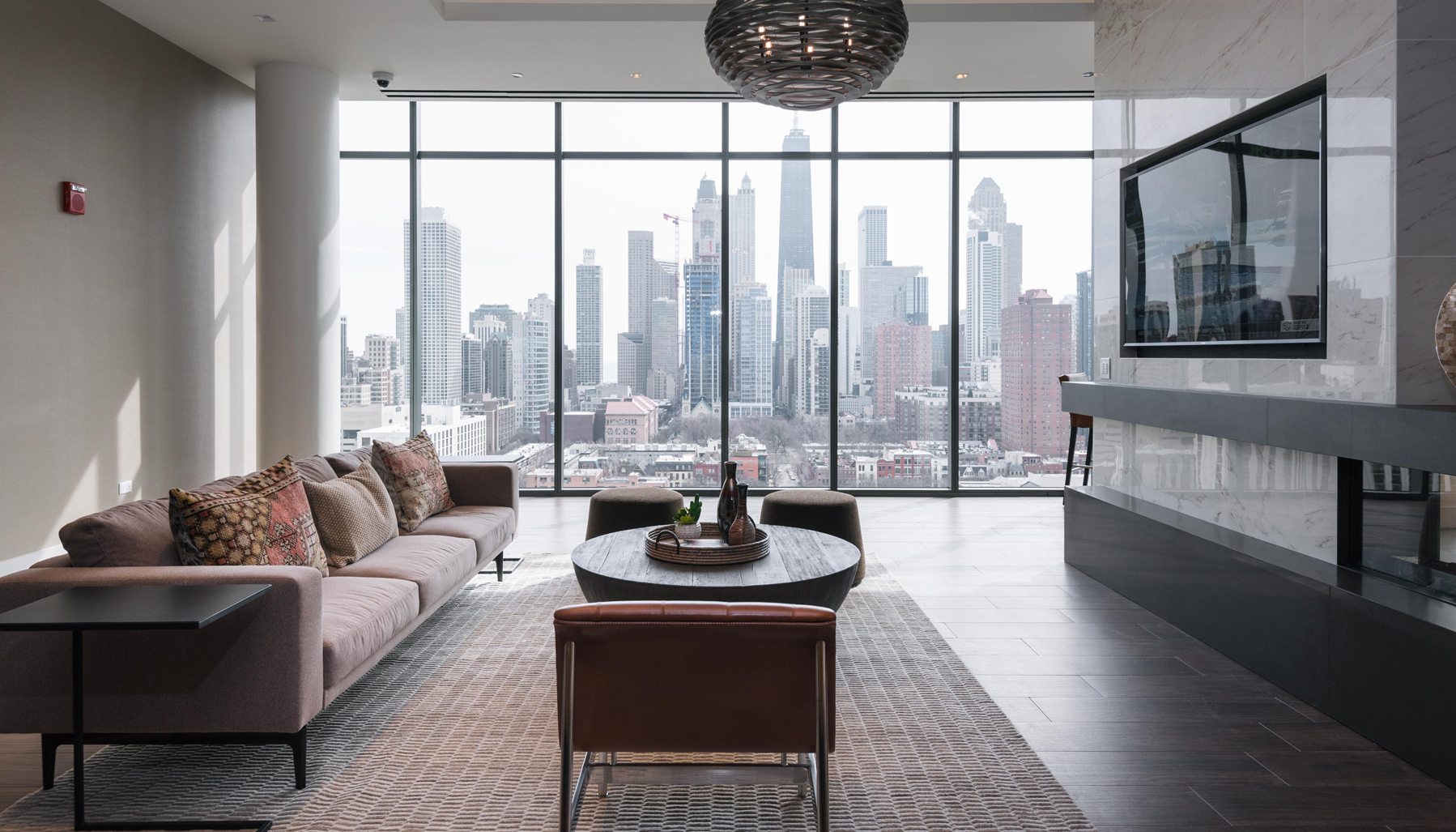 If you have decided to relocate to Chicago, then you need to consider a few things when you are apartment hunting. These considerations will save you time and disappoint as you search for the average rent in Chicago on rental apps online.
Location is Key
Luxury apartments in Chicago may be located in several sections of the city. You need to know a little about the city so you can choose the best location for you.
Lincoln Square will offer you a neighborhood that is family-friendly. The community is family-based and neighbors there get involved with helping their neighbors.
Lakeview will offer easy access to the Cubs games and a lively atmosphere.
River North offers art galleries and multi-story buildings.
Downtown puts you close to the epicenter of the city, and to the most luxurious shops, and places to go.
Building Age
When you are renting an apartment, you need to consider the age of the building the apartment is located in. Older buildings often have more aesthetically pleasing trim, and they have a special ambiance. Older buildings also have a greater chance of costing more to live in. Suppose you need to do some drill or welding work in your apartment and tiles come out because of vibration.
Newer buildings usually have more insulation in the walls so heating and cooling costs less. They also usually have windows that are energy rated with double panes and features that help lower utility cost.
Your apartment cost each month is going to be added to your utility cost. Make certain you get an apartment that is going to be energy efficient, and affordable.
Your Lifestyle
The lifestyle that you live plays an important role in where your apartment should be located. If you are a person that loves to go outdoors for walks and craves fresh air and the sight of green grass, then you need to find an apartment close to one of the amazing parks in the city.
If you are a night owl that wants to have things to do after nine each night then you need to get a place close to the bars and clubs that are popular in the city. In a strictly residential neighborhood, you would be bored to tears and would spend more money traveling at night.
Your Mode of Transportation
How you plan to travel to work and around the city will help you decide where in the city to rent an apartment. If you use public transportation you need to have a place that is within a short walk of a bus stop or train station. You do not want to have to walk several blocks to catch a bus when the winter months arrive in Chicago.
If you frequently use a taxi service to travel then you can live wherever you choose because the services will come to your door. Taxi services are often a lot more expensive than public transportation so keep this in mind when you are deciding where to live.
If you own your own car you need a place to live that provides a place for you to park your car. There is very little free parking in Chicago, so choose carefully.
Final Thoughts
A luxury apartment in Chicago will provide you with a great place to call home. You are going to have to sign a lease, for at least a year, so be certain you have chosen an apartment that is best suited to your life.