Do you love the sunset? If yes, then why not decorate your interior with sunset-inspired décor pieces. The beautiful blend of golden, orange, yellow, red and pink colors can create a magical glow in your home.
The sunset style interior is an out-of-box idea using which you can bring a charm to your home. Following are some quirky and fun decoration ideas for sunset-inspired interiors:
Create Warmth in the Interior with wood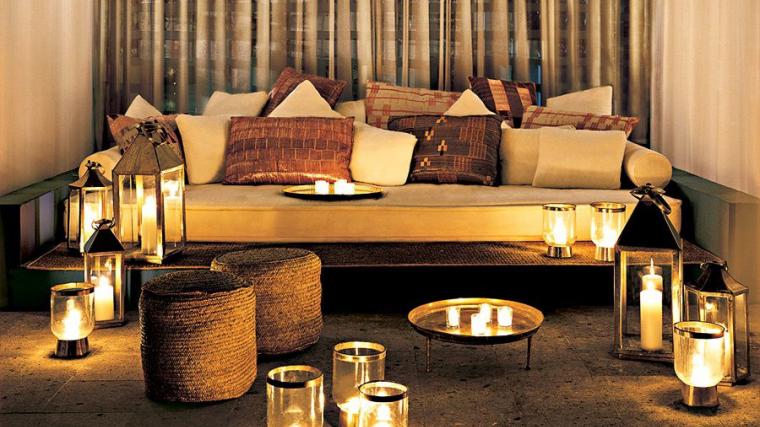 Give a sunset glow to your interiors by using natural wood for decoration items and furnishings. Wooden wall panels, wooden furniture and wooden flooring, are some of the best ways to use wood in the home for creating a warm space.
In addition to wood, also focus on the lighting of the room. Warm and dim lights can help create a perfect sunset-inspired interior.
Do not underestimate the power of orange
The orange color is one of the most important shades when it comes to sunset themed interiors. You can use this shade in various ways to give your home a new as well as a fresh look. For example, you can paint a feature wall in orange, or can place orange-colored upholstery in your room.
Further, try hanging orange colored wall art to create a warm effect in your space. It often acts as a primary color against brown, beige or other neutral shades that give a burnt glow to your interiors.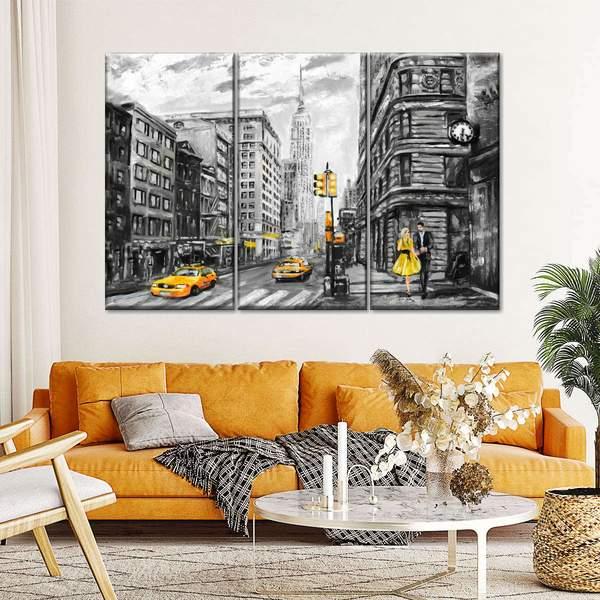 Source: ElephantStock
Choose warm copper and brass items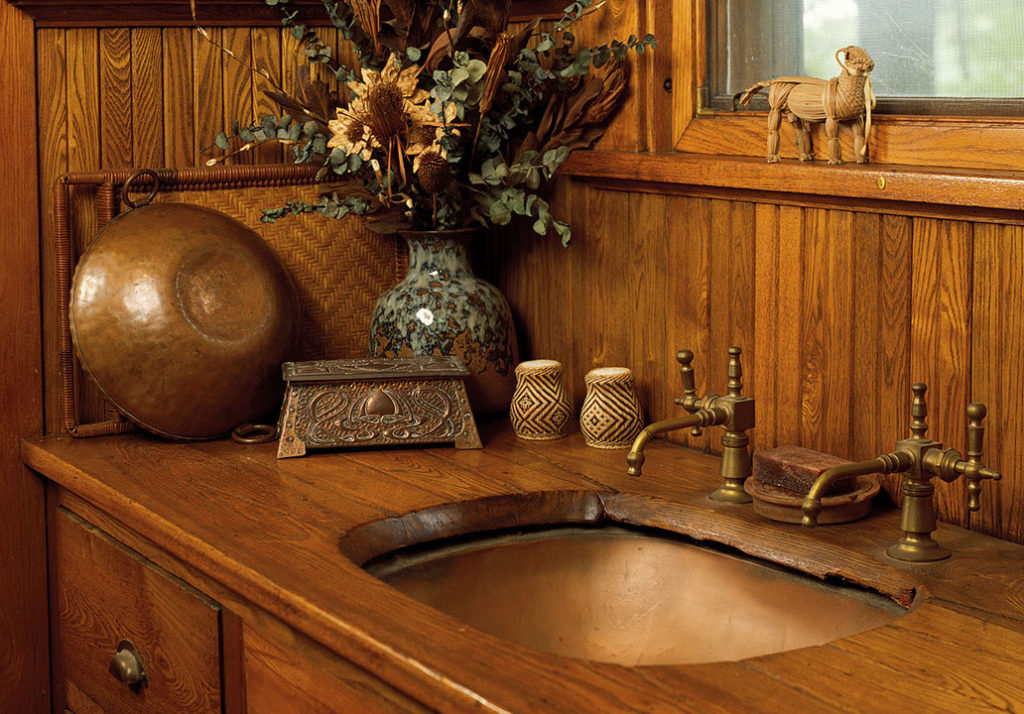 You can use copper and brass items to give British vintage or Scandi-chic styles to your home. These items complement sunset glow eclectic style.
The best way to incorporate these shades in the home by adding brass accessories like lighting fixtures, vases, home appliances and more. Consider also hanging wall art with these shades to create a sunset-inspired interior.
Ombre is in trend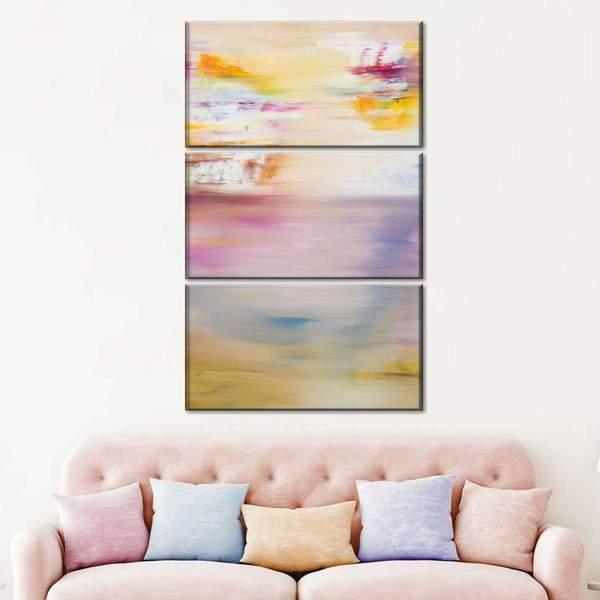 Source: ElephantStock
If you are interested in the ombre trend and you want some of it in your space, then you can hang ombre paintings on your walls. It is effortless and affordable art that you can use in your sunset-inspired theme at your home.
The combination of beautiful colors in this painting makes your interior look interesting and attractive. You can hang your ombre canvas on the wall of your bedroom, living area or kitchen.
Final Words
The sunset inspired Interiors use vibrant colors to design fabulous home décor and turn your space surprising and exciting. The stripes of bold colors in neutral colors create an eclectic effect with a bold decoration pattern.