This post is going to outline steps for junk removal and happy living in our COVID-19 era. In our current times, keeping your home clean and tidy goes hand-in-hand to living a happy life. The reason being is that a clean and junk free home is less likely to get you sick.
In our current world, any junk removal project can be a stressful experience. However, despite the stress it may cause, it is necessary to keep your home in order to protect yourself and your family from the germs a messy home environment contains.
In this post, we will go over steps for tackling junk removal in a COVID-19 era.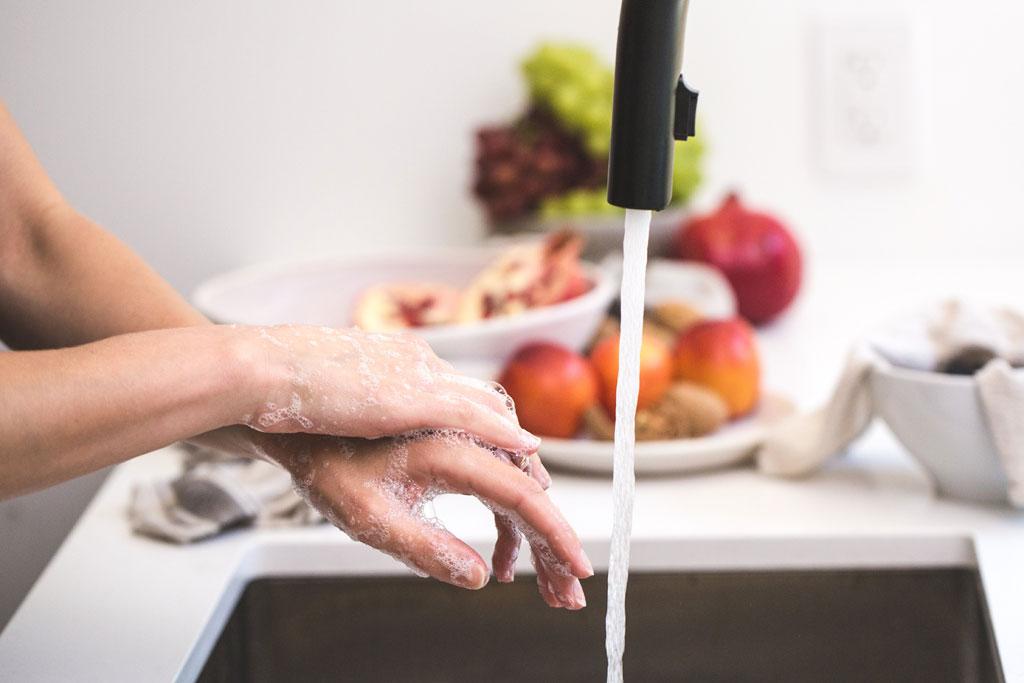 Your Home Is Your Sanctuary
Your home is your sanctuary. It's where you and your family retreat and where most of your time is spent. When your home becomes compromised by harmful germs and bacteria, it affects the well-being of your family.
A dirty home can cause many things including:
Unhappy stressful environment
Sickness
Depression
Accidents and falls
Embarrassment and shame
For these reasons and many others it's crucial to spend time on clearing clutter and keeping the home a safe environment for you and your family. Here we will go over steps to do just that!
Step 1: Organize closets and drawers
Organizing closets and drawer space makes room for all of your belongings. Keeping closets free of clutter is a great way to make more room for items that should be put in storage.
It is recommended to clean your closets and drawers twice a year. When you change clothing for the seasons, consider going through your items before putting them in storage. Bringing them to a donation center is a great way to give back and clean up your space at the same time.
Step 2: Get rid of trash
Getting rid of junk and trash frequently is necessary for a safe and livable home environment. Removing junk and even renting a dumpster if needed is a great way to clear clutter and debris.
Any unused items should be evaluated. In addition, old furniture and appliances should be considered to donate or throw away. As far as old appliances, there are many local services like N. Vitale Disposal Inc. services that can pick up, discard and recycle these items for you. Doing it on your own is not always the best decision.
Step 3: Know your junk
Junk removal requires that you know your junk and are able to sort it and eventually get rid of it. For larger projects with larger amounts of waste, a cleaning company that provides junk removal like Cleaning World Inc. is required to help you with the job. Sorting through items and deciding what to do with them is not an easy thing to do. Hiring professionals will give you more time to focus on things you enjoy!
Step 4: Clean and sanitize everything
When your project is complete, you will likely need to sanitize everything. Start on higher surfaces and work your way down to the floors. You can begin by dusting ceiling fans and in corners with unsightly cobwebs. When you're done with that, sanitize countertops and other surface areas.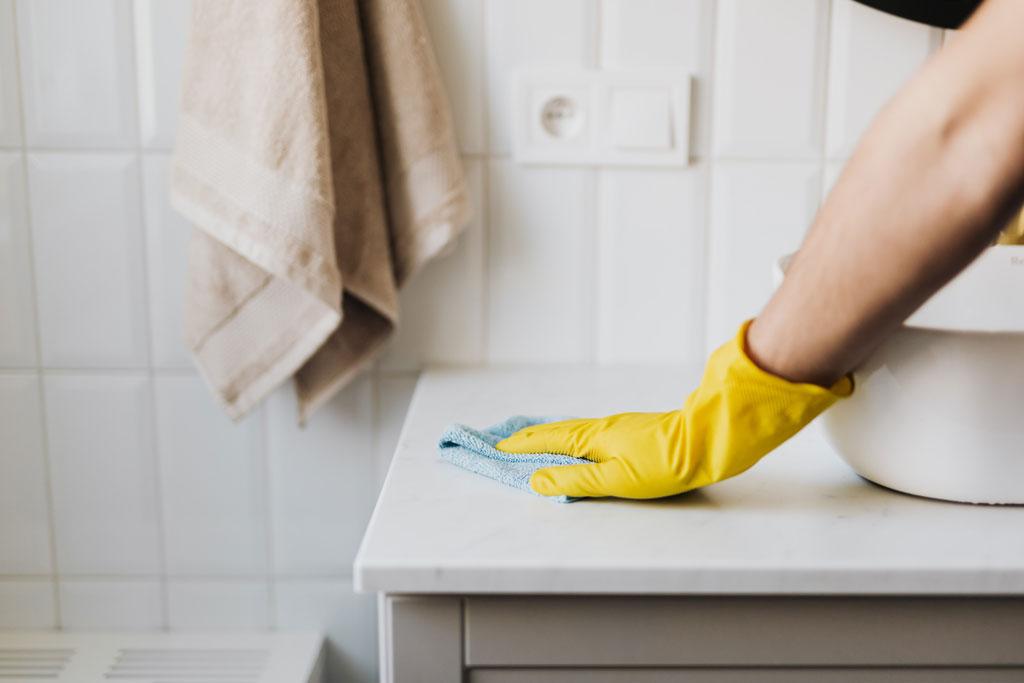 Here are the areas of your home you should pay special attention to due to COVID-19:
Doors and door knobs
Countertops and other frequently touched surfaces
Keyboards and cellphones
Railings and banisters
Faucets and drawer handles
Step 5: Donate items
The final step of junk removal is to donate items you no longer want. You can create piles during the junk removal job and separate items for donation. Consider whether or not they are clean and sanitary and if someone else might get benefit from using them.
Ask yourself these questions when considering donating items:
Are they in good condition?
Is this item too dirty to give to someone?
Are there any broken parts?
Might someone else get benefit from having this?
If you can answer these questions, you will better be able to determine if your item is fit to be donated.
Conclusion
Maintaining a clean home environment is important. In doing so, you are preventing your family and yourself from getting sick. In addition, a clean home promotes overall well-being. So get to it and begin your junk removal project!