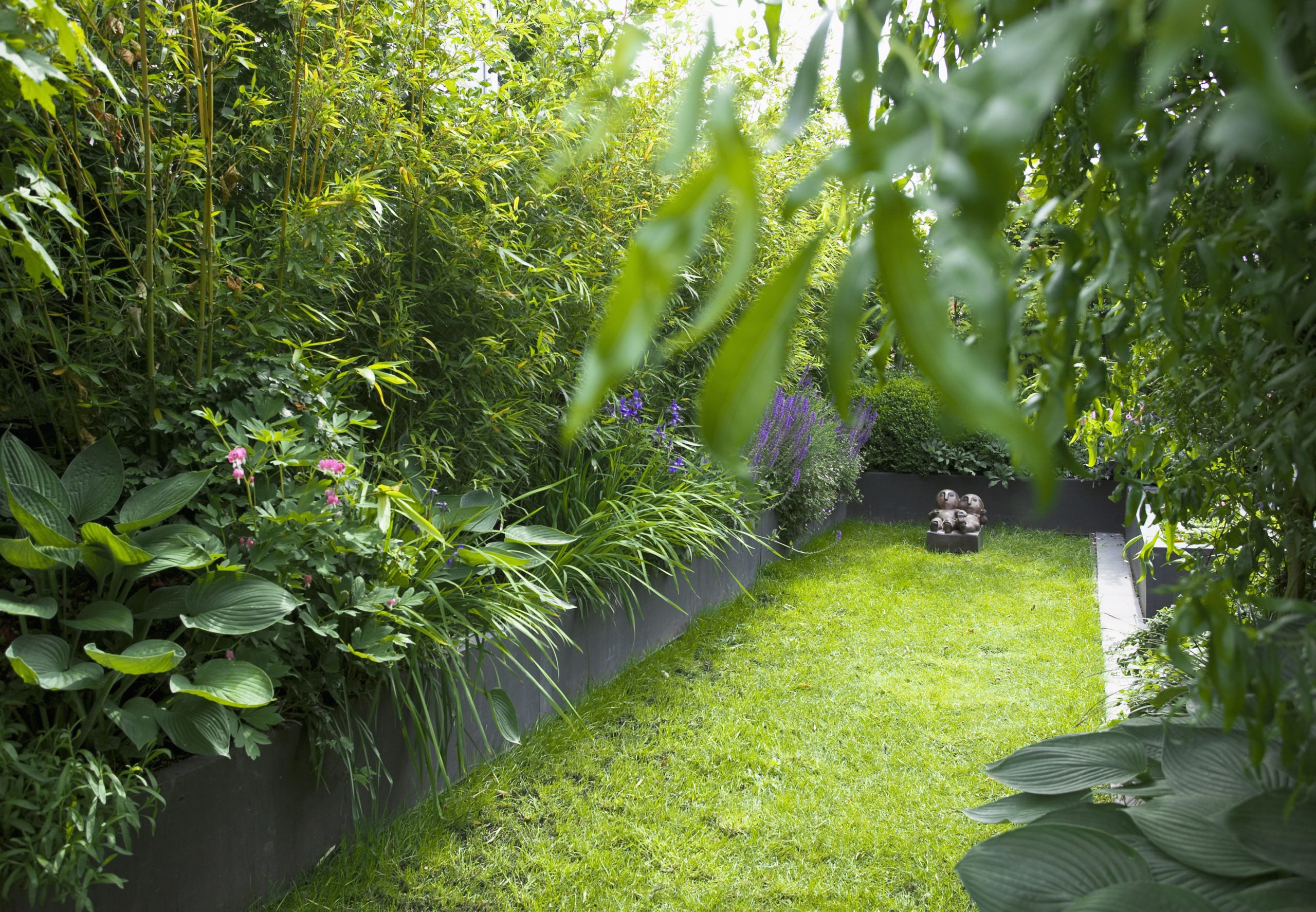 Your home's outdoor spaces can act as a retreat from hectic everyday life and an oasis from the troubled world. With summer quickly approaching and hot days hovering over our heads, it's time to create an outdoor area you'll be proud to relax in.
Rest assured, designing your backyard retreat doesn't have to be daunting. Here are some simple tips on how to create the perfect outdoor paradise for your home.
Banish bugs—and other outdoor pests
Nobody wants to be bothered by creepy crawlers while unwinding after a long (and physically taxing) day. Besides being a nuisance, insects such as mosquitos or ticks can even carry dangerous diseases. To ensure your outdoor oasis impresses your party guests, you'll want to invest in a reputable pest control provider such as GreenHow to keep outdoor spaces bug-free. Once you have the pests under control, you can add citronella-scented candles to ward off pesky insects. As a final step, consider removing any still-standing water, such as in birdbaths or pools, to prevent attracting mosquitos.
Create zones
For a breathtaking (and equally practical) outdoor oasis, divide up your retreat according to how you'll utilize the backyard square footage. Do you want a place for your kids to play? How about a conversation area for the grown-ups? If you have a grill, then a food prep station is a must. By allocating certain areas for backyard-friendly activities, you will find that designing your outdoor spaces is a breeze.
Light it up
Adding decorative lighting to your backyard adds not only illumination but also acts as whimsical decor. Consider adding bistro string lights for a touch of cosmopolitan charm, lanterns for that woodland-grove look, or outdoor lamps for a vintage vibe. These lights will add a twinkle at twilight and light up your way deep into the night.
Think long-term
Invest in outdoor furniture pieces that will last for years, made with weather-proof materials. Comfy cushions and sturdy tables will bring you joy for years to come as you lounge in your outdoor oasis. Include an umbrella as a home base for inclement weather and a source of shade on blistering hot days. An outdoor table will add some versatile functionality and act as both a games table and a place to eat.
Plant foliage
Plants provide a lovely decorative backdrop for your outdoor space. Plant fast-growing shrubs or hedges to add some privacy to your backyard and help dampen any noise from your neighbors. If you're looking for more shade, plant some leafy trees or add a gazebo with trailing vines to block out the sun. For those with green thumbs, flowering gardens are a lovely way to add a splash of color to your space. If you want a more practical growing situation, consider planting a vegetable garden. You'll have all the benefits of the foliage, with the added bonus of home-grown veggies.
Wrap Up
By setting up your outdoor space and adding some final flourishes, you ensure that you'll always have the perfect place to retreat to and relax after a long day. You'll be proud to invite friends and family over to see your lovely backyard.