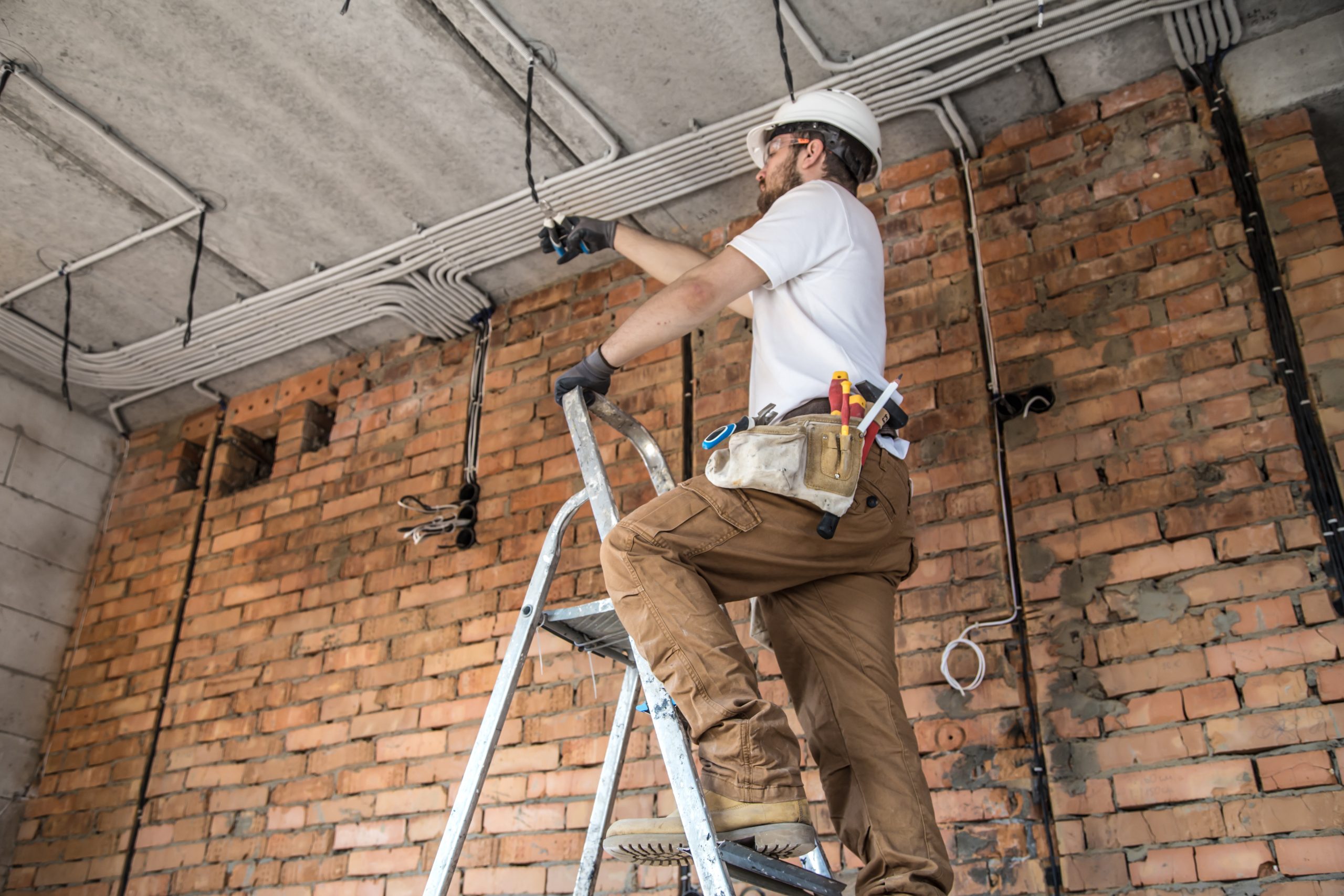 Property maintenance is often neglected not because homeowners just don't feel like doing it but because it requires time, budget, and manpower to pull it off. Cleaning the house regularly is a part of property maintenance. However, as time goes by, you may need to consider home refinishing in some parts of your property that easily suffers normal wear and tear.
Maintaining your property's curb appeal can be challenging. But through these property maintenance tips and tricks, you can conveniently keep it in the same condition as it was just built and so it can withstand the test of time.
1. Create A Preventative Maintenance Schedule
Some homeowners have the habit of only repairing some areas of their property when it already starts causing problems. The importance of having regular maintenance is to detect early issues and prevent costly repairs. You should set a schedule at least every month to ensure all areas are in good condition.
Preventive maintenance includes the following:
Inspecting electrical and plumbing systems
Upkeeping of the roof, walls, and other building components
Improving landscape and working on your garden
Cleaning the whole property
During maintenance, one of the problems encountered by homeowners is waste disposal. There're websites like mobileskips.com.au/sydney that assist in recycling your waste by sending skip bins. It allows your waste is easily transported in a recycling facility.
2. Perform Repairs And Corrective Actions
You must assess what needs to be done based on what you saw during your scheduled preventative maintenance. Determine areas that require immediate action, but make sure that every item in your list must be attended to accordingly so as not to worsen its condition.
As the cliche states, prevention is always better than fix things when it's already too late. As early as now, make it your credo. After all, it's easier to do preventive actions than do repairs. If you have tenants, encourage them to inform you right away if they see some structural issues in their units.
On the other hand, make sure that the same attention is given to both the exterior and interior conditions of your home. If you're on a budget, doing repairs and corrective actions is quite a challenge because you have to balance the cost while attending to each concern.
The first step that you need to do before doing any maintenance activity is to clear the area first. Make sure that all waste is gathered to have a safe working place. There are property maintenance skip bins that can help you to have a hassle-free rubbish clean-up.
3. Hire A Property Manager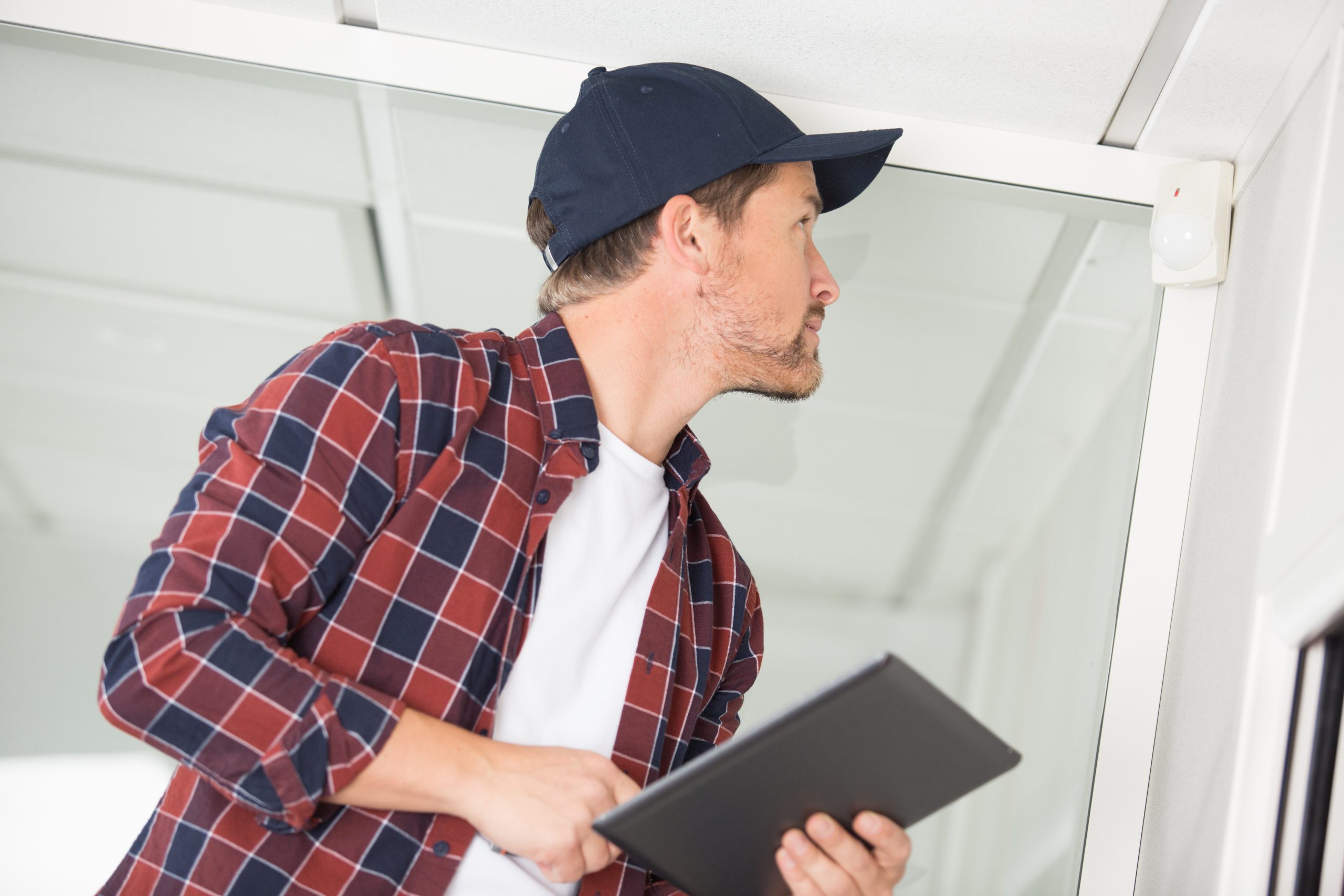 If maintaining your property exhausts you, it's time to hire a property manager. This is more ideal if your property is your source of income or you have more than two properties to manage.
In order to have a stable income, you must ensure that everything is in good working condition. If you have a property manager, you don't have to worry about dealing with unsightly property damage or stress about complaints coming from your tenants because someone will help you out.
If there are some construction projects going on, property managers can help you supervise workers. The supervision can help ensure that your project is progressing as planned and according to spec. Also, these managers can see to it that everything is done appropriately. It may cost you extra money to hire one, but it'll be worth it because they'll help in giving you peace of mind.
4. Accomplish Each Task One Thing At A Time
Research shows that multitasking reduces productivity by 40%. If there are multiple structural issues in your property that you need to attend to, it'll be much more efficient to focus on one thing at a time. Of course, it would help to have a property manager around to ensure that the other things you're not prioritizing receive the attention they also need.
To start, jot down all issues you've encountered while you're doing the regular inspections to avoid missing out on an area. Having a system like this allows you to know what you need to fix first. When you focus on one area of your property, you can easily supervise if the refinishing or corrective actions are being done properly.
5. Don't Forget Pest Control
In some cases, one of the destructive elements of your property's structural system is pest infestations. Some homeowners don't pay attention to having pest control because they aren't aware of the damage that it can do. Pest control is considered a part of maintenance and safety precaution to protect the health and wellness of those who occupy your property.
Cleaning regularly can be an effective way to control pests, but if your property has already been their breeding ground, a simple cleaning routine may no longer be as effective. In this case, you may need to hire a professional or do the pest controlling yourself.
There are different ways on how to get rid of pests on your property depending on how serious the situation is. There are insecticides that can be purchased to help in mitigating the problem. If it seems like the pest infestation is already uncontrollable, it's best to ask for help from professionals who can conduct it at least once a month or quarterly.
6. Partner-Up With The Experts
You can definitely save up money when you do DIY repairs. However, there're some instances wherein it's best to call in experts to tackle complicated issues.
When the same problem is just recurring, there's a possibility that DIY repairs aren't effective, so it's ideal to refer it to someone who has expertise in dealing with it. The help from electricians, plumbers, engineers, and other related professionals are the ones usually needed to conduct large-scale and complicated property maintenance work.
Of course, you may need to shell out money for professional fees, but you can be sure that the right diagnosis and proper treatment will be given to prevent other complications from arising. Even though you wouldn't be needing the services of these professionals yet, it's essential to already know someone reputable that you can call when there's an emergency.
Final Thoughts
When you have a property to take care of, it's important to make time to ensure that it's always in good condition. Even if you put up your property years ago, you can be sure that it would still have an increase in its value when the time comes that you have to sell it.