If you're a homeowner, at some point you're going to have to replace your windows. And depending on how old your home is, that time might be coming up sooner than you think.
The good news is that windows generally don't hide their flaws. If something is wrong with a window in your home, you can usually tell almost immediately. Sometimes it's a matter of function (or lack thereof), security, or simply because their physical appeal is just not what it used to be.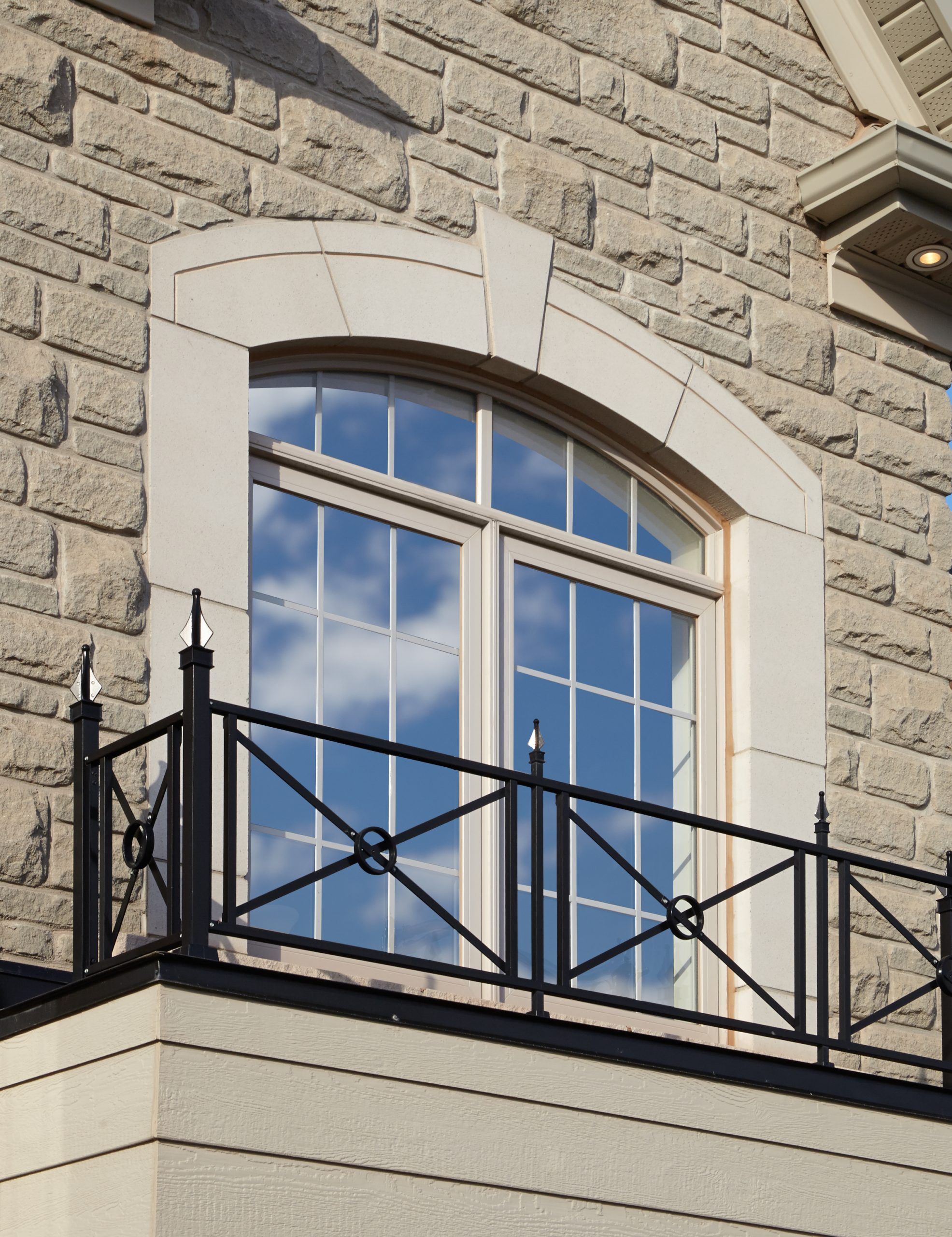 There are many reasons why you should replace the windows in your home. Let's take a look at what those are.
You're Not Comfortable
Are you always cold during the winter months? Or, in the summer, are you hot even when your air conditioner is on full-blast? Your constant state of discomfort is probably caused by faulty weatherstripping or seals in the windows. You need to contact a dependable window company that can advise you on how to proceed with renovations and installation.
Old age and wear and tear are the most common reasons for drafty windows because the weatherstripping can become compacted, twisted, or worn away. Even the tiniest patch of worn-out weatherstripping can result in a cold spot in your home. Alternatively, the cool air produced by your AC unit will leak out through these patches when you need it during the hot, summer season.
Your Windows Aren't Energy-Efficient
Many older homes have windows that aren't energy-efficient. This is another common factor for discomfort in the house. Earlier models don't have the modern technology that energy-efficient windows have today. Windows that are energy-efficient keep cold air out and warm air in. These windows are multi-glazed and have low-E coatings. High-quality edge spacers and frames are also typical with energy-efficient windows.
Not only will you feel more comfortable in your home all year long (say goodbye to those ice-cold drafts), but you'll also save significantly on your utility bill. Energy-efficient,
insulated windows
reduce energy costs by eliminating the need to put your furnace or AC unit into overdrive for air leakage and entry during both the winter and summer months. You consume less energy, so you ultimately pay less.
You Can't See Out of Your Windows
Have you been irritated by foggy moisture between the glass in one of your windows? That condensation suggests that the seal in your window is damaged and that it's time for an upgrade. To determine if the seal in your window is broken, consider the following:
Wash the window thoroughly, inside and out — be careful not to miss any external moisture.
Fogging, moisture, or hazing between two panes of glass are confirmation that the window seal is no longer useful.
The only remedy for excess moisture and condensation in between the glass panes is to replace the window. The excess moisture will become worse, and eventually, you won't be able to see out of the window at all. And what's the point of having a window if you can't look out of it?
The benefits of replacing the windows in your home — such as saving money and optimizing your comfort level — are worth it. Get in touch with the right installation company to review your options today.