Furnishing your home, like most things in life, requires a game plan. When you enter a furniture store and are presented with so many options, it's easy to become overwhelmed by all the choices.
What style, material, or size of furniture are you looking for? These are important choices you will have to make when furnishing your space. When you plan ahead and make important decisions beforehand, you can narrow down your choices and make an educated purchase based on what you know will work for your space.
Buying furniture as you need it can be reactive. Be proactive by identifying the different factors that will dictate the type, style, and size of furniture you will need, and where you will put it. This way, you'll be able to create a functional and seamless living space that you can settle into sooner, rather than later.
The reality is that furnishing your home is a balance. You need to consider a handful of elements to find the perfect piece when you are looking for furniture to design your space.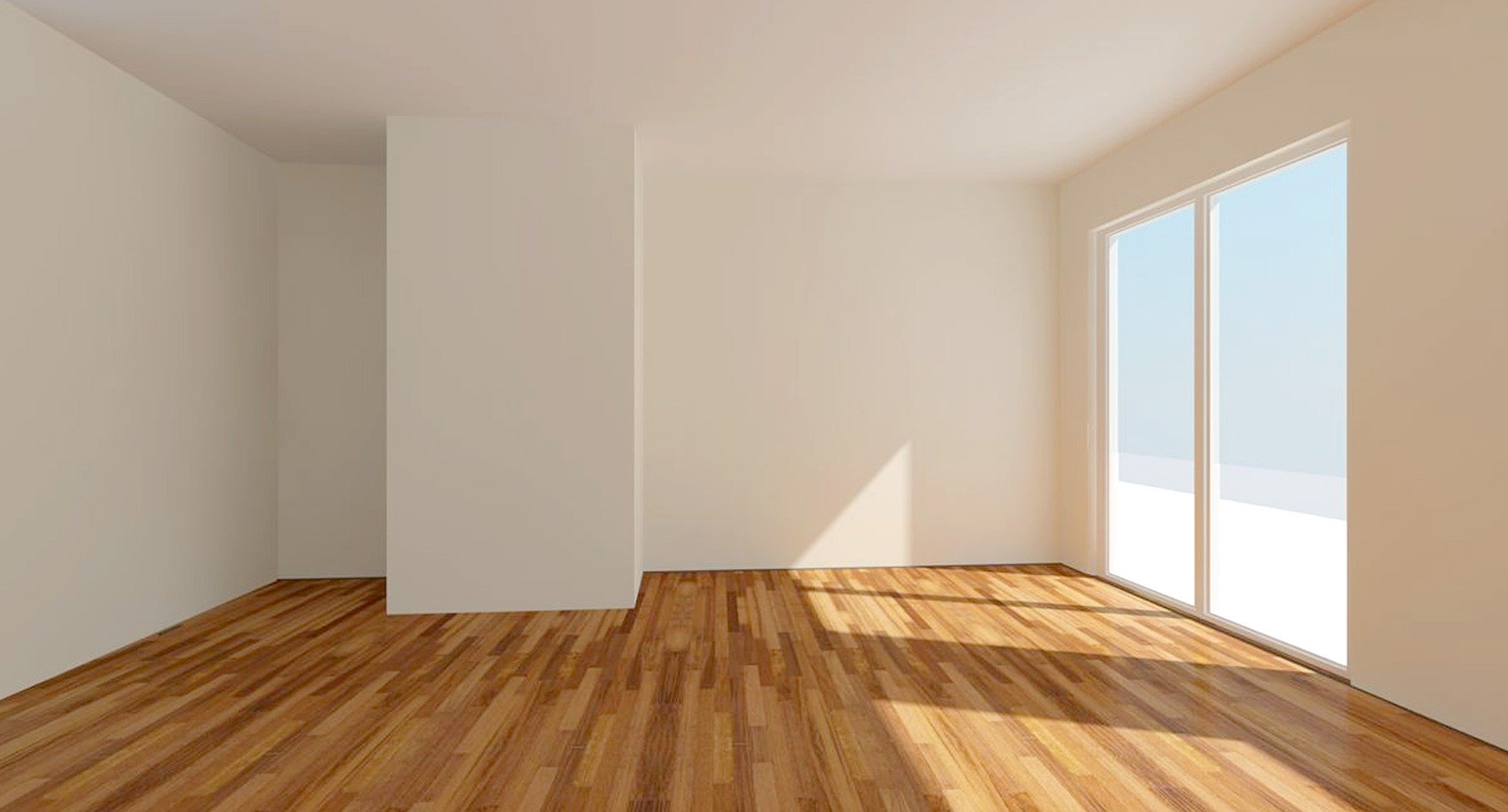 Size
Consider the size of your space. What's the square footage you are dealing with? This will directly impact the size of furniture you'll want to be looking at. Be sure to measure the dimensions of the room so that you can start mentally planning the furniture you want based on how much space you realistically have to play with.
This will also help you when you are shopping for furniture, as pieces will indicate their dimensions. Knowing the dimensions of your space will give you a better idea of the size of the furniture you need and will help you narrow down the selection of pieces you have to choose from.
The last thing you want is for your new furniture to arrive and not be able to fit it through doorways, hallways, or up the stairs.
Layout
The layout of your home will influence the type, style, size, and amount of furniture you should be buying. While open-concept spaces may require angular pieces to section off separate areas, various nooks and crannies may mean that you require more built-in pieces to prevent closing in your space.
Consider the layout of your space to help give you an idea of what kind of furniture you need, and where it can potentially go. You may need furniture pieces to break up an area, or pieces that are multipurpose and take up less room — it all depends on the layout of your home.
Colour
What colour furniture are you looking for? There are a few things that will likely impact your furniture colour choices. First and foremost – what aesthetic are you going for? While browns and greys will provide your space with a rustic vibe, blacks and whites will provide more of a chic, minimalist look.
This said, when picking the colour of your furniture, it's also important to consider the size of the space you are dealing with. If you have a condo or another smaller space, for example, you want to avoid using dark colours. Dark colours will make space look smaller, and you will want to make use of lighter colours to open the space more.
Material
Furniture is available in a multitude of materials ranging from leather to wood to various other fabrics. Knowing what types of materials that you are looking for based on your aesthetic, lifestyle, and functionality needs will help you narrow down the right pieces for your home. Consider the materials that will suit your desired aesthetic, are durable and long-lasting, and will be easy to clean. For example, if you have pets, you may want to opt for materials that are easier to clean and won't collect pet hair.
Functionality
Something to keep in mind when picking furniture is if a piece is actually functional. When looking to achieve a desired aesthetic, it's easy to choose appealing pieces that look nice but may not be comfortable to use.
It's one thing to purchase an accent item like a pot or a fake plant to contribute to the aesthetics of your room. When you are shopping for couches, chairs, and rugs that you will be sitting on or cleaning on a day to day basis, you want to buy pieces that won't only look nice, but pieces that you will want to use.