Many homeowners now see the value in adding an accessory dwelling unit, or ADU, to their properties because of the cost of residential properties. To avoid land shortages and financial challenges, building an ADU is always a good idea as it serves many purposes depending on your needs.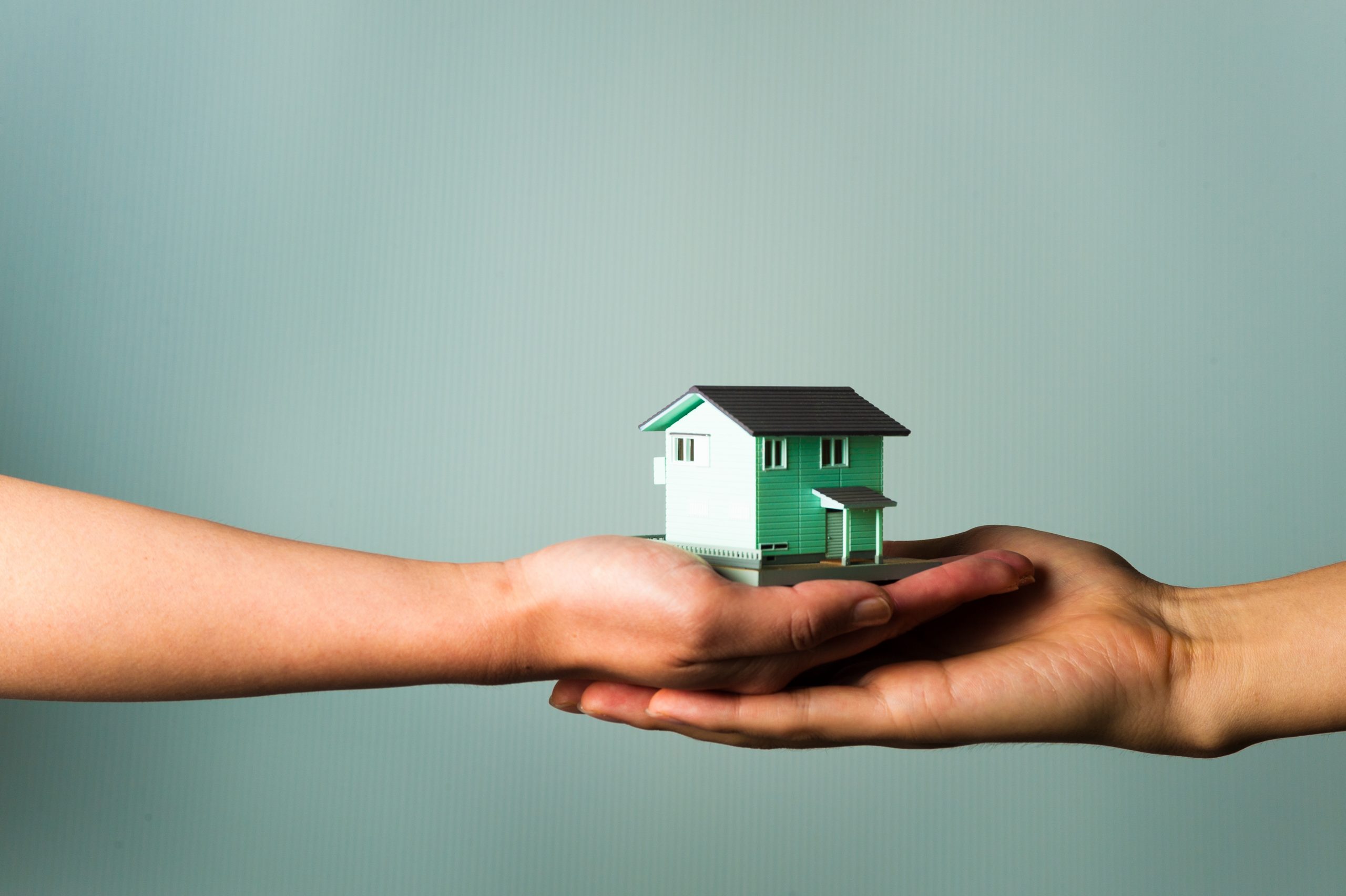 Basically, an ADU is a self-contained living area that's contained within a bigger single-family property. It may be detached from or attached to the main dwelling. To be considered as an ADU, the unit should have complete utility hookups and foundations. These are also tied to your main property's fortunes. Even separate units with independent hookups on separate parts of the property can't be sold independently. However, they can be rental properties. This is why many homeowners try to look for ways on how to finance an ADU for future investment.
If you have doubts about building an ADU, below are some of the reasons why you should consider it:
ADU Can be a Long-Term Investment
Building an ADU can provide you lots of unique advantages. One of these is that it can be your long-term investment—with the rental prices these days, homeowners who have ADUs can generate substantial income by renting them out.
ADUs may also be considered in family plans as a long-term investment that may be passed down to family members. While ADUs would boost your home's resale value, they also give your family with various options to experience lifetime enjoyment and generate passive income.
ADU Can be Part of Your Aging or Retirement Plan
An ADU may play an important role when planning things for your retirement. Upon retirement, you may stay in your community by downsizing to your ADU and renting your main property, enabling you to earn income. In addition to that, building an ADU may provide you with safe housing for an elder relative or a caregiver instead of considering some nursing home services.
ADU Can be a Private Guest Accommodation
When your friends or relatives are in town for several days or weeks, having a separate private accommodation can help you and your guests to have privacy. Aside from that, having a separate living space, kitchen, and bedroom for your guests won't be able to disrupt your daily routine.
If you have elderly grandparents or parents, ADUs let you spend more quality time with one another while being able to stick with your schedule. Moreover, depending on your site plan, if your ADU is organized around your property's communal outdoor living space, it can be a good experience to spend evenings outdoors.
ADU Can be a Low-Cost Housing for Your Adult Children
In some areas where the cost of living is high, having an ADU can be a good place for your adult kids to stay while they're getting on their feet or while being in college. It provides a separate space for adult children to start gaining independence and learn to save money. This may also be a stepping stone for them.
ADU Adds to Your Home's ROI
With today's competitive real estate market, having ADUs are one way to make your home stand out. Once it's time to sell, ADUs won't just make your home an attractive option, but it would also add value to it. With this additional square footage, it'll surely boost your home's price.
You may also build energy efficient and beautiful ADUs by adding solar panels and smart home automation systems. Over time, your home's value will increase and would likely be more attractive to home buyers as more and more people want sustainability when it comes to properties.
ADU Can be Your Separate Space for a Home Business
If you're running a home business, it'd be nice to have a detached structure where you can work peacefully, which may help you boost your focus and productivity.
Using ADUs as art studios, offices, or workshops may enable you to have your own space for possible client meetings and have a more professional setting compared to an in-home office. Working in your ADU can also help you save more time in traffic and get rid of the need to commute.
Final Thoughts
There are countless reasons why you should consider building an ADU. The best thing about it is that the possibilities are endless with an ADU and can be a good investment to your property. Just make sure to know the local building and zoning codes in your area when it comes to ADUs as there might be restrictions on the height, size, and location on your property. If you want to build the best ADU, make sure to work with experts.