You've seen your neighbors building mother-in-law suites or tiny homes, and it looks like a great idea! After all, there's a big spot in your backyard begging you to build something.
But, you've heard some drawbacks to building an ADU on your property. The good news is that recent studies show no evidence that an ADU decreased home value or caused parking issues (2 of the most debated concerns). Having a little building on your property won't hurt you or your neighbors at all!
In fact, adding an ADU could boost the resale value of your home! Keep reading to learn all the ways having an ADU unit can improve the value of your home.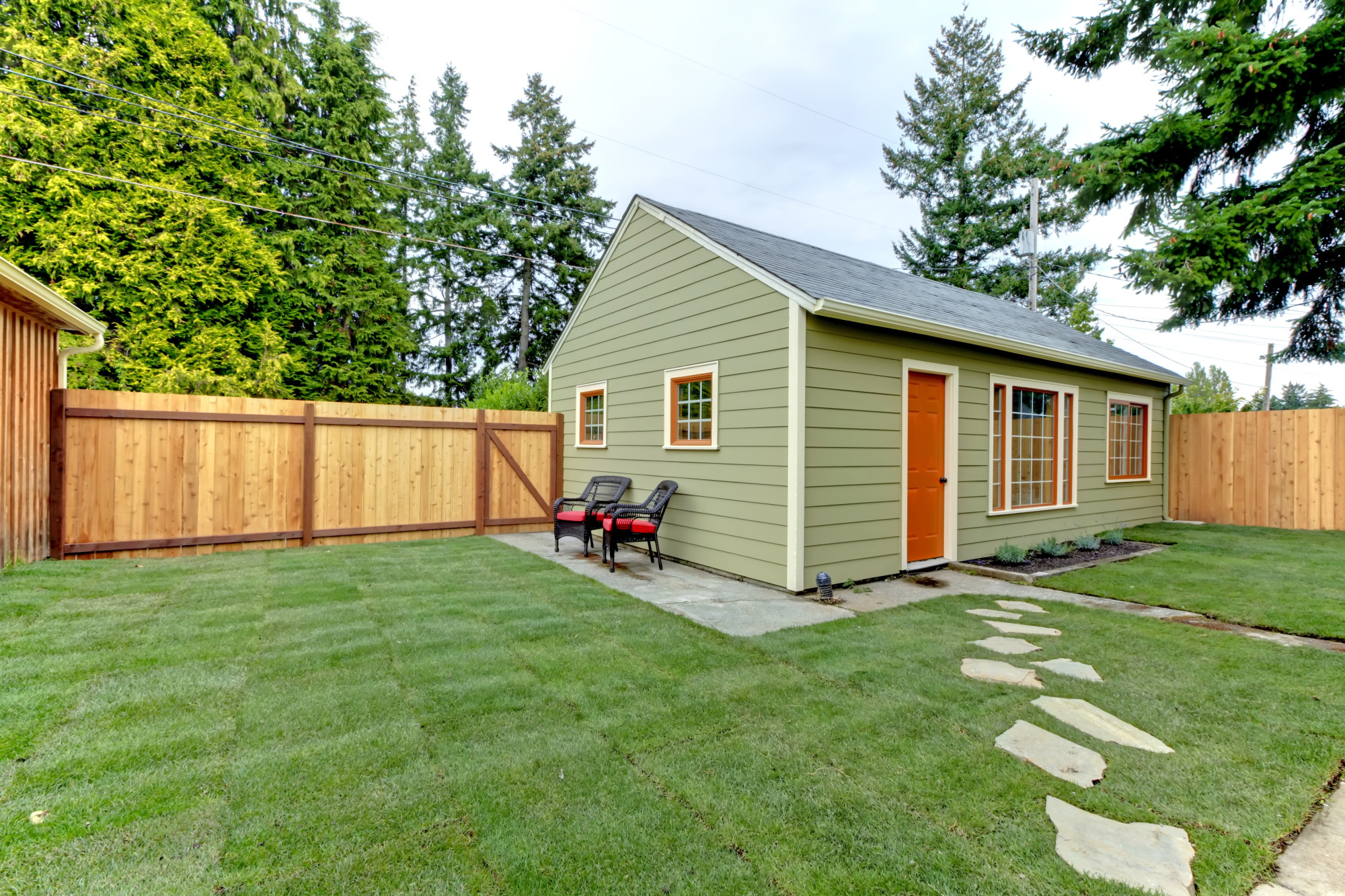 What Is an ADU Unit?
ADU stands for "accessory dwelling unit" and refers to any smaller building meant as a sleeping/living area that sits on the same property as a larger home. Other names for these units are backyard cottage, granny flat, in-law suite, or carriage house.
These units can fall under 3 categories: attached, detached, or in-home. An in-home ADU is often a basement or attic conversion meant to act as a separate apartment within the house.
Every locality has its own building codes and regulations though, so make sure you consult your city codes before you build. For instance, https://actonadu.com/blog/san-jose-adu-requirements-2020-what-you-need-to-know-about-building-an-adu is a great resource for regulations specific to San Jose, California.
If building codes boggle your brain, consider hiring a construction company to help build your ADU.
ADU Effects on Property Value
When you go to sell your home, you want to get more money for it than you paid plus any renovation costs. The key is knowing which renovations to make that will get you a bigger return on your investment!
Adding a detached or attached ADU helps boost the resale value of your home because there's more square footage of living space. In fact, a detached ADU could raise your property value by up to 30%!
Make sure your ADU matches the house and doesn't look out of place, or you could see a decrease in your home's value.
Making Your ADU a Rental Property
Another great way to make your ADU work for you is to rent it out. Some families choose to make their ADU a vacation rental or even bring in more permanent tenants. ADUs make a great baby step into the rental property management arena and they're easy to keep an eye on since you live a stone's throw away!
If you're not going to use it for friends and family most of the time, why not let your ADU pay for itself instead of sitting empty?
There's Nothing Tin About the Value of Adding an ADU
Mother-in-law suite, she-shed, or rental property, ADUs make a great investment if you have enough space on your property to accommodate one. No matter what purpose you intend for your add-on unit, it's sure to have tons of value for you and your family.
Keep in mind that local building codes apply to ADU buildings, so be sure to do your research before you start building. The last thing you want is for the city to tell you to stop building halfway through the project.
We hope you enjoyed reading this article and that you learned a few things about the benefits of adding an ADU unit to your property. For more great home improvement, gardening, and tool-related articles, check out the rest of our blog today!